i write sony ultra short projector in my previous blog.
Now you see sony 4k ultra hd projector this is amazing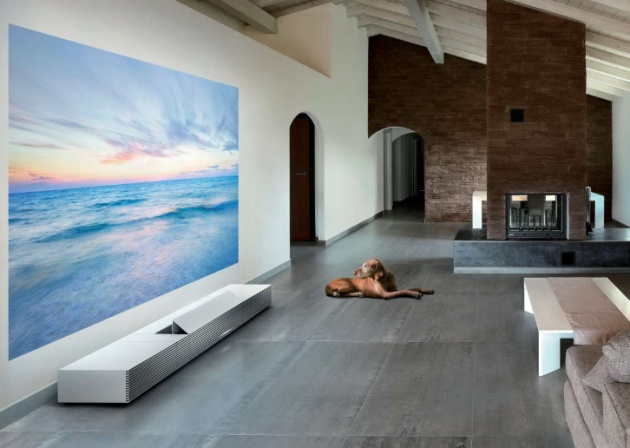 what you think about this is really good no need led to attach this is in air look likes good screen size you adjust what you want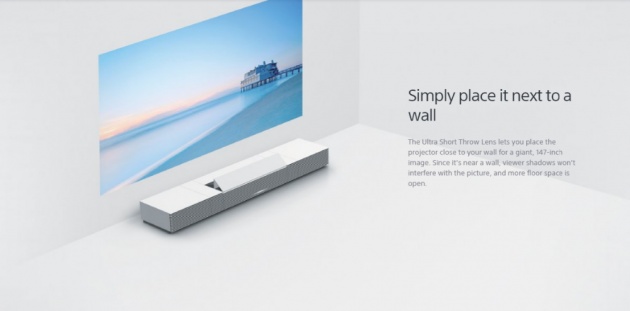 Enjoy a favorite landscape. A dramatic cityscape. A tranquil tropical beach. All within your living room. Now you can step into new worlds…without getting up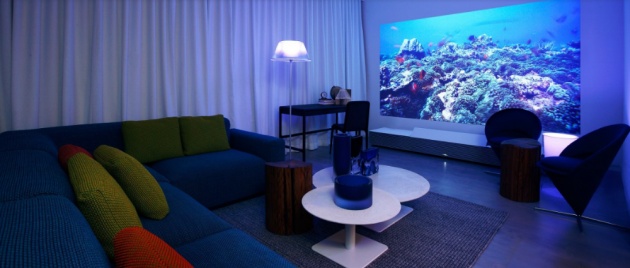 Bring the world of premium entertainment right into your living room with a 4K projector that delivers a stunning detailed
picture—then virtually disappears. Enjoy movies, concerts, art, and more. Your imagination is just the start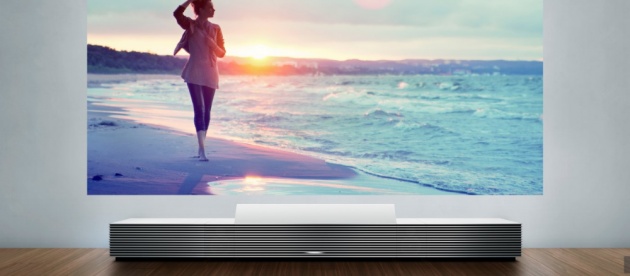 The Ultra Short Throw Lens lets you place the projector close to your wall for a giant, 147-inch image. Since it's near a wall, viewer shadows won't interfere with the picture, and more floor space is open.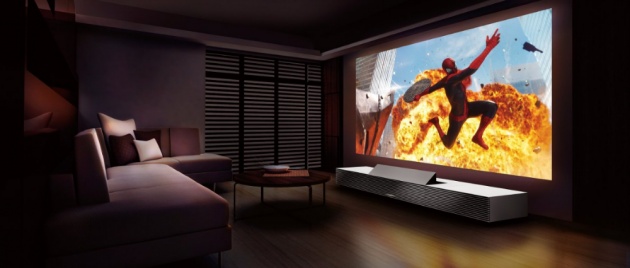 price is "$50,000.00
if u like this buzz and subscribe