South Asia includes countries like India, Iran, Nepal, Maldives, Pakistan, Afghanistan, Sri Lanka and Bangladesh. South Asian culture is very mysterious, spiritual, and religious. Indian multiculturalism must be understood as an extraordinary mix of religion, peoples, cultures, humans, all combined in a tolerant and relatively open environment, reason for which parties and festivals happen all the time. The dots on the forehead have different meanings, but one of the most important is that of 'the third eye', which sees and knows everything. They also have status or wisdom and meditation levels of significance.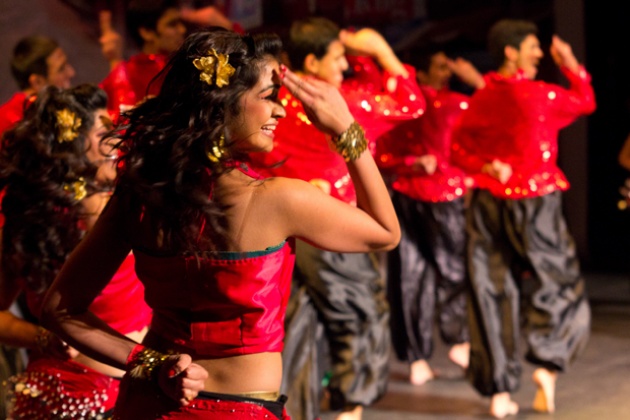 If you visit India, you connect a lot more with yourself, the person beyond name and shape. You should not have this trip if you want to stay in your comfort zone; you go there for unedited experiences, to learn new things and overcome your limits. Culture is much connected to spirituality and meditation. India has played an important role in the history of mankind. Hinduism, Buddhism, Brahmanism and Jainism are originated from India, while Islamism and Christianity have a rich tradition there.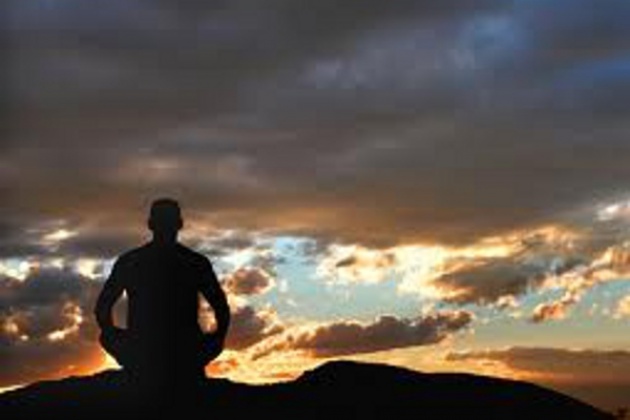 Colonized as part of the British Empire, the country gained independence in 1947. Population, animals, geographic aspects and climate are among the most diverse in the whole world, India being a country of great contrasts. I also wanted to point out you that India is the country where pepper originated from.
Iran is as old as history, and it is a state that inherited the culture of one of the oldest civilizations on earth. Along the years, Iranian culture influenced varied parts of the globe, from the Nile to Europe. A visit in this country is a unique experience; its patrimony includes sacred monuments and ruins. Architectural style is remarkable and creative. Land is diverse and offers the feeling of paradise for nature lovers. Climate diversity allows tourists to do winter sports in the mountains and nautical sports in the warm waters of the south.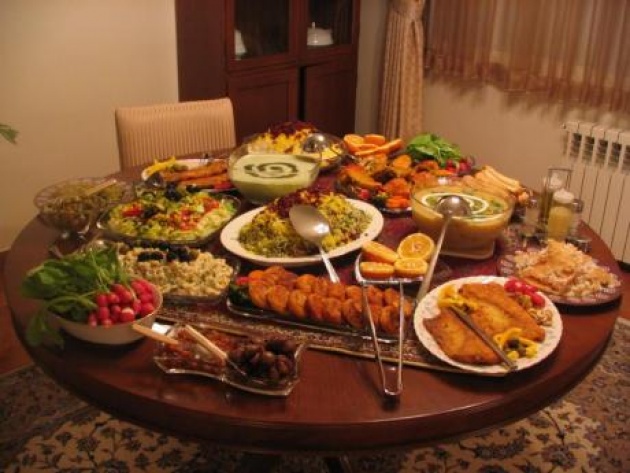 The most notable feature about Iran is its people, known for their hospitality. A universal fact is their love for poetry, good food and nature's beauty. Gastronomy is influenced by Turkey, Greece and Arab countries. Arabic recipes are one of a kind, delicious are sure to give one that spice they are craving for. Bread and rice are mandatory when eating. One of the most popular middle eastern foods is sweet rice with orange peel. Yogurt is an important part of their diet. Tea, the national drink, is served in glasses. Iranians place a sugar cube on their tongue and sip the tea through that cube.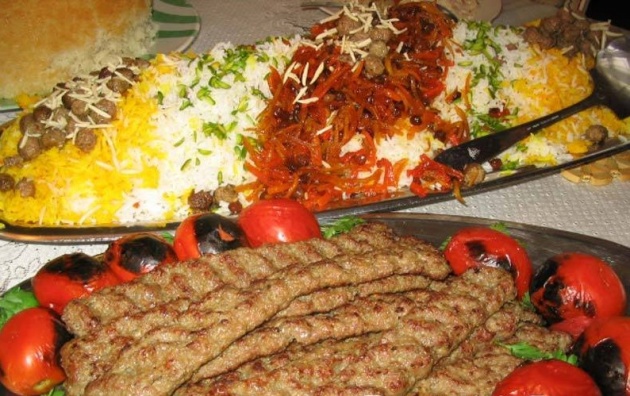 All cultures have different traditions, beliefs and unique recipes. This is what makes America a wonderful place, being called the melting pot, all cultures are blended in together creating a diverse environment.