We now have an official title and a teaser poster for the next James Bond film now called Spectre. We can see a pretty cool design of the gunshot and the breaking of the glass, teasing a somewhat mysterious plot around the terrorist organization featured in the Bond novels called Special Executive for Counter-intelligence, Terrorism, Revenge and Extortion (SPECTRE).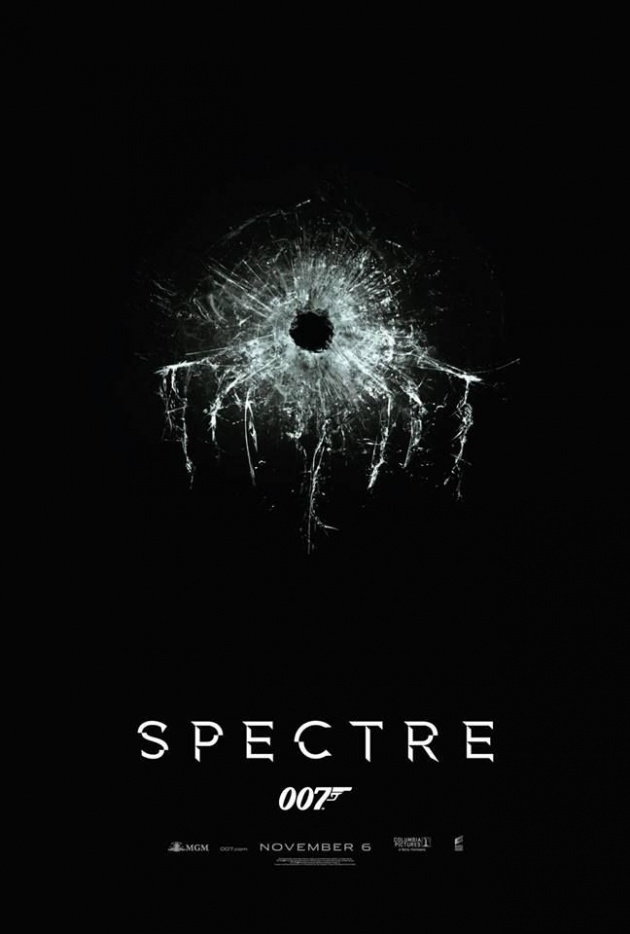 MGM also revealed 2 new cast members, Monica Bellucci and Andrew Scott who join Daniel Craig, Ralph Fiennes, Christoph Waltz, Lea Seydoux, Dave Bautista, Naomie Harris and Ben Whishaw.

Spectre is set to premiere on November the 6th, 2015.