SPICED TEA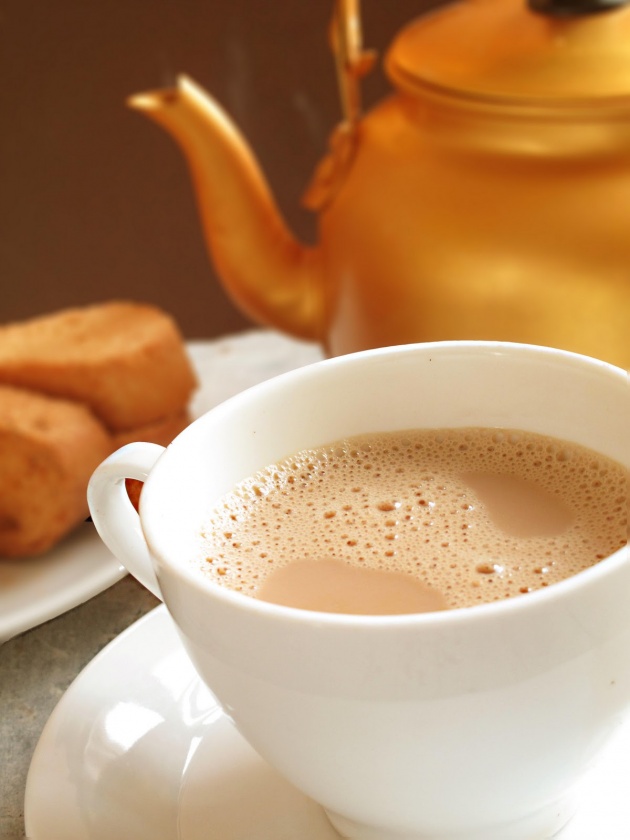 Ingredients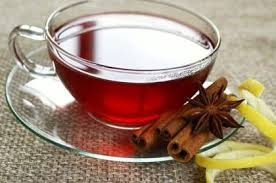 Water 2 cup
Cloves 15
Cardamom 10 pods
Ginger chopped 1 tea spoon
Black tea 2 table spoons
Milk 1 cup
Sugar 3 table spoons
Cinnamon 2 sticks
Salt a pinch
COOKING DIRECTIONS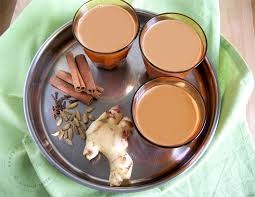 In a medium saucepan add water, cloves, cardamom, and ginger. Sugar, salt, cinnamon and boil it over high heat.
Now add tea and turn off heat, cover pan and leave it for a while,
Now add milk bring to boil it again over medium heat.
When it comes to boil turn off heat and pour into cups.
Serve it with snakes or French fries.