After my Previous Blog About "Bravame" i decide to write a Blog on Sportivy. As you can see the word Sporivy comes from Sport-ivy Which means it's All about Sports. Yes, this web TV Channel is full of Sports videos in Different Categories like Car Racing And Competition Matches. Also they have Broadcasts of Extreme Sports And Olympics. Now many of you Don't know what are extreme sports? So let me tell you that Extreme Sports are those which are full of Action & Adventures or You can say Sports having a High Level of inherent Danger like Judo, Martial arts, Wrestling, Skiing & Fencing etc. There are Many Athletes on Bitlanders Many of them are very famous you know them like Alessandro Fatichi. Here is his avatar Below: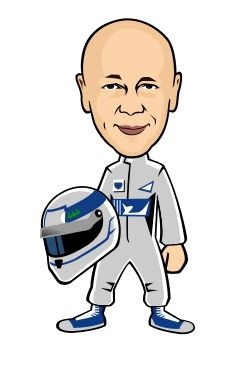 He is a Car racer since 2010 also he worked in Financial Sector since 1986. His Passion arose for Car racing and competition when he was Young and had fun playing with model cars. With time this passion has become stronger and stronger. he have always followed most of motorsport, from Formula 1 to Rally, from NASCAR to IndyCar, including races like the 24 Hours of Le Mans and the Indianapolis 500. In 1999, with his close friend Marco Becheri. They built Nuvolari.net, a website that collects news and statistics from the world of motorsport
 as a hobby, He used to go motorcycling on circuits.Then in 2010 His childhood dream, racing, started this adventure in the world of rallying. 
 His debut took place in the Rally of Casciana with a victory in our category with Marina Cheli as the navigator. Then, He raced with Marco Becheri, Roberto Franchi, Serena Martinelli and my current co-driver Cristian Pollini, with whom He have also established a beautiful friendship. 
 he say's that some credit for the realization of this dream goes to Francesco Rulli and all the staff at bitLanders that during those years have supported them in this adventure. Here Are some of his Racing videos below:
Also Another Athelete Miki Biasion. He is also a car Racer from Italy. Here is his Avatar below: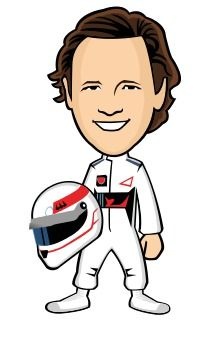 He was born in Bassano del Grappa (VI) January 7, 1958. After winning the Italian title in his youth skiing and some championships in motocross. He switched to rallying in 1979 racing with cars of Opel until 1983. The year in which He have been hired by Lancia before
competing in the colors of the team Jolly club so with those of the Martini Racing Team official. In his first season with the 037 won titles Tricolore and European 1983 to pass the following year at the World Rally Championship. In the series standings he won a total of 17
victories - 16 in the Lancia and 1 with Ford-graduating World Champion 1988 and 1989 at the wheel of the Lancia Delta formidable myself developed and evolved with the technical team of Chivasso. After a career rally higher level. He dedicated himself to the raid and the Paris-Dakar in particular played ten times with three cars and seven trucks. A board of Iveco vehicles have won the World Cup tout terrain category in 1998 and 1999. Some of his racing videos are below:

Then i Watched many videos by Xcorps. Also Available on Bitlanders here is his Avatar below: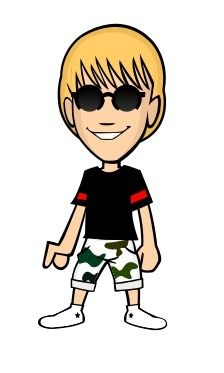 Let me clear here Xcorps is a Corporation its not any person. The Xcorps is a WORLD journalistic broadcast TV show with action sports and music news.The show was created by Stuart Edmondson in August of 2001. The fast action guerrilla TV production is based in San Diego California and currently airs worldwide on broadcast, cable & satellite TV as well as online video site. Xcorps focuses on Non-traditional Action Extreme sports edited to cool music videos hosted by a adrenalized talented team who ARE The X-Corps! Here is a video of Air Style and skiing. Check out the Air and Style scene with over 40,000 spectators attending the 2 day event.:
Xcorps host and reporter Rat Sult opens up this MEGA X show from the ROSE Bowl in Pasadena California where the Air and Style weekend event was held 21 & 22 Feb 2015. Shaun White made it his mission to bring the Xtreme Winter X festival. which originated in Innsbruck Austria and includes a 160 foot high, 450 foot long ramp leading to a 70 foot high kicker ramp to LA to show his roots & passion for the mountain slopes which have brought him his fame.
Also Some other videos Hosted by Xcorps are below:
After This i Watched Extreme Sports First i will like to talk about Judo. Let me tell you what is judo? where it comes from? (meaning of judo is Gentle Way) so judo is a Modern Martial Art, Combat and Olympic Sport created in japan since 1882 by Jigoro Kano. All of you Know Mr.Francesco Rulli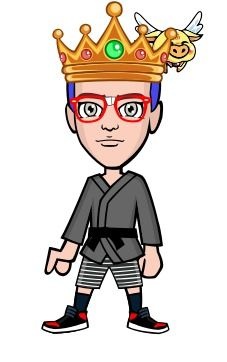 He is President and founder of Bitlanders But most of you don't know that he is also a 4th Degree black belt judo Instructor at (NYAC) New York Athlete Club. Isn't it Cool?? Here is a video of his Practices in NYAC below :
If you are a Judo Player ? Join judo community of bitlanders. They are giving you a Bitcoin Reward. Here is a picture below: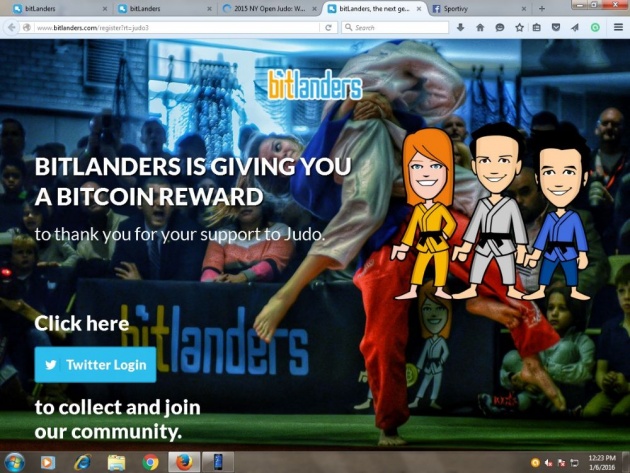 Then i watched New York March 31, 2015. bitLanders was once again this year a proud sponsor of the 2015 New York Open Judo Team Championship hosted at the New York Athletic Club. A crowd estimated at 1,000 people attended the event.
For the first time, there was equal representation for Men & Women's teams. The US Women's team defeated both teams France and Cuba, while the French team in the Men's division won for the 3rd consecutive year. Here are some pictures of U.S women Team with Francesco below: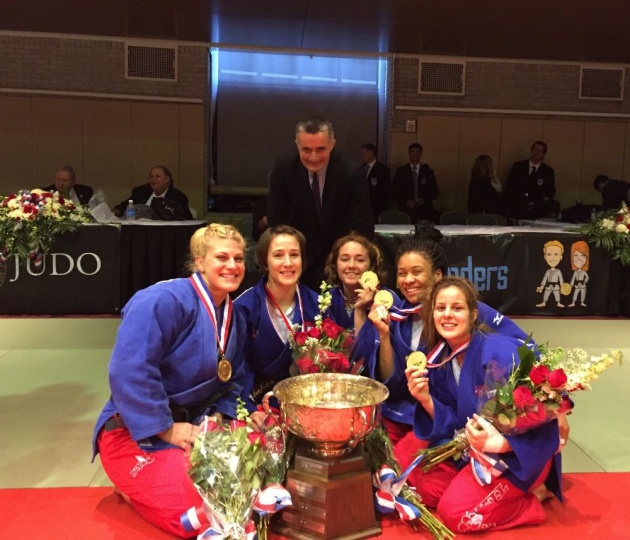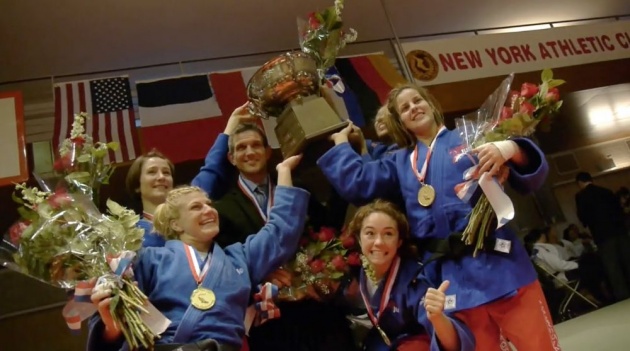 Also a video here:
video source: youtube


bitLanders awarded a prize money in Bitcoin for the equivalent of $100 for every Ippon (Judo knock-out) scored in the Women's Team competition.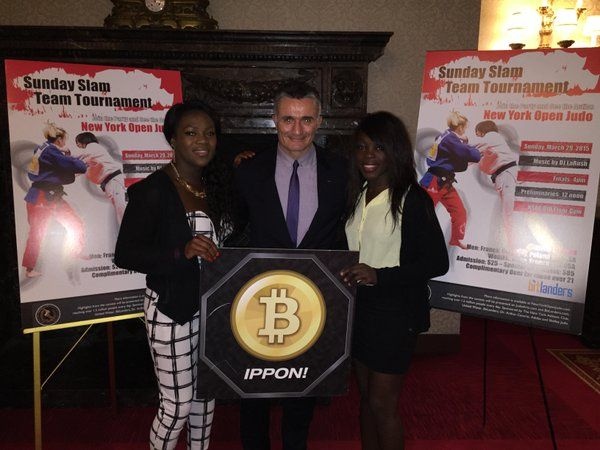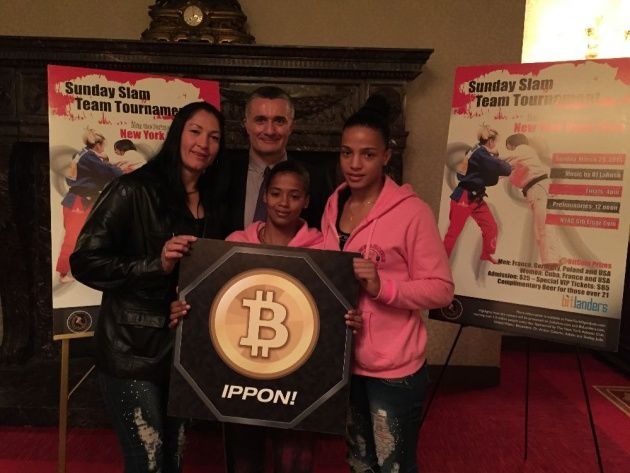 Some other videos i watched of judo on Sportivy are below :
Now i will like to tell you about Fencing i never watched fencing before. This was my first experience because fencing is not much popular in our country. So first i will like to give a little introduction about fencing. It is a western art of combat with a Small sword. Sport Fencing is also called Olympics Fencing which began in the end of 19th Century. There are Some fencer on bitlanders. One of them i found is MichaelAufrichtig.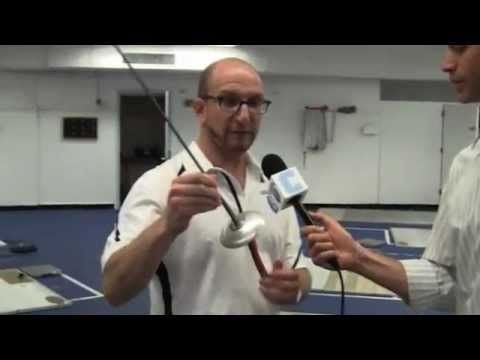 He is a Fencer for 25 years. He is Chairman of NYAC Fencing Team Also Head Coach Men's and Women's Fencing at Columbia University. In 2012 USA Modern Pentathlon Olympic Fencing Coach. Here are some Videos i watched of fencing Below:

In last i would like to thanks Bitlanders and team because they give me a chance to watch such Amazing sports on spotivy which i had never seen before and also i was Unfamiliar with them. Sportivy increases my knowledge much as well about sports Also i will explore more videos of this channel. I will recommend you all to Visit this web TV Channel By >>> Click here <<<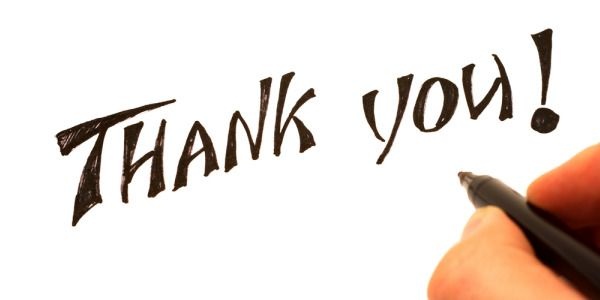 All images source: google
All videos source: bitlanders