Sports in Afghanistan, a candle of peace and prosperity started lightening after a Civil War and Taliban regime. The talent in every field of Afghan's life was buried after the invasion of Russia in 1978. Then, the Civil War and Taliban Regime threw the talent into a deep well. As a fact, talent never keeps itself hidden; it will appear one day, which we have seen in every field of Afghan's life since from last 12 years. Now Afghanistan become able to prevail and convinced the world that Afghans have talent in every field. One can never turn his eyes from the talent in Sports of Afghanistan. Sports in Afghanistan "A Beacon of Peace", are seem to be true after 30 years war in Afghanistan.

The people of Afghanistan are peace loving, unfortunately they have been pull down into the deep well of war. They love playing all kinds of sports, the proof of peace loving nation. The most popular sport in Afghanistan is Football (soccer).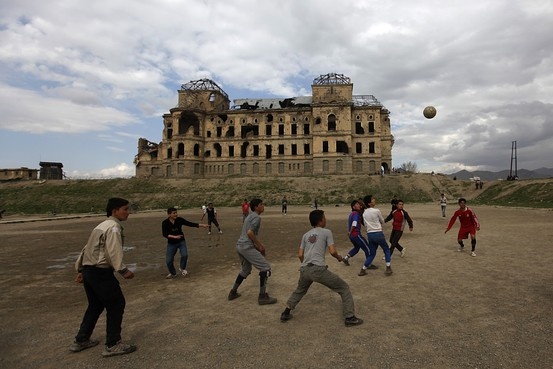 Football is formed in Afghanistan in 1922 and got the membership of FIFA since from 1948. Afghanistan appeared once in Summer Olympics, 1948 and also appears in Asian Games twice. Unfortunately, Afghanistan did not take part in world's competitive international match from 1948 until 2002.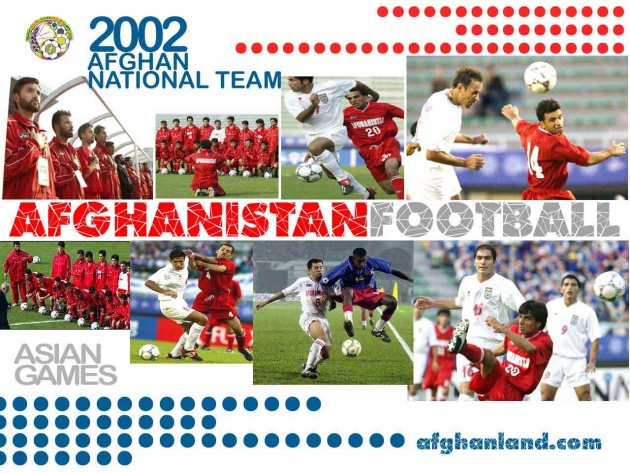 Afghanistan got the first victory after 20 years against Kyrgyzstan by 2-1 in the qualifying match for Asian Cup in March, 2003, along with this, in early 2003 its first victory is against Nepal by 2-1 goal. The hard work of team placed Afghanistan in the runners up position in 2011 SAFF (South Asian Football Federation) Championship. After this, the victories and successes become the part of Afghanistan and won its first International Football Trophy after the final match playing against India.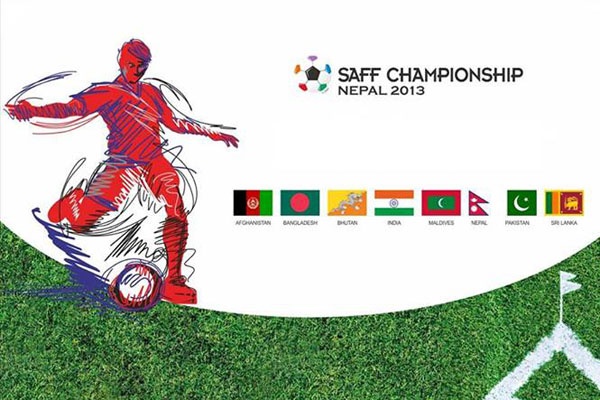 Afghanistan's talent comes out after the decades of war and foreign insurgencies. The day night hard work made Afghanistan able to stand against India once again in SAFF Championship, 2013. Fortunately, this time success became the part of Afghanistan, and won final match by 2-0 against India. Afghanistan appeared as SAFF Champion in 2013.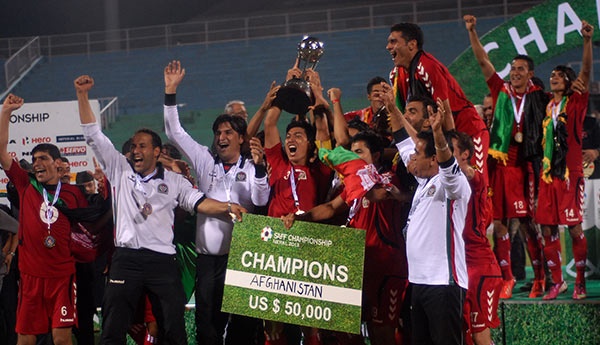 The joy and happiness of Afghans at this memorable moment and occasion have no bound. Millions of Afghan fans crowded at the restaurants to watch the final match live on television. After winning match, thousands of Afghans comes out in streets to celebrate that memorable and happiest occasion of their life after three decades. Their joys and happiness knew no bound.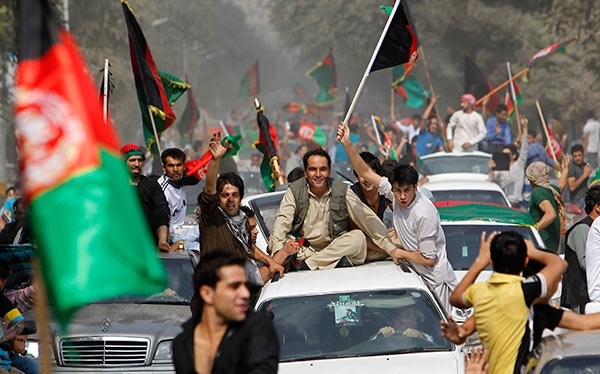 The Afghan team played very important role to unite the ethnic groups that is Pashtuns, Tajiks, Uzbeks and Hazaras were praying for Afghan's Victory. This is what we want, Sports in Afghanistan "The beacon of peace". What a huge and massive and explosive change and message to the whole world.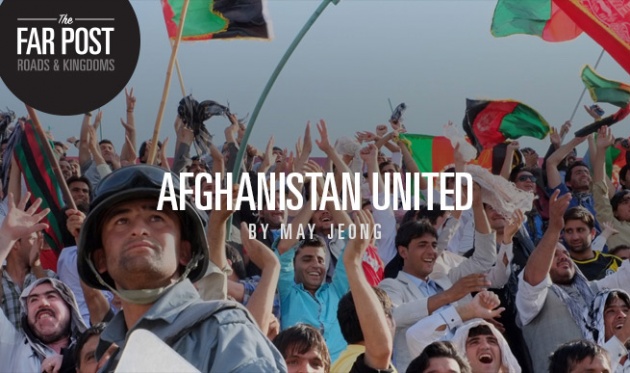 This is called talent, that Afghanistan ranked 133th in FIFA from ranked 185th with in 12 years. In response each player of Afghanistan Football team rewarded by 25000 US$ and one most expensive flat for each in Kabul. Beside this, all the players took place in Afghan's Hearts.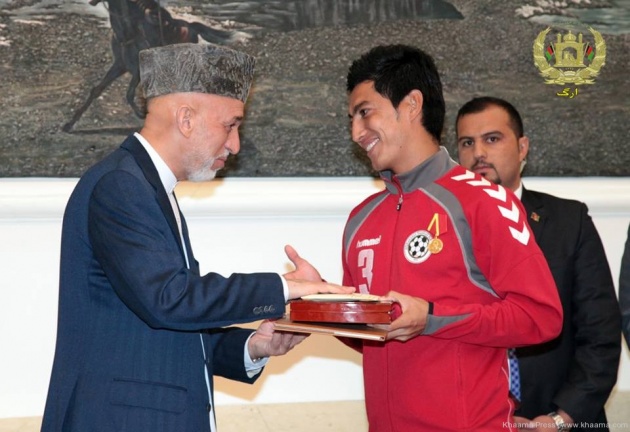 The victories in other games will be in Part (2) and Part (3) of this article.
Writer: Masood Khan