On November 11.1.2013 in Cobble Hill, Brooklyn a new and exciting change occurred for all beauty lovers. A brand new Sephora opened its doors to the public. Being a lover of cosmetics and perfumes and all things relating to the beauty industry I was floored to finally see a Sephora in Brooklyn!
Naturally I had to go check it out on the day it opened. The store looked beautiful and the associates were all wearing red and black with their makeup done flawlessly. In honor of its opening they had a DJ and refreshments were served upon entering.
Sephora never disappoints with their products, I love that they have samples of each product available for the customer to try out and you're encouraged to play around and experiment with the makeup. I usually go in thinking I will just wander around and see what they have but I end up doing my makeup and hair and I leave transformed. Ultimate confidence boost !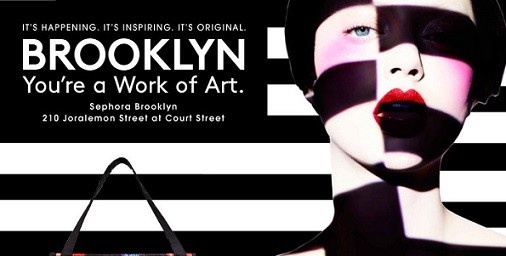 Now that Halloween is over and Christmas is fast approaching, the gifts sets are back! I came across an awesome pallet by Urban Decay which featured over 20 shades and a makeup brush for a discounted price of $60! What a bargain! They also had a Sephora Favorites Fragrance Sampler for Her $55 (Value of $115). These are only a few out of so many awesome deals that Sephora offers.
There is a display in the front windows of the store sporting art work done by artists in the area. I think it's a great idea to bring in local artists and give them the recognition that they deserve. This is the perfect location for the store to prosper because of the busy intersection and the close connection to Manhattan. Another bonus is a convenient Starbucks located directly across the street for all the coffee lovers out there.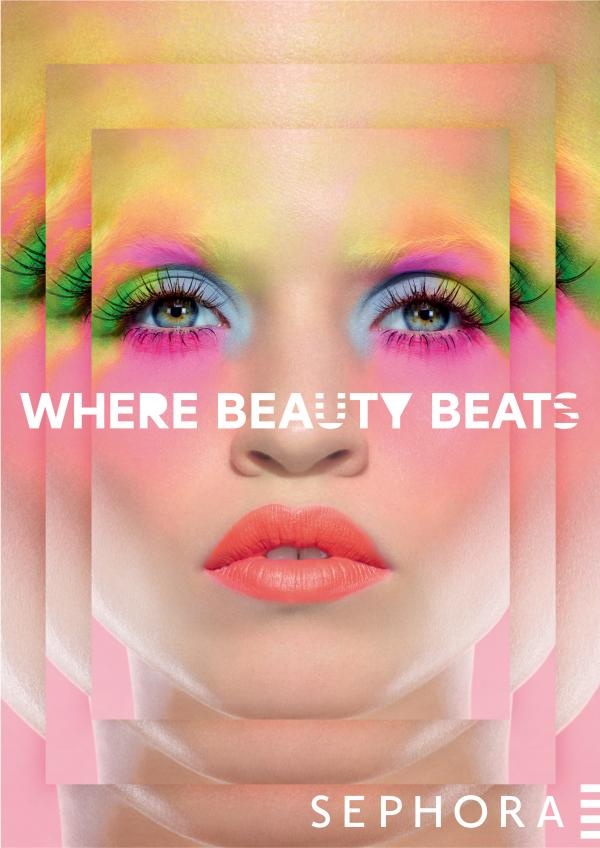 If you are a novice or a professional makeup artist that does not matter because Sephora caters to everyone and offers events for the public which include tutorials and meet and greets with some of the industries renowned artists. I cannot wait to see the positive impact this will have on the community!