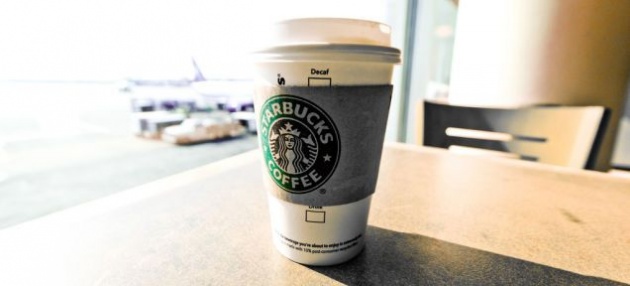 The user of mobile apps Starbucks, are a victim in the last line that was stolen password which was stolen money from a bank account.
Saving the Starbucks point you want to pay the price in the app, then you have to linked to the bank account, credit card or PayPal account. In other words, if you can hack the Starbucks app, you can buy a gift card in the app, it is able to work off in the back route. Starbucks will not allow the existence of the modus operandi, but the app rather than hacked, the person who was in the damage it would had been using a password too easy and we have announced.
The modus operandi of the first to report to a Bob Sullivan's was the life economic journalist, and many users have been exposed to danger and we are sounding the alarm . This is because, in the last year alone Starbucks has raised through app sales those two billion US dollars, using the app , once out of the payment of six times because they are made.
For Starbucks app should be introduced two-step authentication immediately.
source: Quartz