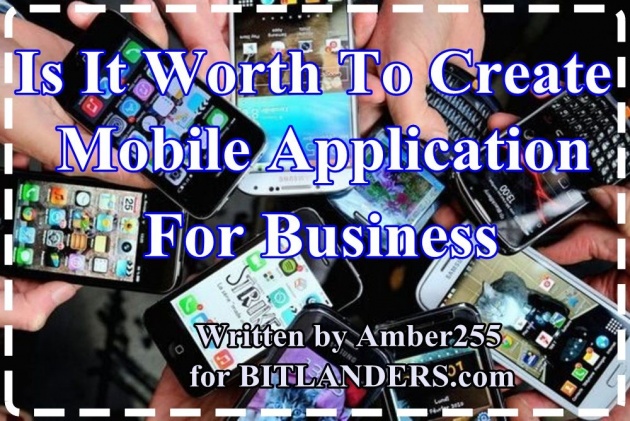 Is it worth to create a mobile application for business?
Photo credit: maxhdefence.com Edition by Amber255 via Bitlanders.com
The days when the computer was the only way to connect to the Internet has already gone. Nowadays, people are increasingly accessing information through smartphones and tablets. Why? The answer is simple - this is convenient because, in the technology age, people keep the smartphone or tablet at hand 24 hours a day. The growing number of smartphone and tablet users is affecting the growing need for mobile gadgets designed for these devices. The number of smartphone users downloading the mobile applications (mobile gadgets) is growing by about 50% annually. So, is it worth to create a mobile application for business?
A mobile app or mobile application is a computer program designed to run on a mobile device such as a phone/tablet or watch.

Credit: en.wikipedia.org
Technological advancement has never been so rapid. Every day are created new devices, services, and software. Such a constant change force the businessmen to keep up with the innovations. One of the most pressing issues at the moment is whether you need to create your own smartphone app?
Mobile applications are not just another way to reach customers, but also, it's an opportunity for business to access and manage information related to company data. With such a demand, the development of mobile applications becomes virtually an integral part of the marketing tool in any business sector.
The customers use a smartphone every day and download a variety of mobile gadgets. If you do not have one among these gadgets, people can choose a competing company that has already taken care of their mobile customers and uploaded their product into the mobile space.
Using the capabilities of smartphones can automate the many processes in the company, and when combined with the Internet system, it can fully monitor and manage your business.
Why Mobile Apps is Important For Your Business - Video credit: Mobile Dealio via Youtube.com
Reach Your Visitors By Phone
Growing generation does not always have a computer at their disposal. But the phone is always there. In addition, various studies indicate that internet user moves from personal computer to mobile device - a tablet and a smartphone - so access to mobile applications in most cases becomes a necessity for a successful business.
The mobile gadget is a computer program that consists of code and data and is designed for use on smartphones and tablets. The essential fact is that an applet of this format cannot be read by a portable or desktop computer since the operating systems require to be optimized for a touchscreen.
The ability to use mobile gadgets is the biggest advantages of the smartphone or tablet, which means that the number of gadgets used increases with the rise of smartphone popularity. No matter what the smartphone is using the audience, the mobile app can easily reach all people.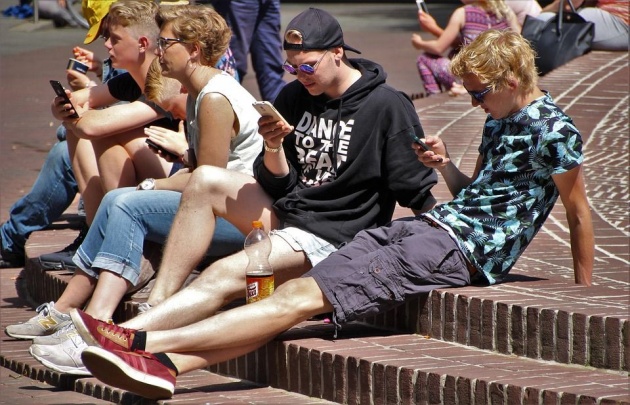 Mobile applications - Photo credit: pixabay.com
Most smartphone users use a variety of communication tools as an integrated part of their daily lives so creating a mobile gadget increases the chances for a particular business to become visible. Such a mobile app is a convenient channel of services, products or information that allows access to any kind of audience to satisfy user traffic.
The key to the mobile app is its idea which determines whether the gadget will benefit overall. The second very important criterion is its user-friendliness: intuitive and understandable design and simple management. It has to provide the best experience and practical benefits to the user.
While reading my new blog about mobile apps, don't forget to check QUERLO CHAT:
A Good Mobile App Idea
It is important to have a good idea for a mobile app because it determines whether the program is useful and will get the attention of users. Another important factor - user-friendliness of the application. It must be managed in a simple way, to be innovative, and has an attractive design. Your goal is to give not only practical benefits to the apps' users but also a great experience of the use. After all, meeting the needs of consumers is a straightforward path to success.
The mobile application creates the appearance of innovative, up-to-date businesses. It is very important that the app would be professionally designed, well-managed, and actively used. All this is a work that requires special knowledge and education. Mobile apps are designed for each operating system individually, so before you create it, it is necessary to get to know your target audience and find out which mobile applications would be most suitable and useful for your business.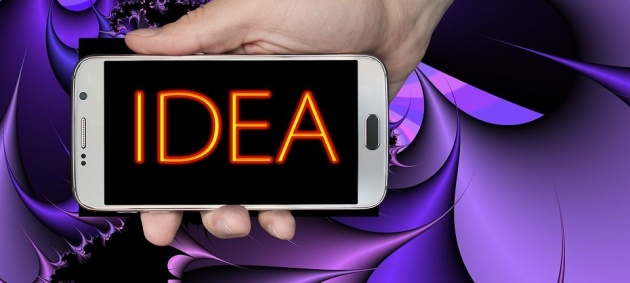 Create a mobile application for business - Photo credit: pixabay.com
What Needs To Be Considered Before Creating a Mobile App?
Determine how popular the mobile app will be
Will app be useful to customers, and people will use it? Check out your existing customers and website visitors and find out the answer. It will help you to understand whether the program is useful, whether it is expedient to create it.
Define the purpose of the mobile app
To be useful and to serve customers - the first and most important goal of the app. Look at think as your customers, get into the position of them and explain for yourself what they expect from the mobile app? How will the program improve your services? What will attract the consumers?


Applications for mobile devices - Photo credit: anritsu.com
Distribution of time and resources
In order to be useful for your business, the mobile app needs to be qualitative, tailor-made for customers needs and continuously improved. And that requires much time. Assess whether you will be able to allocate enough time and money for maintenance and improvement of your app. It is better not to have an app than to introduce a bad one.
Of course, perhaps a friend is a programmer and will create a good gadget but will he be able to support it after several years when the phone operating systems change, and the application needs to be upgraded?
Define your business needs
Mobile programs are not needed for every business, so, before deciding what to do, you need to take into account business needs. They are very useful for those companies that work closely with their customers.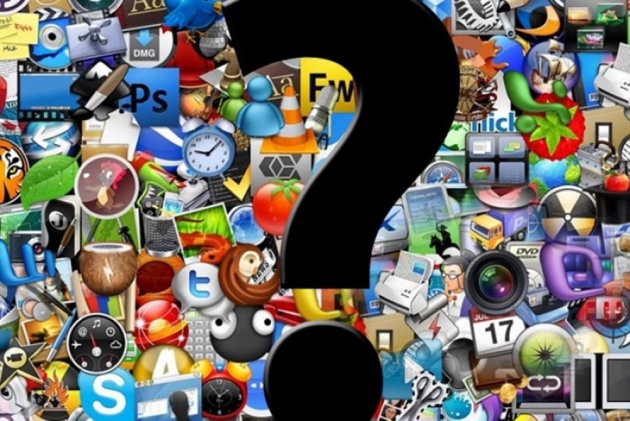 Mobile application for business - Photo credit: bznstart.lt
Mobile Application Customization
When designing mobile applications, it is always important that they are well customized. Today, the choice of a wide range of mobile phones is wide enough, so the newly developed applications should be orientated to it.
The most popular operating systems are IOS and Android, so different gadgets are being created for them. Also, Windows Phone users should not be forgotten - although such users are less than the ones using the other two operating systems, these users are often missing particular applications created for Windows Phone.
So, if you are considering developing mobile applications, consider what solution best suits your expectations, and find out what professionals can offer you. Undoubtedly, you'll always find developers who can give you the very best deal and will shortly arrange for the creation of a particular application.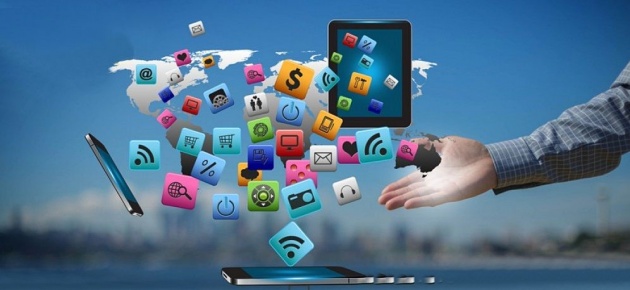 Business applications for mobile devices - Photo credit: ihs.com.tr/blog
Why Are Mobile Applications Useful For Business?
This market is already very large now, but it is also growing very fast. The mobile Internet bypassed the stationary Internet based on data consumption.
A well-designed and high-quality application can automatically attract new customers to your product. People will find it through online surveys, through friends, acquaintances, and through searches on the application market.
Proper self-representation in the mobile space adds solidity to the company - in the eyes of clients or potential customers.
Mobile applications can improve the company's marketing and reach the potential user faster.
Process automation and company optimization are processes that can dramatically reduce company costs and increase productivity.
The 3 Benefits of Mobile Apps -
Video credit:
sswtechtalks
via
Youtube.com
Mobile apps guarantee to be faster with mobile Internet. When browsing the Internet, you first need to open the web browser, enter the sites in the URL format and wait for the site to appear. Meanwhile, opening a mobile app takes only a few seconds, because most of the information is stored in the public domain, which allows you to access it offline from the Internet.
Mobile program is a constant reminder to the user about your business. It helps to strengthen the brand of goods, to increase your visibility. This is because the mobile application, unlike the address bar, is always visible on the phone screen. It helps to build the strong loyalty with customers because your business will always be with them.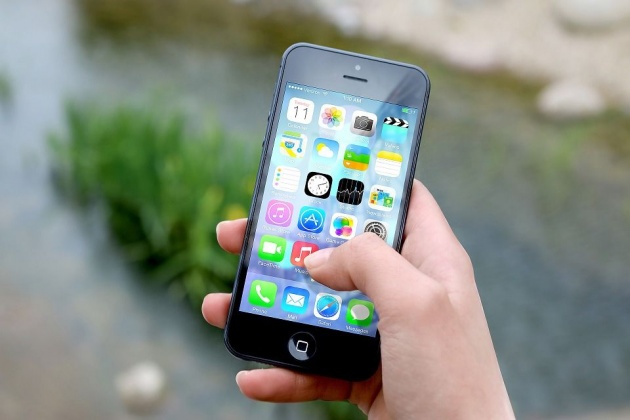 A business application for smartphones- Photo credit: pixabay.com
As I've mentioned, the app increases the loyalty of customers, as they can quickly get the right information here and now. Companies use mobile apps to improve their processes and increase the level of availability of services to their customers. It helps them to communicate smoothly and conveniently with their customers, which is crucial in business.
Mobile apps help reduce costs for SMS and newsletters. They allow communicating safely and conveniently with customers by sending them free messages. The mobile applications help to reduce the workload and the time they should devote to the sending of information and phone calls.
The mobile application is a fast way to inform the gadget user about any changes in your business. And that does not have to be a complicated solution!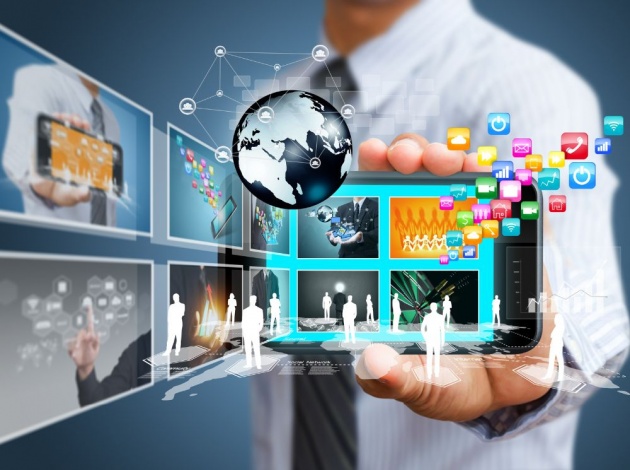 Mobile application for business - Photo credit: twitter.com
The Future Of Mobile Gadgets
Looking at the future of mobile gadgets, It looks like in the future, much attention will be paid to processing user data, integrating virtual reality in the daily environment, and creating artificial intelligence and intuitive interfaces. The extensive use of virtual reality will allow us to instantly access all the content we need and will extend the range of opportunities.
It is already evident that the integrity of various gadgets and services is growing rapidly. There will be more interconnections and future opportunities for the gadgets that users could use a few different gadgets as possible. Mobile apps become a kind of key to other services - to get money or take any other action. They provide the ability to identify a person, his account to other devices or service providers.
The mobile gadgets will have to become more personalized, tailor-made for each user. It will be created taking into account the specific needs of each client. In addition, we all have a few interconnected or even having permanent connectivity devices, so mobile gadgets are important not only for phones but also for other mobile devices, their interoperability, and information.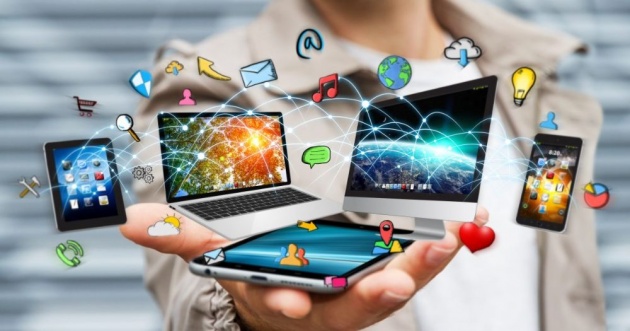 Smartphone apps - Photo credit: aleteianews.wordpress.com
On The Final Note
The time when the email through a mobile device was the most important business tool in the mobile space has gone. Today's smartphone capabilities make much more. Thanks to such rapid technological advancements, the mobile application market will expand even more and will improve its services to maximize the benefits for consumers.
If you ignore this evolving area now, then in the future, you may have to do much more in order to hunt your distant rivals. You'll have to do a lot of work to regain the neglected positions on the market.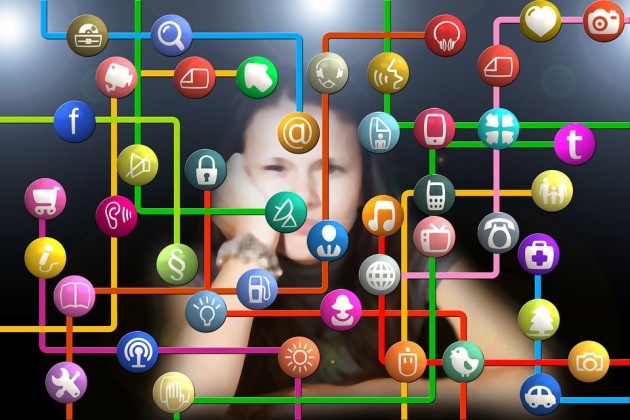 Business applications for mobile devices- Photo credit: pixabay.com
In a favorable situation, companies easily gain a competitive advantage by presenting customers with mobile applications of various types. Most of these applications are designed to increase the company's reputation or direct order of services, products sales, etc. As exceptional and useful applications are rapidly gaining popularity among users, smartphone users share their own gadgets with friends even when drinking coffee or while networking on social sites. All that helps the businesses to achieve their goals.
If you think that mobile apps are solely for big name brands like Walmart and Bank of America, you are wrong. More and more small and midsize businesses are following the mobile trend, understanding that an effective mobile strategy involves more than just a mobile-friendly website.

Credit: allbusiness.com
Also, the technical capabilities of smartphones allow you to create very efficient and sophisticated mobile applications that are optimized for business processes and automation.
Process automation means reducing company costs and increasing productivity.
Daily work you've been forced to do by yourself is now available for you through a specialized program. Having a mobile application, you can monitor and manage your business remotely, allowing you to quickly respond to a variety of emerging issues and quickly resolve them.
Mobile applications will soon be no longer a small business advantage - they will become a necessity.
***************************************************************************************************
Thank you for stopping by and reading my blog.
2018, All Rights Reserved.
You are very welcome to join Bitlanders and share your valuable knowledge and opinion.
***************************************************************************************************
You can check my other blogs :
1. Best Seven Smartphones for Business Users
2. Importance of Graphic Design for Business Promotion on Instagram
3. The 7 Rules for Better Your Website Optimization
Come back to find more...
***************************************************************************************************