Before I begin, here is a video on It's Not Magic. It's Data - Artificial Intelligence for Business
Video Credit: Growth Tribe via Youtube
Working a 9-5 job is not enough, specifically if you have a family to support. You need to have at least 1-2 stable jobs so you can live a comfortable life with your family. However, not all people are capable of working in an office environment due to a lot of reasons. But don't worry, there are ways to make money from home. Work as an online freelancer like a content writer, data entry specialist, ESL or English as Second Language Tutor, social media manager, transcriptionist or website developer. If you have the money, start a business that you like, and make sure to use artificial intelligence to help your business grow.
How Artificial Intelligence Helps Business Grow
Do you want to grow your business, but you don't know how? Here is how artificial intelligence can help you.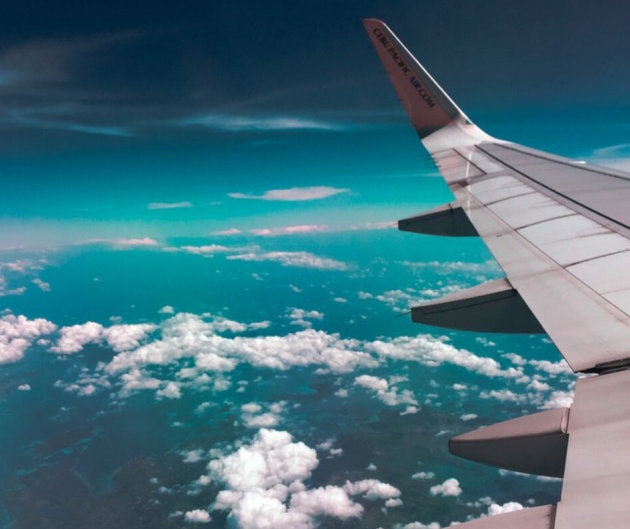 Image Credit: freelancermariagrace via Bitlanders
Millions of people fly everyday that is why major airlines have a hard time keeping up with the interaction with clients on different social media platforms like Facebook and Twitter, and website. This is where artificial intelligence comes to play. Chatbots and Intelligence Systems can be used for connecting with customers to keep them updated about the flight schedules by giving personal notifications.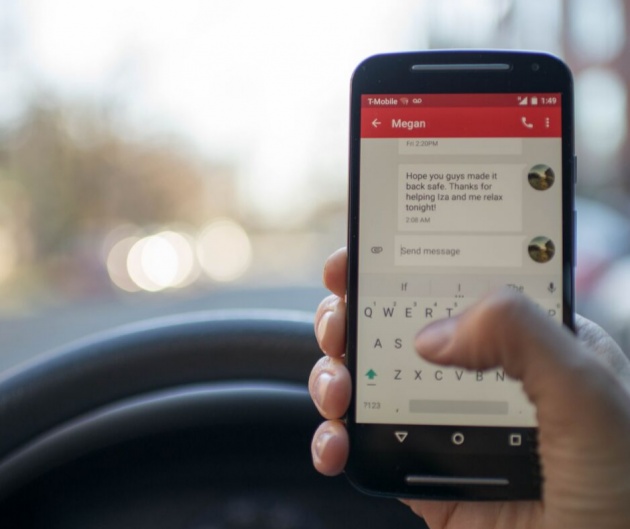 Image Credit: freelancermariagrace via Bitlanders
Several businesses from all over the world have the chat-based solution to connect with customers. It helps to answer the queries of the customers regarding the product or service you are offering. It serves as your customer service representative that can do the job 24/7. If you are a small-time business owner and you do not have a staff to do it for you having a chat-based solution will be of help to make sure that you can address all of your customers' needs even when you are sleeping.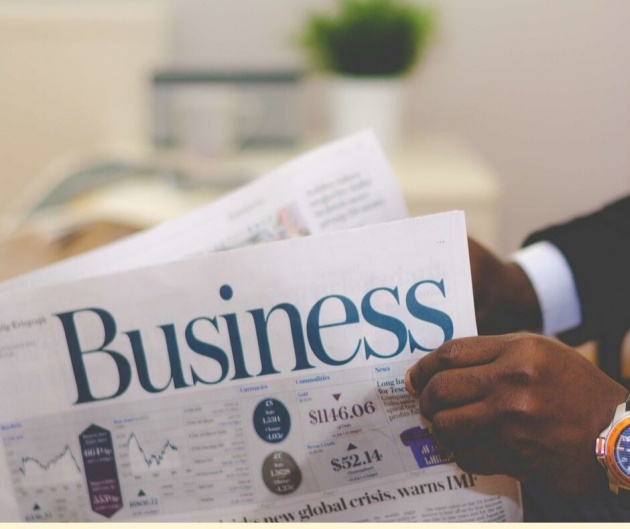 Image Credit: freelancermariagrace via Bitlanders
Make use of Artificial Intelligence gadgets to help you with your daily tasks at business or work. They can make your life a lot easier by making answering inquiries from customers, etc. Moreover, they make smarter decisions by doing helpful insights which takes time to do if you won't be using AI for your business, whether it is a small, medium or large scale type of business. By incorporating CRM or Customer Relationship Management with AI, your business can get all the data of your customers that can help with your business decisions. It can open doors for new opportunities, too.
Boosts Sales and Marketing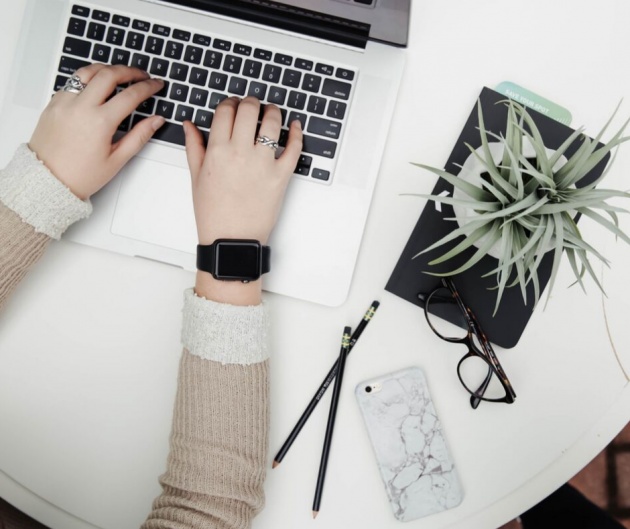 Image Credit: freelancermariagrace via Bitlanders
AI helps a business grow by boosting the sales and marketing side. You need to market your business to send your brand's message loud and clear. There are many ways to market your product or service, for example, through the internet, magazine, radio or television. And AI can do it for you. It can increase brand awareness or customer traffic, build profits and sales, etc.
Helps With Human Resource Tasks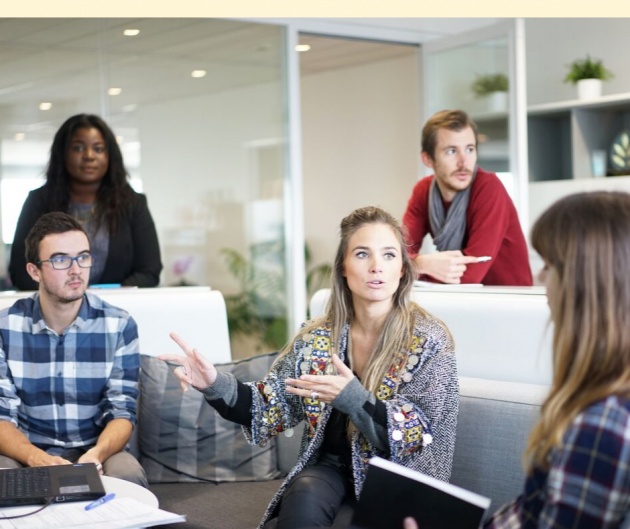 Image Credit: freelancermariagrace via Bitlanders
Artificial Intelligence has been helping with human resource tasks. Manual hiring can be time-consuming, but with the support of AI, you will be able to simplify the hiring process. Moreover, it can power through hundreds of job applicants to discover those that match the criteria that you are looking for. It will save time, too. How? Your Human Resource staff will be able to focus on answering the questions of newly-hired employees instead of spending time to read hundreds of resumes.
Anything that could give rise to smarter-than-human intelligence - in the form of Artificial Intelligence, brain-computer interfaces, or neuroscience-based human intelligence enchancement - wins hands down beyond contest as doing the most to change the world. Nothing else is even in the same league.
Get Competitive Intelligence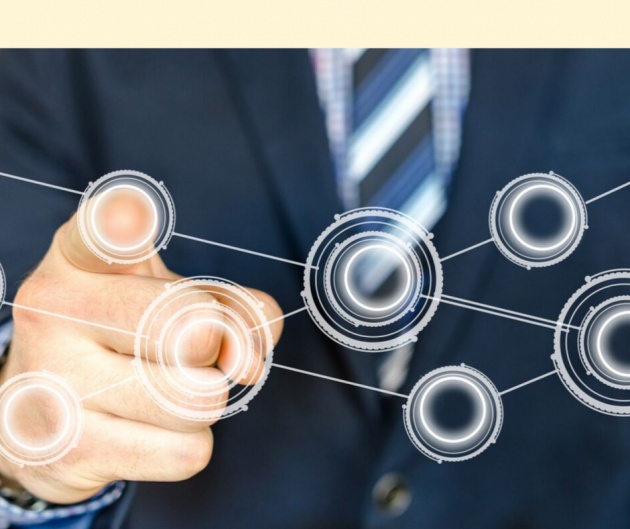 Image Credit: freelancermariagrace via Bitlanders
Maybe you are still wondering how artificial intelligence helps businesses grow. As you already may know, AI is intelligent. It can help you understand every bit of information, whether it is in the form of written or video source. Make sure that you have the latest AI tools to help you gather more detailed information specifically in the ever-changing world of business.
Check out this video on So you want AI for your business. Where do you start?
Video Credit: Raj Ramesh via Youtube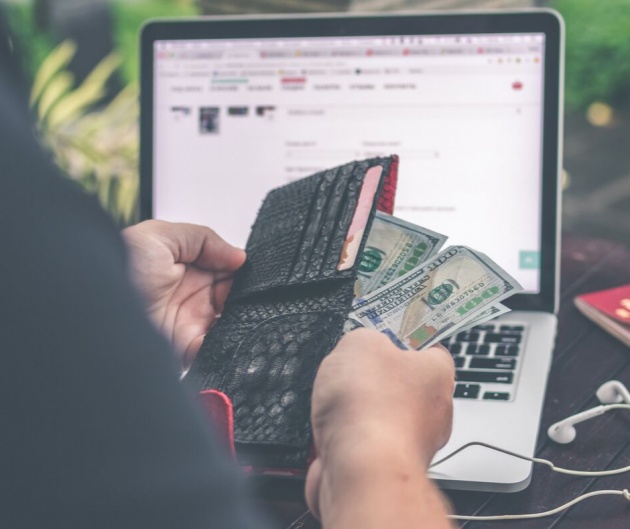 Image Credit: freelancermariagrace via Bitlanders
Errors can cause delays, and the worst part is, it can cost your business a lot. But with the use of AI, it can improve the productivity business. For example, you own an online business that sells apparel and other stuff like bags and shoes. You have to contact different suppliers for each specifically if the store you always go to can't give you everything you need. It can take a lot of time. But with the help of AI, it can make you more efficient. Get AI that can work as a personal assistant - schedule phone calls and meetings, send daily reminders, etc.
Boosts Customer Interaction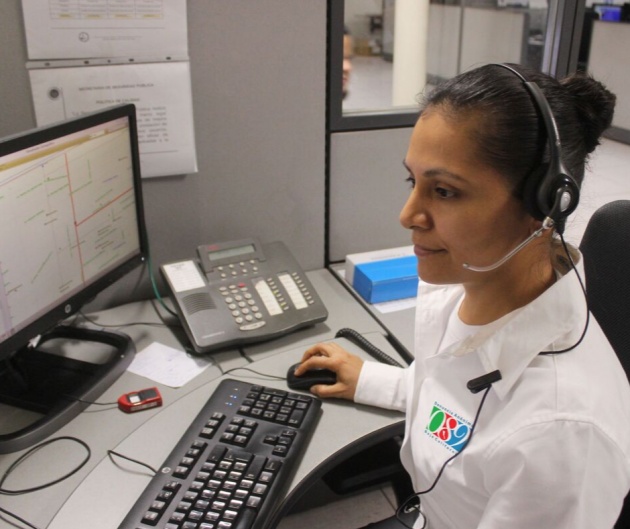 Image Credit: freelancermariagrace via Bitlanders
Customer service plays an important role in your business. It creates brand loyalty which is critical to make it spell success. A lot of people think that a good business has 24/7 customer service. But it can be challenging especially if you can't afford to hire a CSR at the moment because your business is small. But if you own a large scale type of business, you can hire people to take care of the customer service side for sure. But fret not. Because AI can help solve your problem. Create a chatbot that can respond any time of the day. Moreover, you can set it to speak in different languages. And by doing it, you will be able to save CSR's salary.
Before I say my final thoughts, here is yet another video on How to identify business opportunities with AI
Final Thought
Aside from helping your business grow and saving on your agent's salary, you will be able to save on office rent, office supplies cost, and travel expenses among other things.
Video Credit: MIT Bootcamps via Youtube
Thank you for reading again, guys! God bless us all
Written by: freelancermariagrace for Bitlanders