Hello All Bitlander Friends:
I hope You all Will be fine & I am also good. Actually Today i have joined this network Bitlander. So it,s not a blog just a 'how' 'Know'. I mean to say That ' Just for a introduction i have wrote this blog.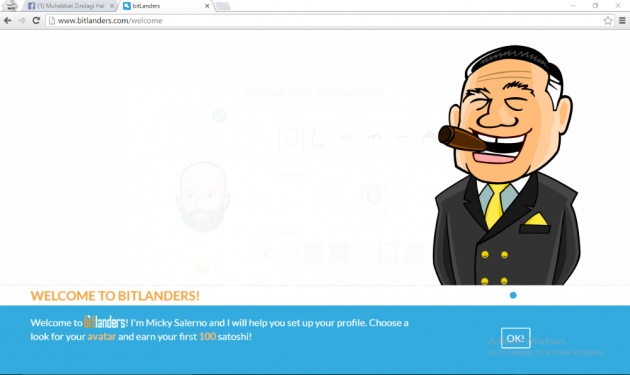 (First Picture Screen shoot when joined)
Actually my friend ask me about this site and today i have joined and. I hope spend will be good time all of you friends & also this site.


Thanks..