STRAWBERRY
Whenever the word strawberry falls on our ears, we think of the very commonplace fruit.Strawberry is identified by its red flesh and has small seeds pierced on it surface, and a small green leafy cap , and stem that adorn its crown.It is a surprisingly fragile, delicate and perishable fruit.

Strawberry is available the year round but from April to July ,their season is at the peak. Strawberry is also one of good antioxidants.It is ranked higher among all the fruits and vegetables a the best antioxidant.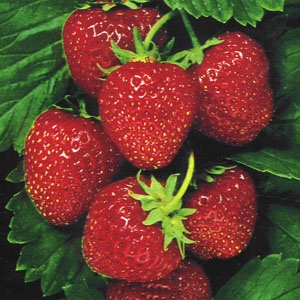 There are more than 600 types of strawberry.Each type differs from the other in size,texture and flavour.The most popular type of the strawberry in the world is the "fragrantly sweet strawberry".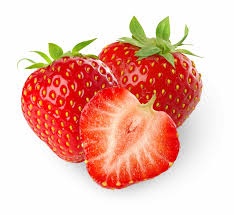 The sweet fragrarnce,juiciness and the beautiful deep red color of strawberries are so attractive. These qualities of strawberry adds up to the taste and aesthetics of every meal.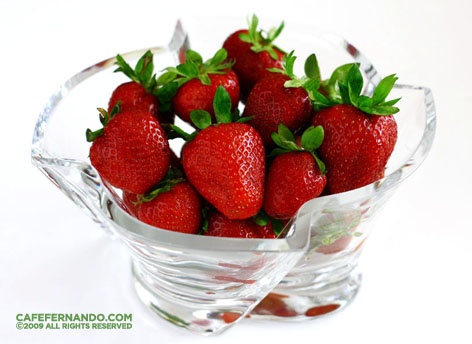 HOW TO SELECT STRAWBERRIES
As strawberries are very perishable they should always bought a few days before the use.The firm, free of mold and shiny deep red coloured with green caps strawberries must be preferred while buying them.The strawberries having a medium size are more tasty than the larger ones.The strawberries which are pre-packed in the stores become crushed and are damaged,so make sure that they are not tightly packed.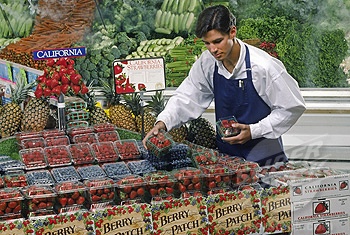 PREPARING STRAWBERRIES
Strawberries should not be washed right before eating and using in a recipe.Their caps and stem should not be removed untill they are gently washed.In this way excess absorption of water is prevented otherwisse the flavour and texture is spoiled.Remove the stem and cap,pinch these off with yours fingers oe with a paring knife.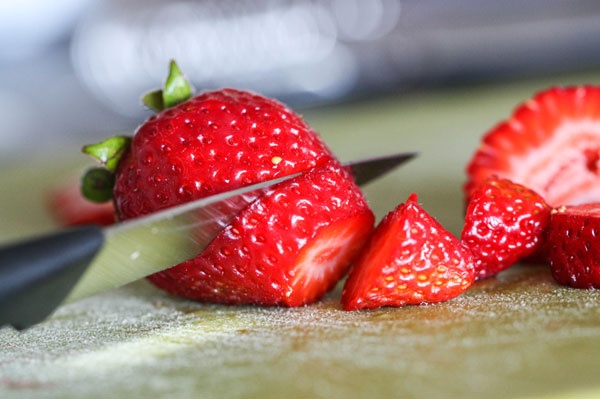 ENJOYING STRAWBERRY
A few quick serving idea are here:
1. Add sliced strawberries to mixed green salad.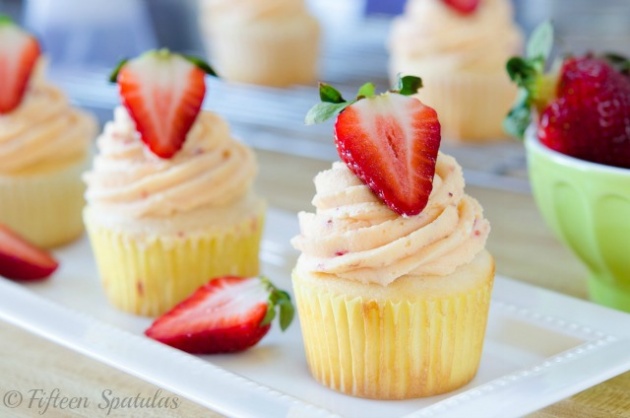 2. Layered the sliced strawberries and plain yogurt to make a perfect dessert.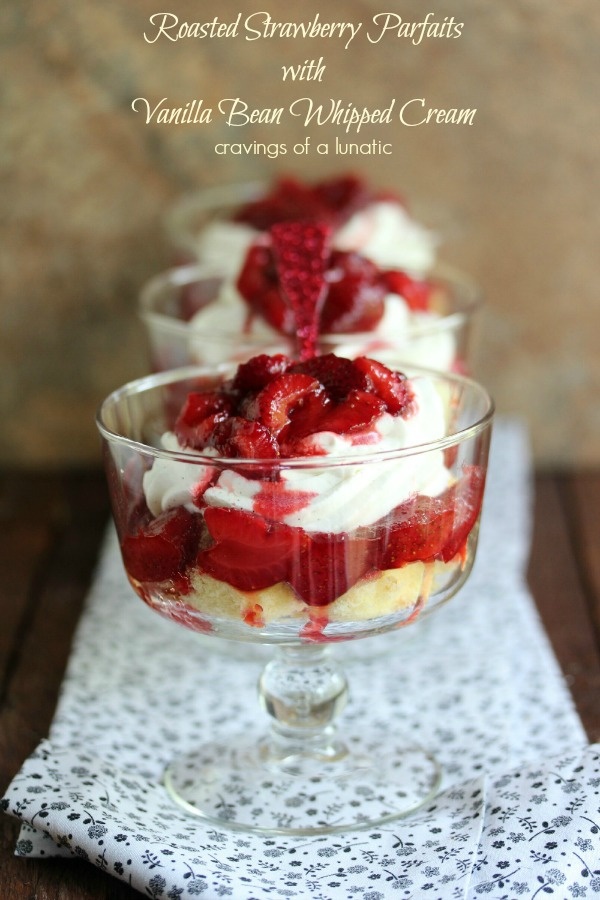 3. For refreshing coulis sauce,enjoy the soothing blended strawberries with a little bit of orange juice.
4. To enjoy the more vibrant taste and texture,add strawberries to the breakfast shakes.
Neutrients of Strawberries
Strawberry is a very benefical fruit.It contains the following nutrients:
a. Vitamin C: 112.8%
b. Manganese: 28%
c. Fiber: 11.5%
d.Iodine: 8.6%
e. Copper: 7.7%
f. Potassium: 6.2%
g.Phosphorous: 4.9%
h. Magnesium: 4.6%
i.Vitamin B: 64.1%
j. Omega-3 fats: 3.7%
BENEFITS OF STRAWBERRY
Strawberries are very helpful in curing and and to fight against many serious diseases.Some are giver below:
CARDIOVASCULAR BENEFITS
Our heart and the blood vessels need protection from oxidative and inflammatory damages.For this,strawberry is simply outstanding because it is a good anti-oxidant and a good anti-inflammatory as well.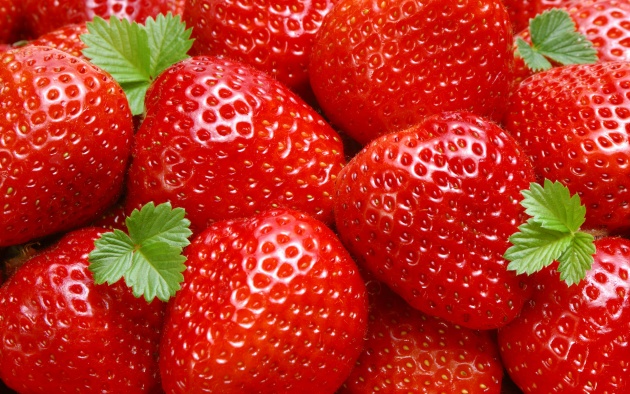 BLOOD SUGAR BENEFITS
Strawberries are also good in balancing the blood sugar level. As one expects that excess intake of table sugar results in an unwanted blood sugar.This sugar can be reduced by simultaneous consumption of strawberries.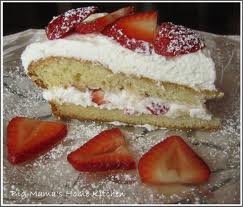 ANTI-CANCER BENEFITS
The primary factors of development of cancer are often the chronic excessive inflammation, lack of anti-oxidant neutrients.Strawberries have cancer risk-lowering properties.So the strawberries can be used as a good anti-cancer.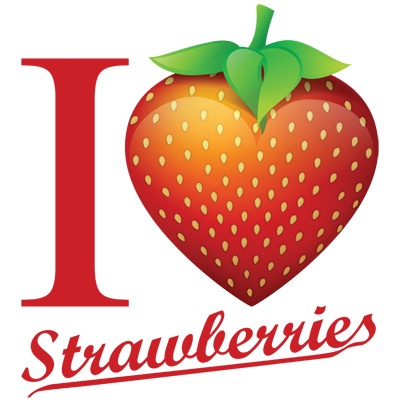 Written by: BRIGHT AQUA