It's been my husband and I's trend that each time we go home in Oslob, Cebu, we would spend time to swim in the beach. And since it is summer, we were blessed with a calm, clear sea water yesterday and today. Unfortunately, I wasn't able to bring our phone yesterday so I wasn't able to take any photo of it. Today however, I made sure that I had the phone with me. Here's a view of the public shoreline where we had been coming all these years for a swim when we are around. The sand is white although there are bigger rocks along, still it is a great treat to anyone who is fond of the sea waters.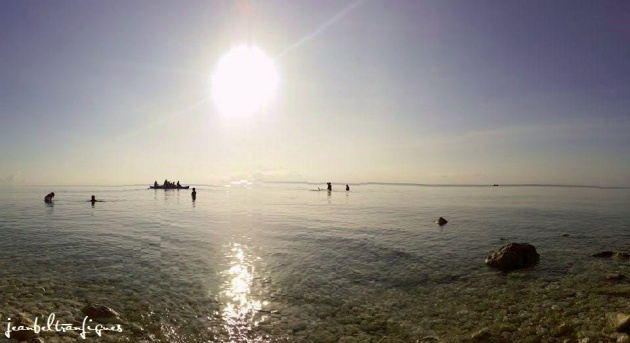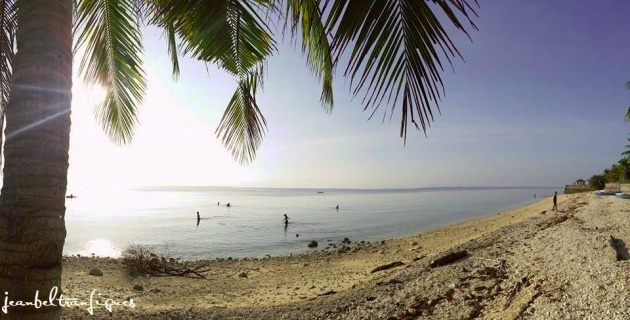 And hubby let me do some yoga pose with the mighty sun!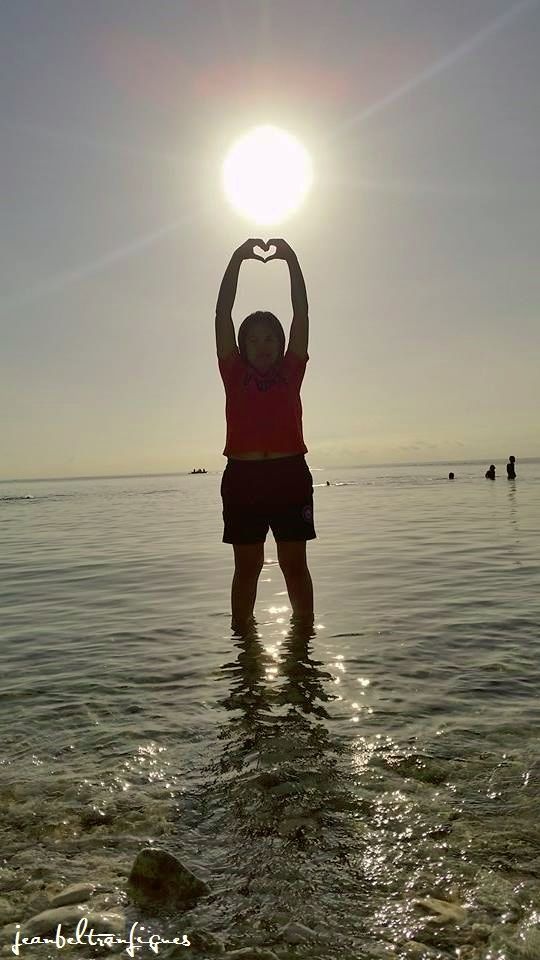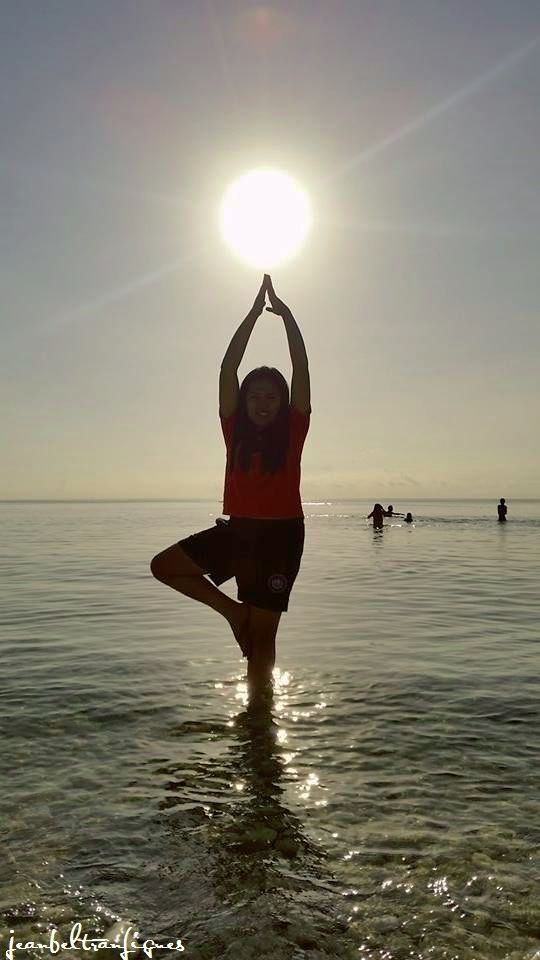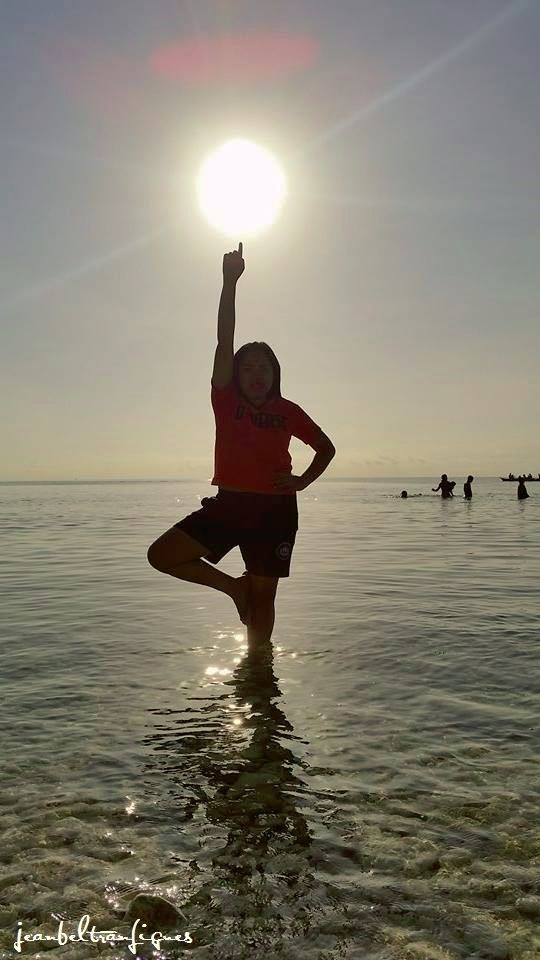 His turn this time: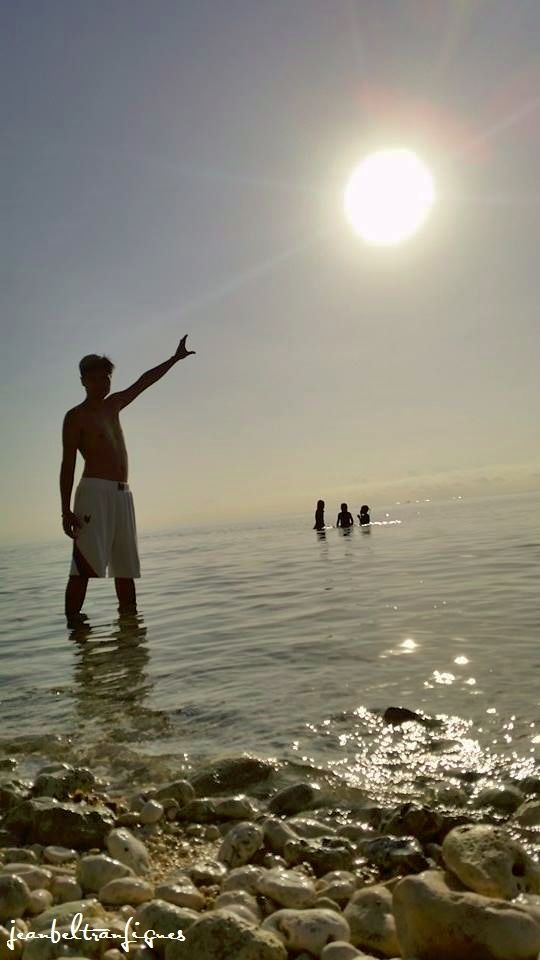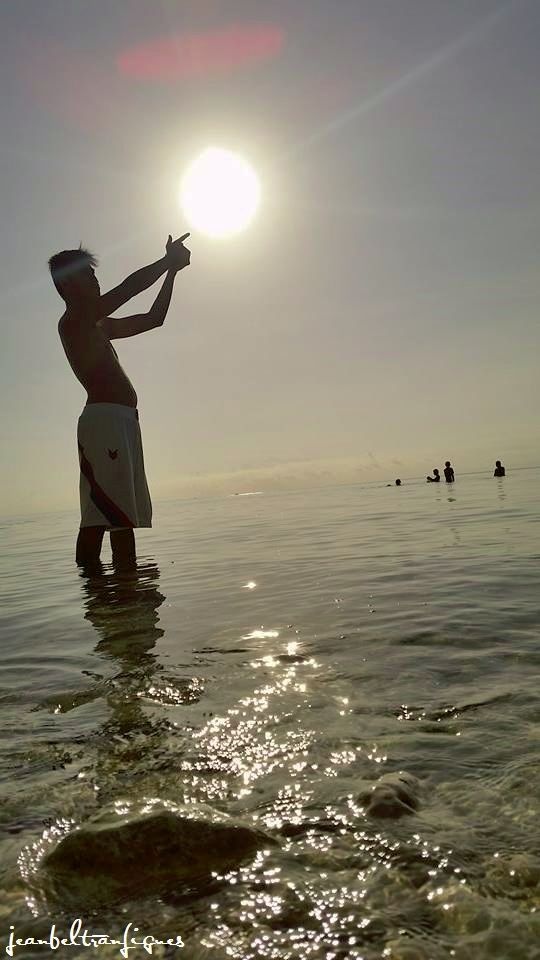 And I was able to get a video too of how clear and calm the waters this morning with a sunny day, less clouds though.