Are you ready for Summer? and no… not Hillary Summers ;) we are talking about the hot summer here! It's time for your avatar to rock a new bathing suit and a summer hat!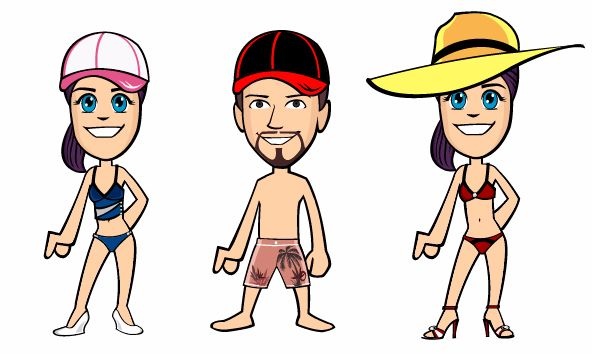 Head to the bitFashionista online store by clicking on the shopping cart icon at the top left. There are 3 brand new swimming suits available for female and male avatars. We also added some stylish summer hats. All items cost 2 Gems each.
Pick up your favourite swimming suit along with a nice beach hat!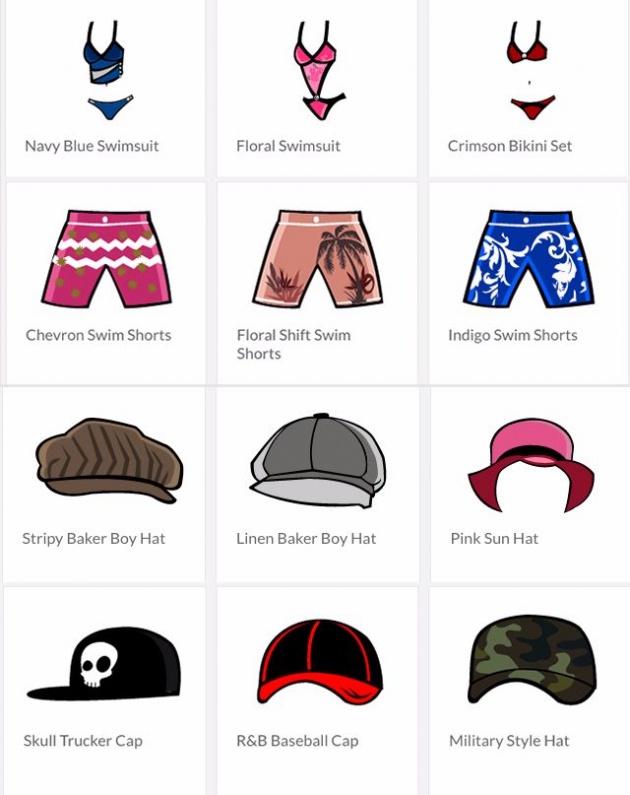 Don't forget to share with us your summer look!
-Micky