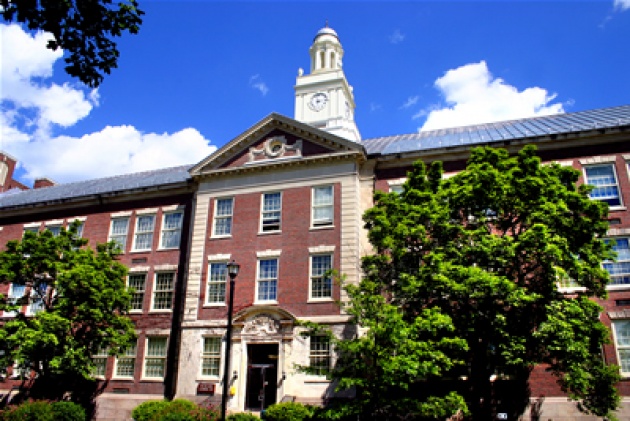 I am excited to say the first members of the SUNY New Paltz and Central and South Asia collaboration are officially signed up, and are now members of the Film Annex team. There are some very interesting topics being discussed, such as the Economic impact of sports in emerging markets, the marriage between education and technology, and alternative energy and its impact in emerging markets. The connection between the people in this group, and Building Schools in Afghanistan should be extremely interesting.
Especially with people like Francesco Rulli, Roya Mahboob, and Fereshteh Forough being a part of it. All of these people are Social Entrepreneurs, which I stated in my last blog will be my piece to the puzzle. Now, when I tell people about this project, especially Americans, you always get the hesitant questions. My favorite I get lately is business in Afghanistan? People are always afraid of cultures they are not acclimated to. Which is why I am so excited to have this opportunity direct interaction. As Mr. Rulli stated in his last blog, the median age is extremely young in Afghanistan, almost half of what it is here in the U.S.. That means a lot more innovative ideas, which always brings people to their next concern with the initiative. As an article from Marketing VOX states, a major con associate with crowd sourcing and collective intelligence attempts is "Sifting through the Deluge". People always say you will get a lot of ideas from crowdsourcing, but how do you find a good one. Well I know with Building Schools in Afghanistan, that is the least of my worries.
Why?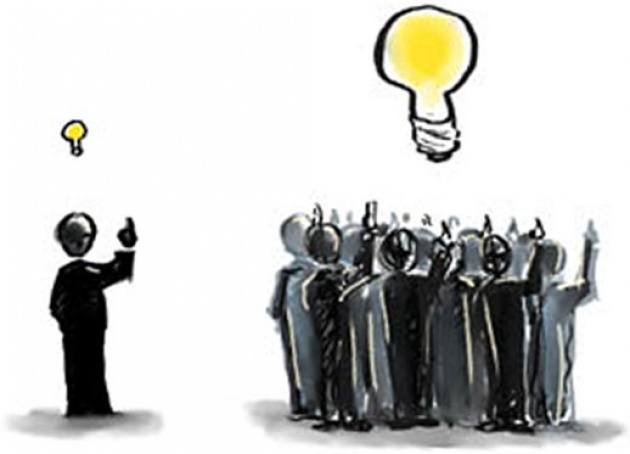 Because the people we are interacting with, are thousands of highly motivated Afghan students ready to add their own piece to their societal and economic puzzle. Seeing as they are an emerging market, this gives birth to many Social Entrepreneurs. Such is this case with Citadel of New York. That is why I hope to have direct contact with interested individuals in Afghanistan to use my business schooling to help them develop successful business models, regardless if they want to open a restaurant or the next big technology firm. My niche may be to help Social Entrepreneurs in Emerging Markets, and here goes my first stab at it. The collective group at SUNY New Paltz, formed to blog with this project may not realize the scope of contribution we may have in the future.
Remember, I only stated one con to collective intelligence, and crowd sourcing. However, I am sure that there is enough reason to combat any con usually associated with these terms, when doing business in Emerging Markets in Central and South Asia.