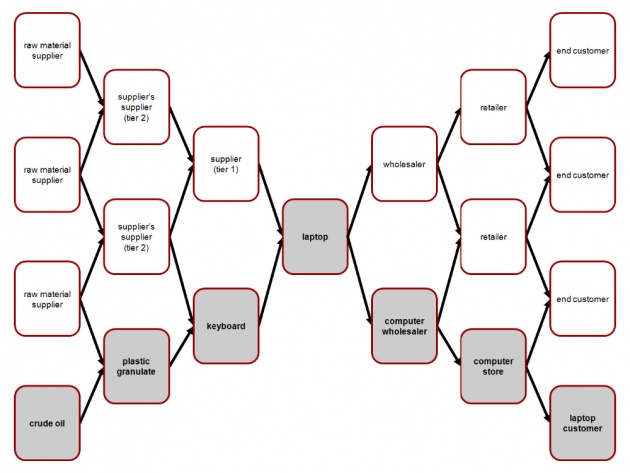 As for myself i see supply chain is the coming business around the globe;
we all know that supply chain is a department inside any industry, but according to the headache behind most of the companies are outsourcing such a department.
during my experiences in such a field in Egypt i observed that most of multinational companies outsourcing this department exactly through 3rd party logistics and 4th party logistics which always comes around Value Added Services (VAS), Trucking and Warehousing (WH).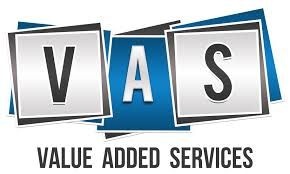 Value Added Services (VAS) are commonly shrink wrapping, ink jetting , packing, co-packing, Pallet Building etc..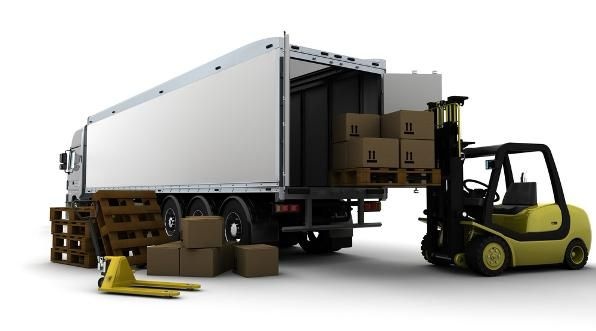 Trucking is the delivering the goods or the raw material from location to another.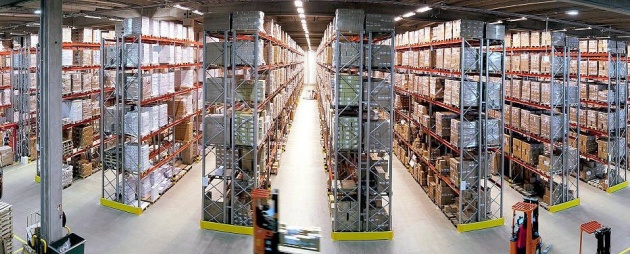 Warehousing is the storing the goods for you company or another company if you are a 3rd or 4th party logistics.
Supply Chain Value is booming nowadays it can affect the product price
let's go through more details about such an industry in coming blogs