AmeriCares is an organization working for emergency response and global health around the world. They save lives and build better future for people in crisis.
AmeriCares has sent a team in Kathmandu, Nepal within 48 hours to help survivors and victims of the earthquake. Thanks to their medicine supplies, they are treating injured people. "Our emergency response team is in Nepal with critical medicine and medical supplies for survivors," said AmeriCares President and CEO Michael J. Nyenhuis. "This is a terrible tragedy and our hearts go out to the families suffering."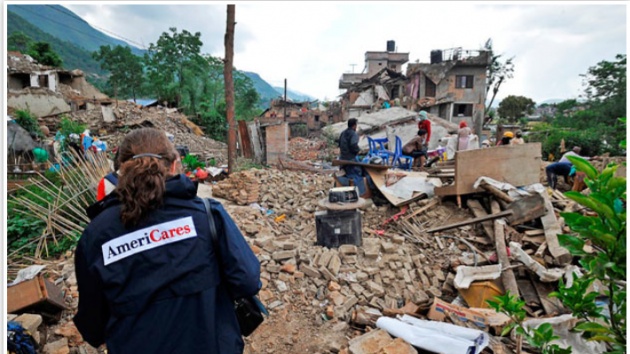 AmeriCares delivers medicine, medical supplies and humanitarian aid to people in disaster zones, poverty and deadly conflict areas, in more than 90 countries around the world.
You can help Nepal's survivors by donating to AmeriCares on bitcharities.com today.