The New Light Foundation was founded in 2000. They were taking care of only 9 children at that time. As of today, they have more than 250 children in their program. The New Light Foundation recently joined us on bitCharities, the non-profit section of bitLanders.
New Light helps women and children in a large range of matters including education, healthcare, fight against violence, and HIV/AIDS care. They also provide residential care for children whose mothers are working. Urmi Basu is the founder of New Light Foundation and a social activist living in Kalighat, Kolkata, India.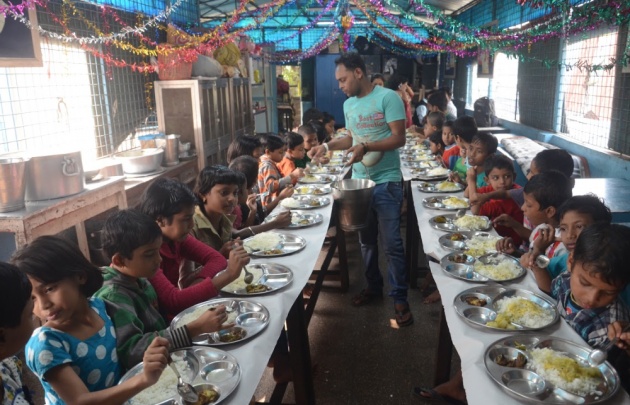 You can support and donate to New Light Foundation on bitCharities.com.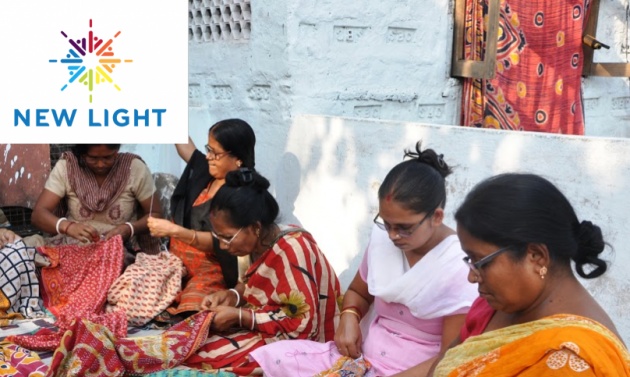 You can learn more about New Light Foundation, and see their updates on your content feed by subscribing to their profile page.