Hi my dear friends I feel happy when I share my topics with you. And it is my pleasure that I friend to read my topics and share their ideas with me.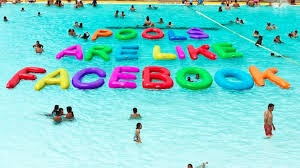 My today topic is about very interesting sport that is swimming as you see in the pictures, I am sure that it will be very interesting for how much is for me. There was a move in (CBS News) in 60 minutes program about a swimming team, the team leader was a person by the name of (William Trubirdge) that wanted to make a record with swimming in depth of water as much as he could.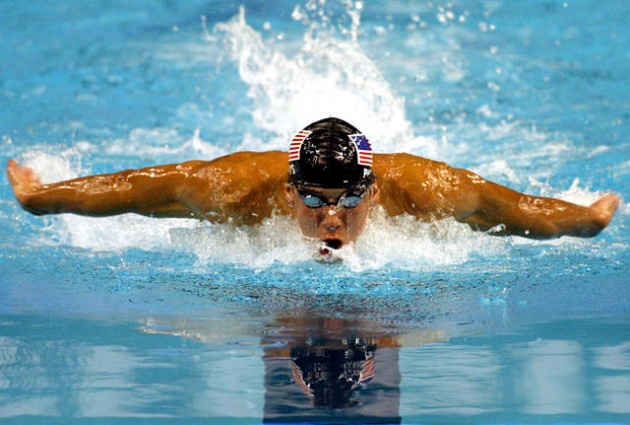 Finally he could go down about 101 meter in depth of water buy single breath with was really unbelievable for me. Because he could stop his breath about 4 minutes and 10 second which is very hard. He showed everyone, if we try hard we can do even very hard doings or works.
When I watch this move in (CBS NEWS) it aware me about my own country mean Afghanistan. In Afghanistan also are lots of fans in this sport. Because there are many big seas in Afghanistan which pave the ground for doing this sport. This is the government responsibility to make pools for everyone to participate in this sport.