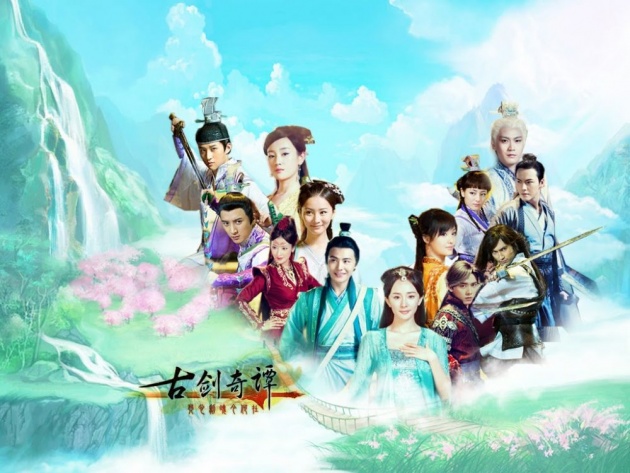 Synopsis:
Han Yun Xi is from the Nu Wa Clan whose sole purpose is to guard the demon within the Sword of Legends. On the day of the sealing ritual, masked assassins attack the village. To save Yun Xi's life, his mother seals the demon inside his body.
Many years after, Yun Xi is now known as Baili Tu Su. However, he is feared and ostracized for being different. Constantly tempted by his inner demons, Tu Su has to exercise immense discipline and rely on his innate goodness to overcome evil.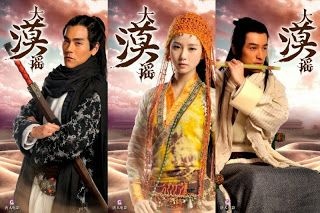 Based on an RPG game, the Sword of Legends started strong. I was emotionally invested in Baili Tusu's struggle as he tries so desperately to hang on and I wanted to see more of that.
Unfortunately, the drama starts to drag on after he leaves Tian Yong Cheng and I found myself skipping episodes. First, it starts venturing into side stories that I don't care about. Second, Tusu loses control and faints every time he gears up for a fight. Lastly, despite being the coolest character in the show, Tusu becomes annoyingly callous towards Qing Xue, and their often one-sided relationship is not one that I enjoyed.