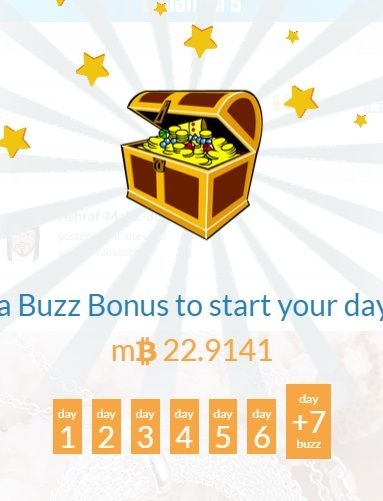 Seems like the power ups I had are now starting to expire. Things may change in the days to come when all those things which I had purchased in the shop as well as the blog I had received the other day which had been reviewed by Hillary will now come to its end.
The treasure box is also going down bit by bit and maintaining such high power ups is really important to receive higher amounts of bonuses too.
But anyhow, I'm still happy with what I had earned tonight. This will be my 3rd day on the Top 2 spot in the leaderboard, and I'm really grateful for what I had achieved.
Have a great day everyone! ^_^