In Pakistan only a small number of people know about the problems of a teacher especially those teachers who teach in private schools and colleges. Teacher is that person which makes the base of country strong. Teachers enlighten the life of students. They make the future of their students. But no one pays attention to their problems. Even the government ignores them. Teacher of private school or college are just like a labor. He gets his earnings daily. And if due to some emergency he cannot work for a day his pay for that day will not be given. If he becomes ill for few days then he has sacrifice his job.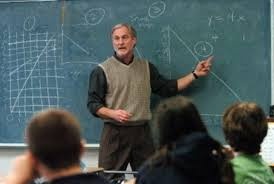 The teacher of private schools or college is just like that in Pakistan. There is no value of their services for students and that institute. Even in the reactions teachers are called in institution and they are given work to do. By doing this the manager of that institute becomes satisfied. Teachers are considered the builders of nation but here is opposite they are considered like builders of that private institution. Apart from this the salary of teachers in private institution is not satisfactory.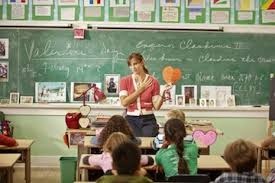 They hardly earn 10000 Pakistani rupees which is equal to the earnings of a labor. Government does not pay any attention to these teachers. There is no policy of relief for teachers. Teachers of private institution are very hard working. Their students get good marks in examination. But no one feels it and no one respect their services. It is necessary that government should protect the rights of these teachers. There should be a good and effective policy for private institutes.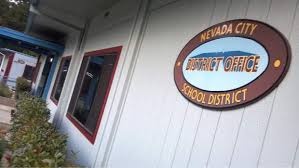 There should be an policy of relief for teachers As government servant has facilities these teachers should also be provided these facilities. Teachers are the builders of a nation if government will ignore them ultimately society will also ignore them and this will affect the education system of country.