Everyone could hear my heartbeats, not only mine's but everyone else is in the room. Our hearts were beating very fast, the breathes were held, the eerie silence was all over the room, the eyes were clipped to the television,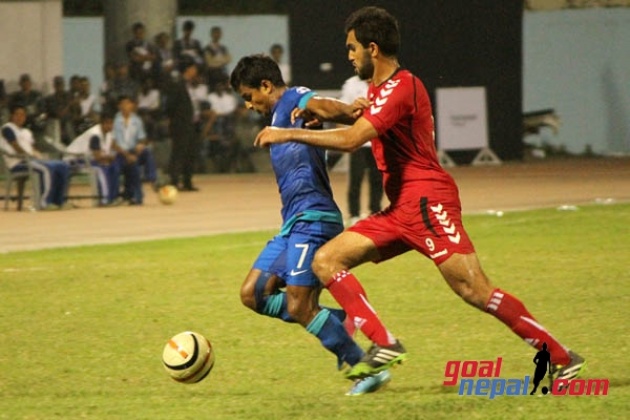 It was the last minutes of the match; I closed my eyes and clutched my fingers tightly, deep in my heart I was praying for the victory of my beloved lands team…..
O' Allah please …. please help Afghanistan to win
Let my war torn country experience this happiness
Please…. Please my lord….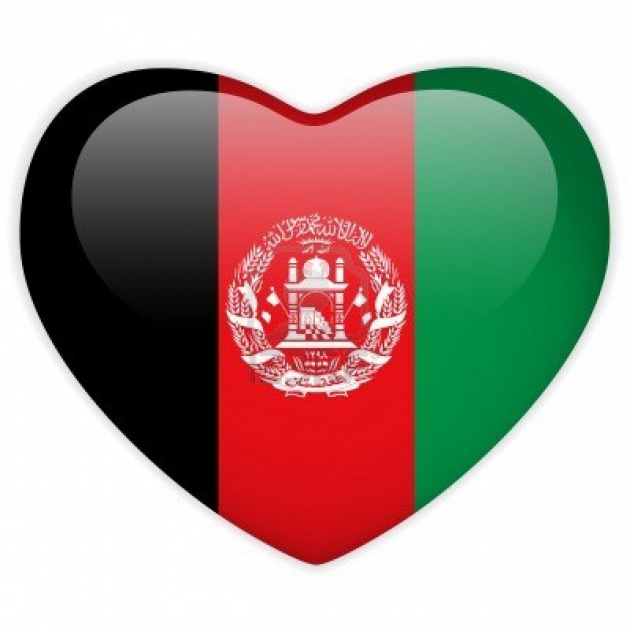 In the last 2 minutes, my heart started beating like heal, I was wishing for those moments to pass fast but I guess the time had decided to walk slowly… every second of it was like an hour …
CONGRATULATIONS!!!
It was the anchors voice who announced the success of our team, I opened my eyes and cried out of joy, everyone in the room was clapping and appreciating the players. It was the happiest and the most precious moments of my life …
In the screen players were dancing and singing the song of victory …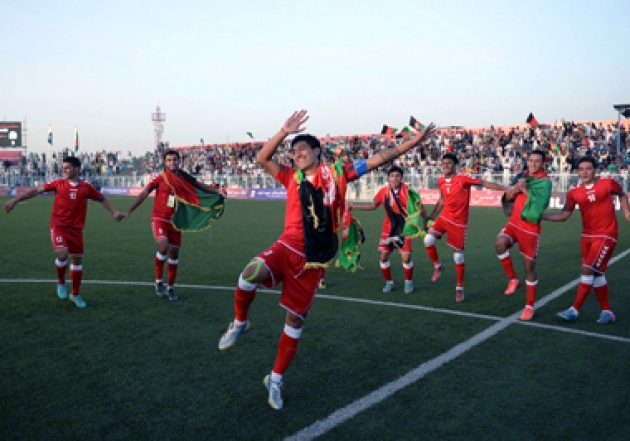 People were all over the streets, cheering, playing drams, singing and dancing. Everyone was excited and happy. The happiness was not merely in Kabul but people across the country was celebrating the historic victory of our national team in SAFF championship 2013.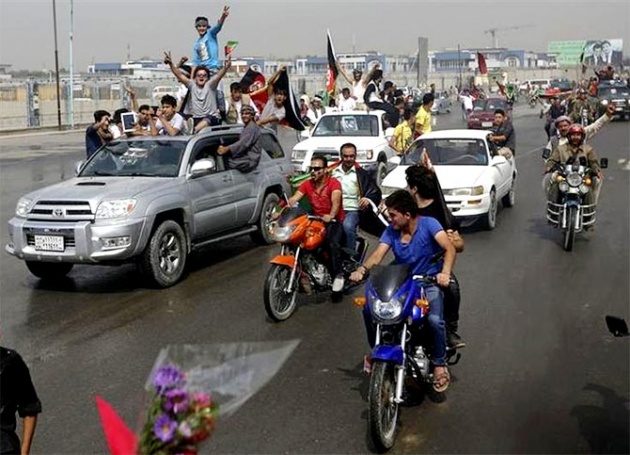 It is one of the great achievements for Afghanistan which made the people united and without a single thought of discrimination or differences they cheered for the victory of our national team.