Televisions are such magical boxes that have attracted the children, youths, and the old across the world.
If it is president, minister, chief of police, or an ordinary person, they all love it and never get reluctant.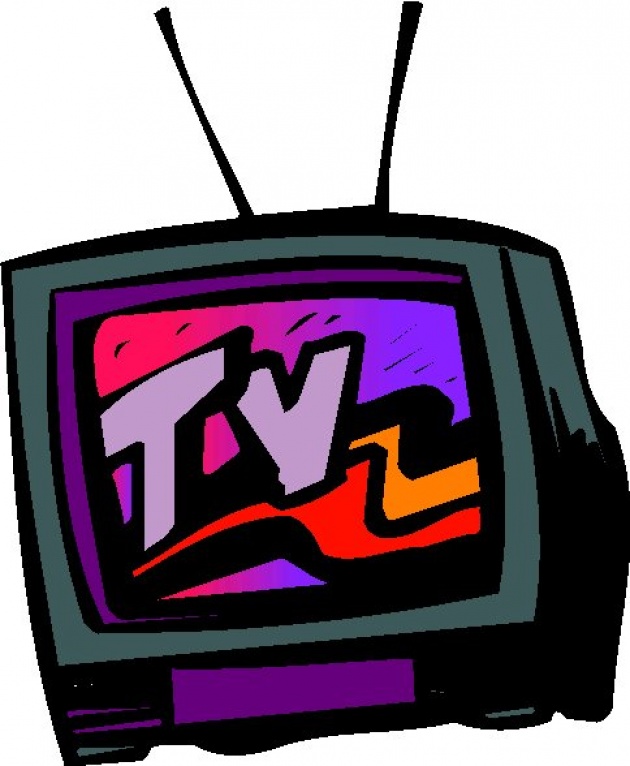 If you go to bazaar, you see there are even some people gazing at one spot. When you go and see, again you find this magical box that has charmed not only the shopkeeper, but it has caught the attention of even customers, and those who pass by the shop.
Since the last ten years, the number of the Television Networks has increased.
The quality of both content and graphic are now better as well.
There is even not a house not to have a television. In fact, to have a television at home has changed in to a need to all the people.
On the other hand, different social and political programs of different Television Networks have had a positive impact on people's lives, too.
Now, even some people are receiving education through some educational programs broadcast by these networks, especially in the far-flung areas of Afghanistan.
Consequently, this magical box has opened a new world to the people, and has changed their lives, too.