The Netherlands has issued an apology to Putin and Russia for the detention of a Russian diplomat, minister-counselor Dmitry Borodin, which outright violates the Vienna Convention on Diplomatic Relations.
But the story goes beyond its face value. For those of us who have not yet looked into this whole debacle of what 'he said, she said', 'I want an apology' scenario let me fill you in on a couple of the details.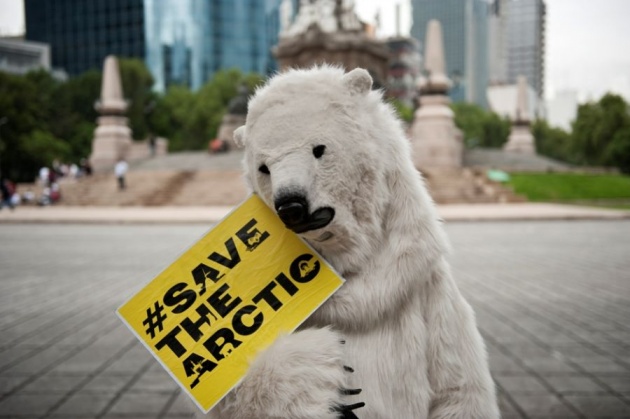 Basically, Borodin was in fact detained by local police for several hours in the Netherlands even after stating he "enjoyed diplomatic immunity" and Putin demanded an apology.
According to the Washington Post, Borodin claimed the police pulled his one-year-old daughter's hair as they took his children to the police station, knocked him on the head, handcuffed him and brought him over to the station as well.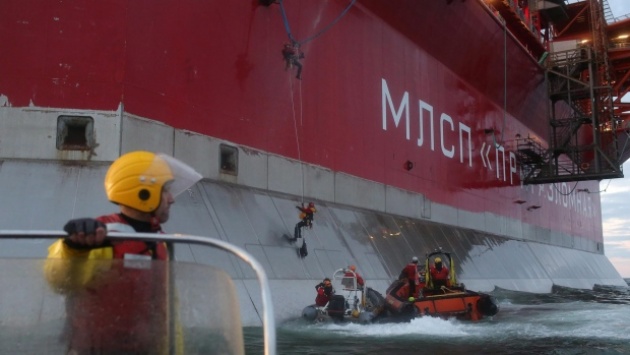 On the other hand, police officials claim they entered Borodin's residence because they received a complaint from neighbors stating they were worried about the safety of the children inside the diplomats' home speculating child abuse. In addition, Borodin's wife may also be tied to a recent car accident near the area. However, these claims may not be legitimate.
What makes this story even more interesting is that many speculate this recent arrest of a Russian diplomat to the Greenpeace situation in Russia. Russian coastguards seized a ship, Arctic Sunrise, holding a Dutch Flag with 28 Greenpeace activists and 2 journalists aboard.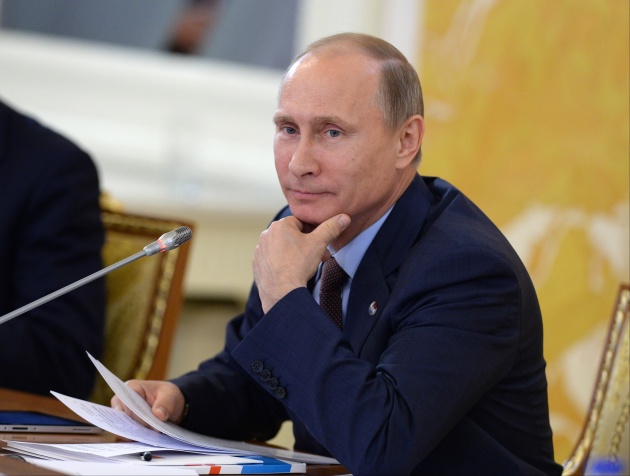 These demonstrators were holding a peaceful demonstration regarding Gazprom, an offshore oil platform. Russia charged all 30 aboard the Dutch-flagged ship with piracy (up to a 15 year sentence!) hence the tensions already present between the two nations.
That's not all. The Netherlands and Russia have been experiencing plenty of tension over the past couple of months. According to The Washington Post, Amsterdam's mayor refused to meet with Putin due to his anti-gay policies.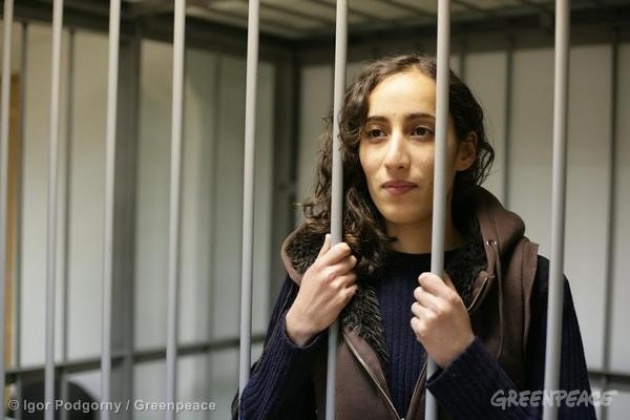 Thus, the tensions between the Netherlands and Russia seem to continuously grow as the two countries continue to push each other's buttons when they're supposed to be celebrating their historical ties to one another this month.
This conflict seems to have a clean solution by way of apologizing and letting the activists go. Let's see what happens.