Terrorism means inflicting terror on innocent people in any society by committing acts of violence. Throughout the 20th century, terrorism kept increasing in brutality, and reached a new dreadful height at the beginning of the 21th century with the destruction of the World Trade Centre on 11th September 2001.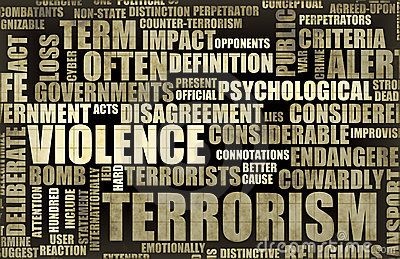 Government all over the world are now forced to take measures to provide security for their citizens. Visitors to important buildings need to be searched through electronic equipment, and they may be asked to provide their identity.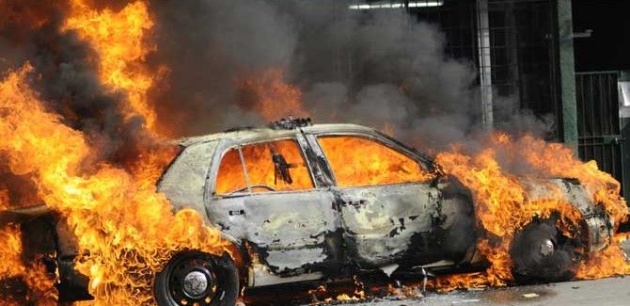 While security is extremely important it is also important that people should be treated with respect. The security staffs needs to be firm and alert but also courteous and polite. Terrorism is an evil of the modern age that must be defeated through join efforts of the citizens and governments.