Attaining and maintaining sound health is a dynamic phenomenon, that owes a great deal to the development of health care literature and practice in addition to ideosyncratic management and focused endeavors for keeping oneself healthy termed as Lifestyle Management.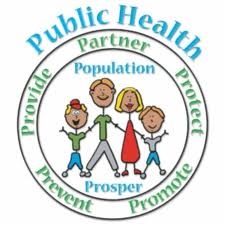 Also a discipline of science, Health science focuses on health specifically. Two main approaches to health science entail the study and research on the body and the issues pertaining to health to figure out the working of humans and animals and the use of knowledge so acquired to enhance life and to avoid and treat diseases including the mental problems.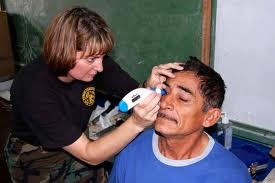 The health science is based on a number of subordinate disciplines, e.g. physics, biology, biochemistry, epidemiology, medical sociology, pharmacology, etc. As for applied health sciences, they are meant to understand and improve health condition of human by operating in fields e.g. biomedical engineering, health education, public health and biotechnology.

Coordinated endeavors to boost health built on the course outlines provided by the health sciences are prescribed by physicians educated in psychology, nursing, nutrition, medicine, pharmacy, physical therapy,health care professions and other social works.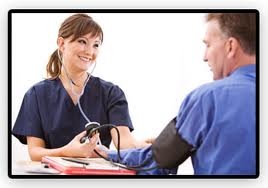 The professional doctors at the clinic concentrate chiefly on the health of local community whereas the public health practitioners focus on the overall demographics of the health of a given community or population.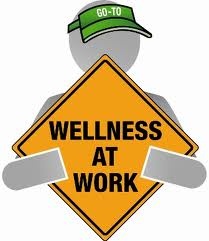 The Occupational Fitness schemes are more and more adhered to by enterprises in view of their significance in boosting the health and well-being of their workforce the way do the school health services for the health and fitness of children studying therein.