The First World War started in August 1914. It would last for more than four years, and kill about nine million people in uniform. In the same time period the war and other violent conflicts would kill an estimated twenty million civilians. The world would never be the same.
6. All Quiet on the Western Front.
Paul Baumer and three of his classmates are in the German Army during World War I after being inspired by a patriotic teacher who fills their heads with dreams of glory.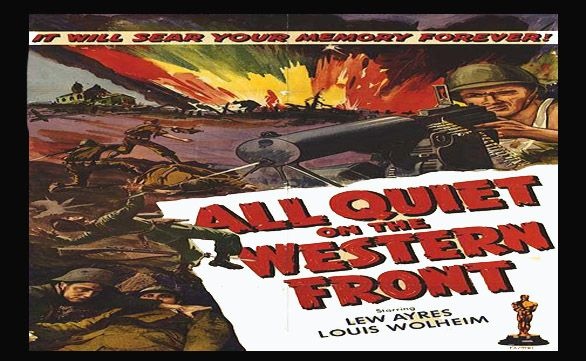 5. The big parade.
In this silent film, a young innocent enlists for World War I service but soon learns the horrors of war.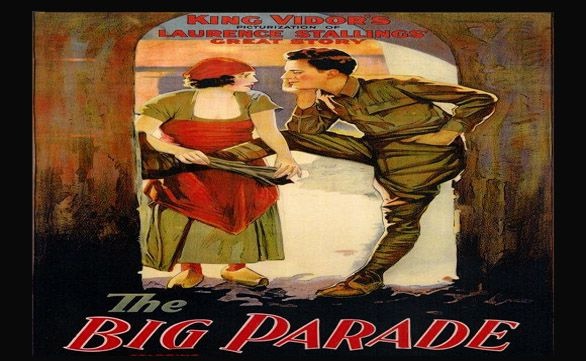 4. Johnny Got His Gun.
A disfigured veteran struggles with memories of the past while trying to communicate.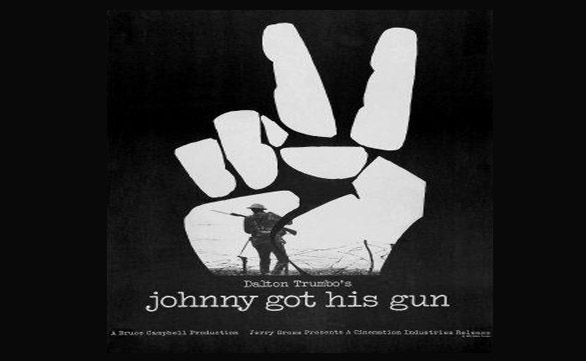 3. The great war.
Two reluctant Italian army draftees try to avoid going to the battle front during World War II. When they are sent into town for supplies they scam a way to spend the night partying and falling in love.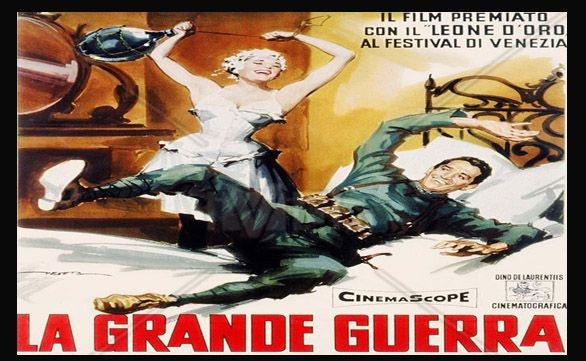 2. Lawrence of Arabia.
A British military officer enlists the Arabs for desert warfare in World War I.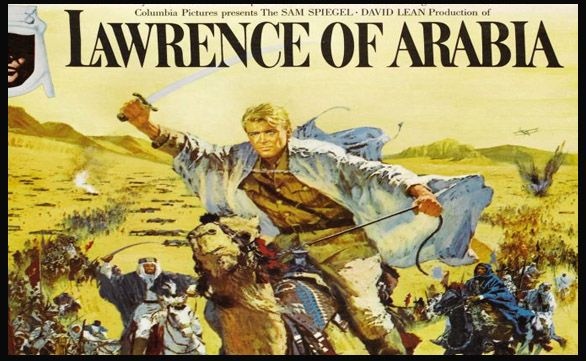 1. Paths of Glory.
A military lawyer comes to question the status quo when he defends three men accused of cowardice.