I went with my friend who is doing MS in .He said that i have to make a project to complete my degree requirements so come with me,so we went over there.I found that its a place full of beautiful flowers,plants and trees and of varities in colours and size,in which some of them i have not seen before if seen then not knew their name.They were in numbers but tried to capture few,because of low battery of camera and the garden's closing time.
From where i came to know that the plants are having too much of importance in our life.they gave us food in shape of fruits,oxygen and they gave us shelter and shade and many other benefits that i can't explain in words.Here are some of the plants with their name in English and with their Botanical name so on.
The first picture shows the entrance of the garden.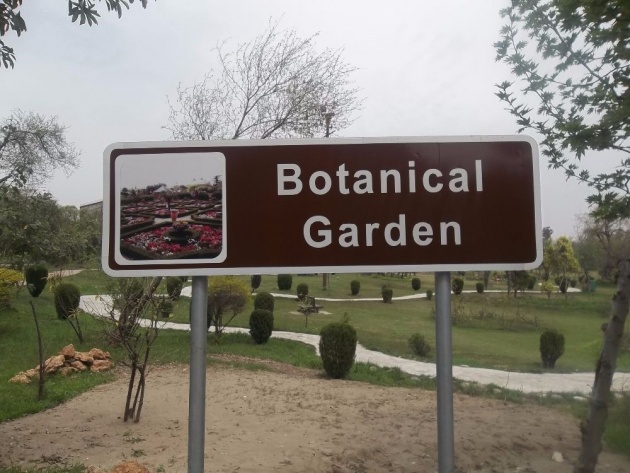 Alexandra Palm (Arehontophoenix Alexandra)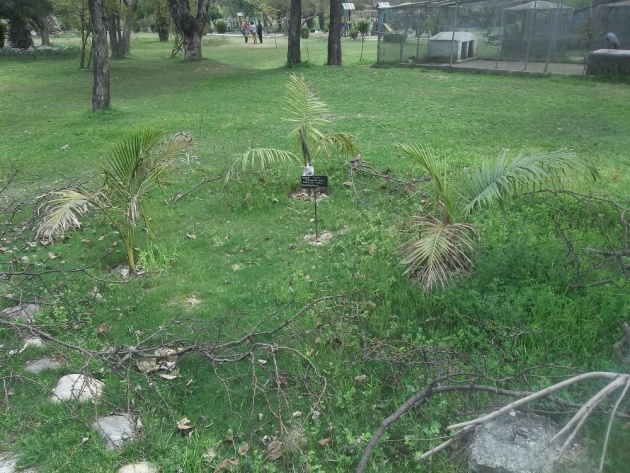 Thuja (Thuja arientalis)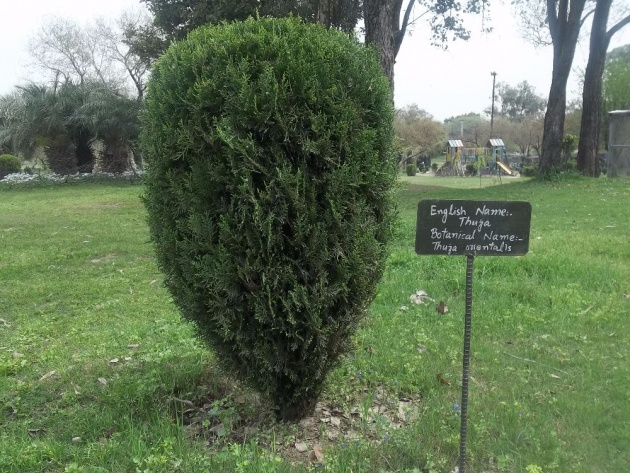 Silvery (Lecophyllum Frutescer)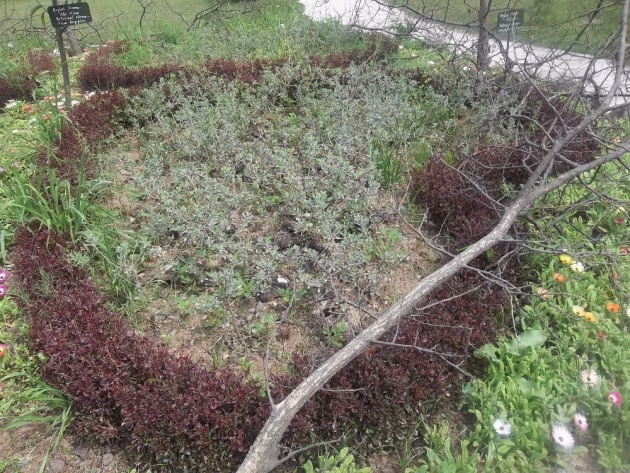 Alternanthera (Alternanthera spp)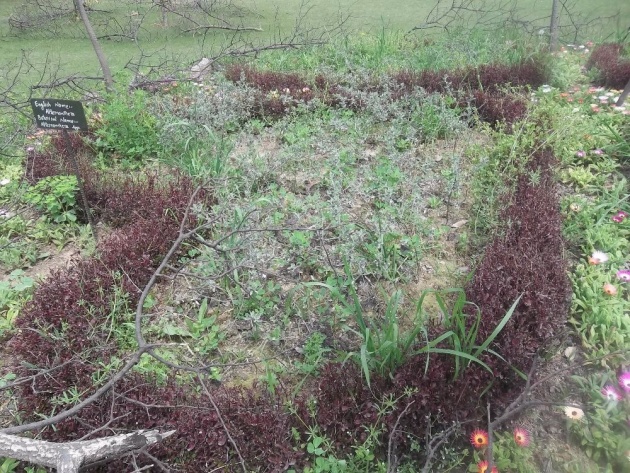 Alii Ficus (Ficus longifolia)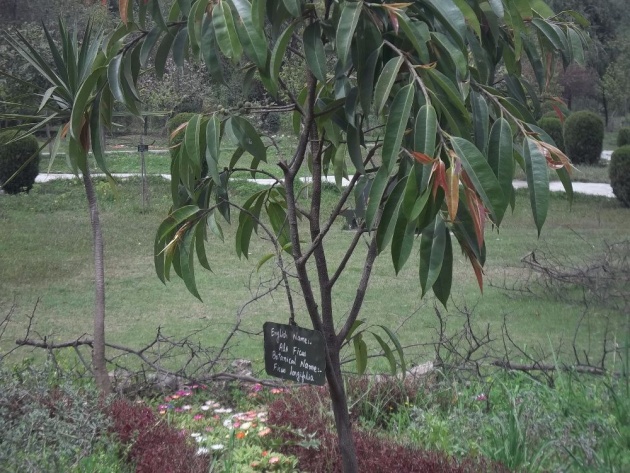 Fish Tail Plam (Caryota Gigas)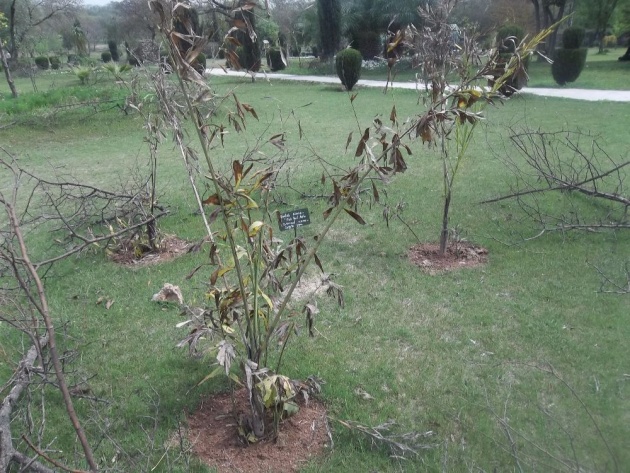 Kinoo (Citrus Reticulata)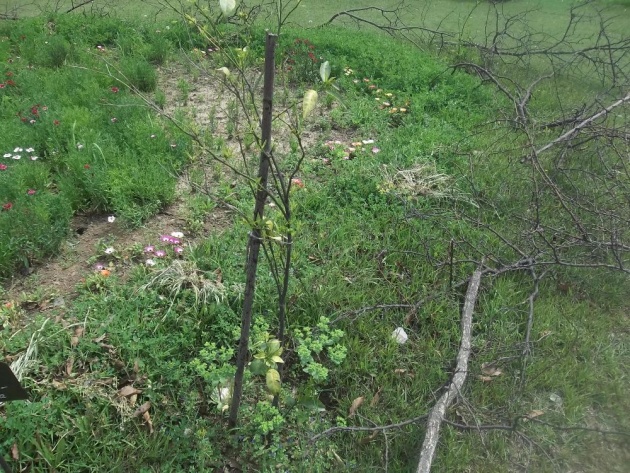 Saroo (Cupressus Sempervirens)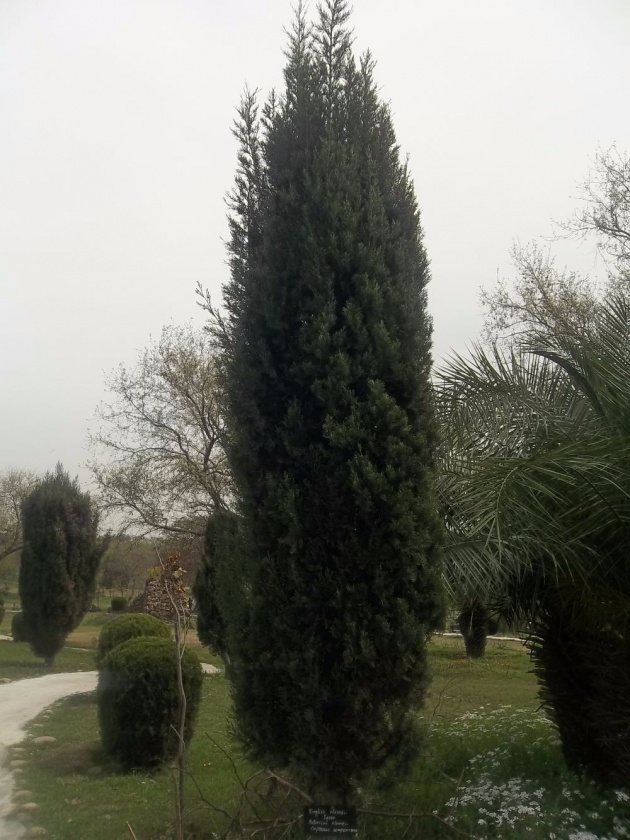 Washingtania Palm (Washingtania Robusta)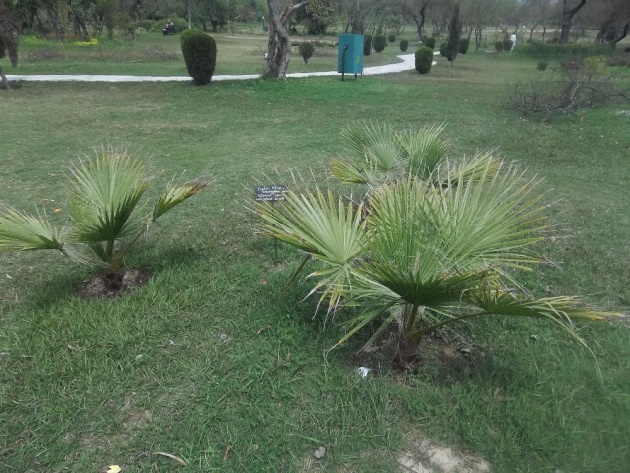 Ponytail Palm (Beducarnea Recurvata)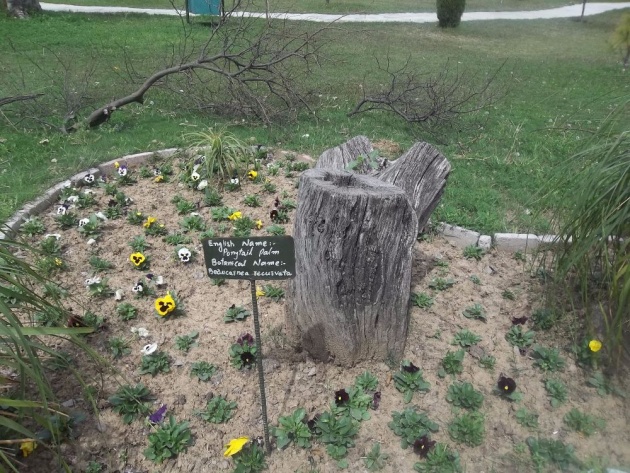 Rose (Rosa Indica)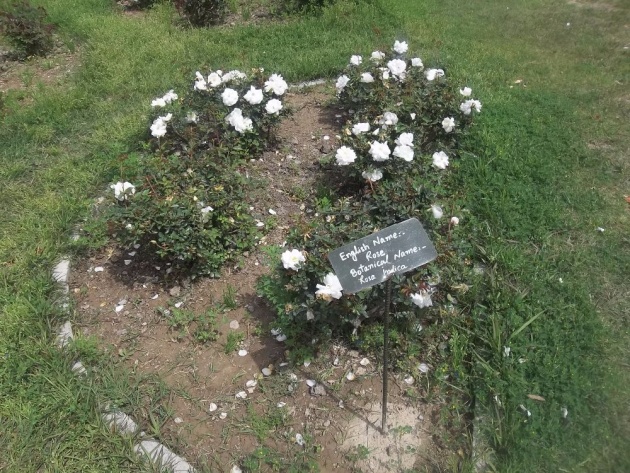 Zamia Palm (Zamia Furfurancea)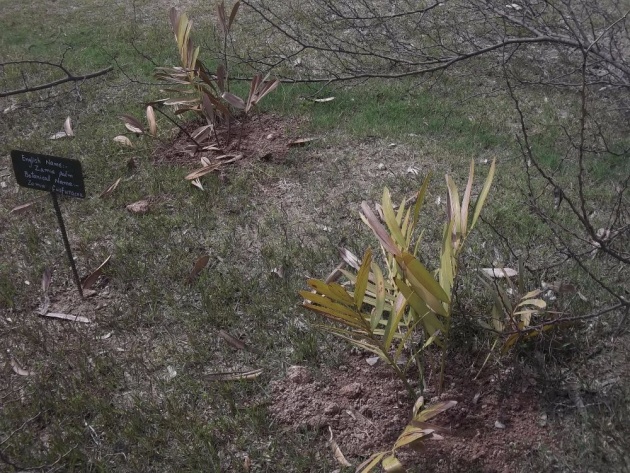 Triangle Palm (Dypsis Decaryi)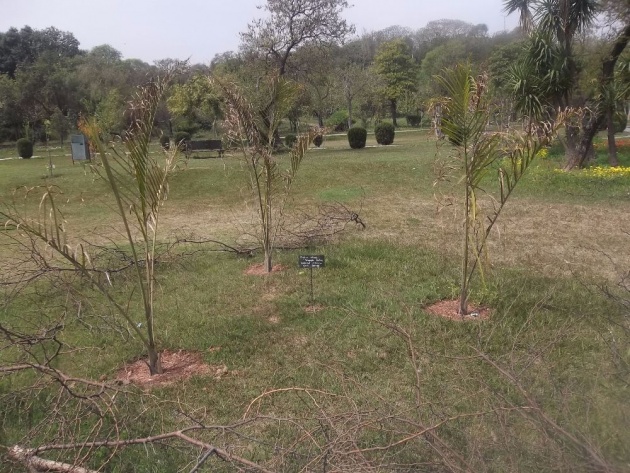 Lime (Citrus Limettioide)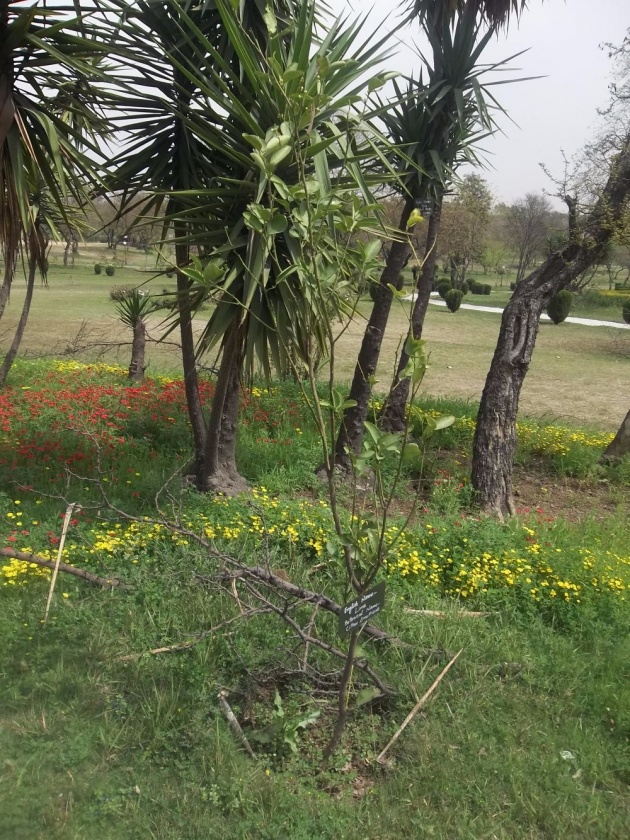 Cycas Palm (Cycas Revoluta)
Guava (Psodium Guarava)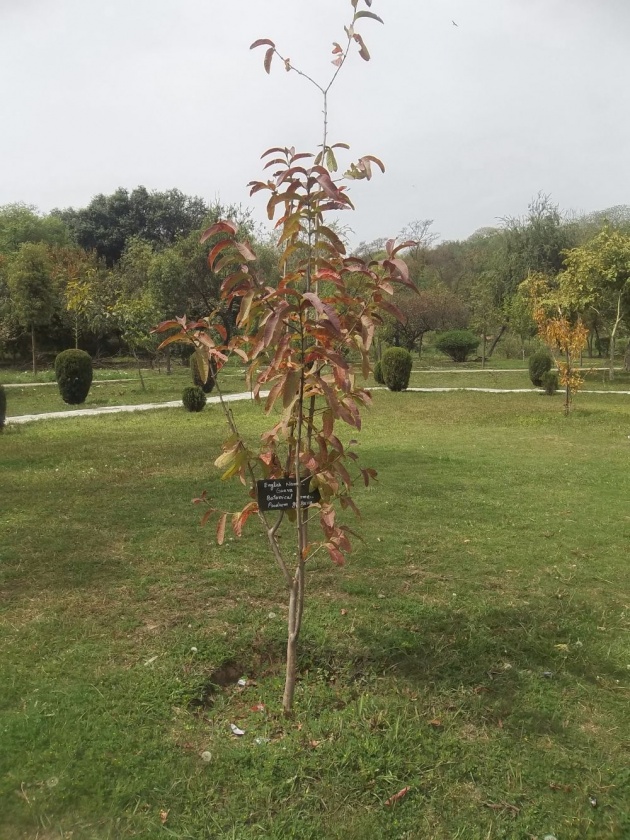 Yucca (Yucca Gigantea)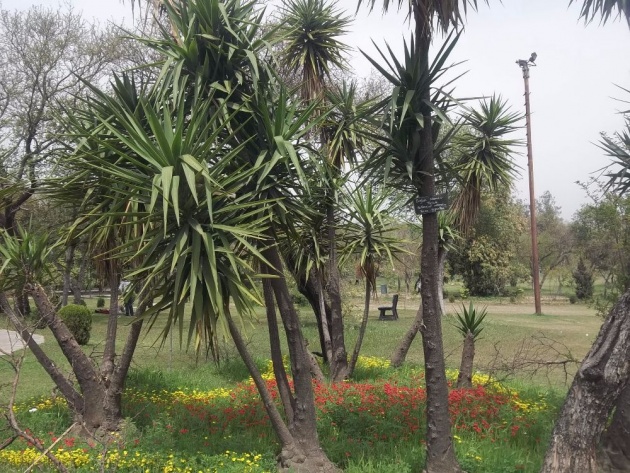 Lady of Night (Cestrum Nocturnum)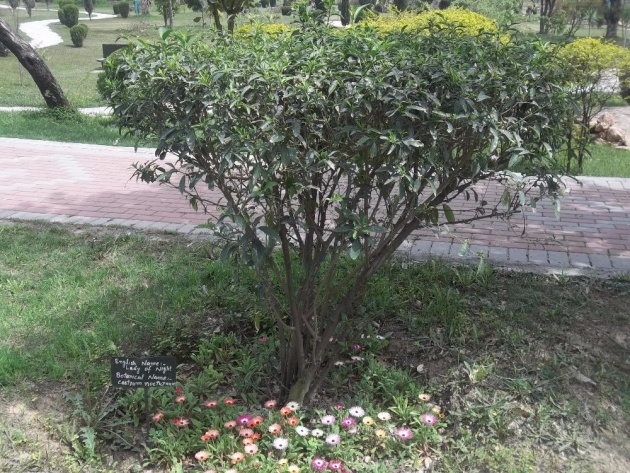 Hibiscus (Hibiscus Rosa-sinensis)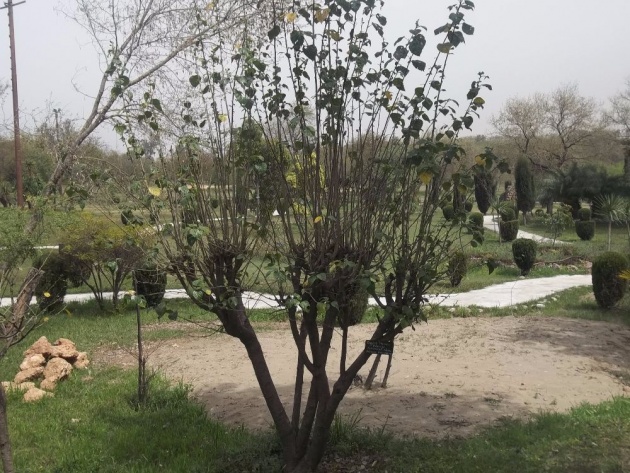 Agave ( Agave americana)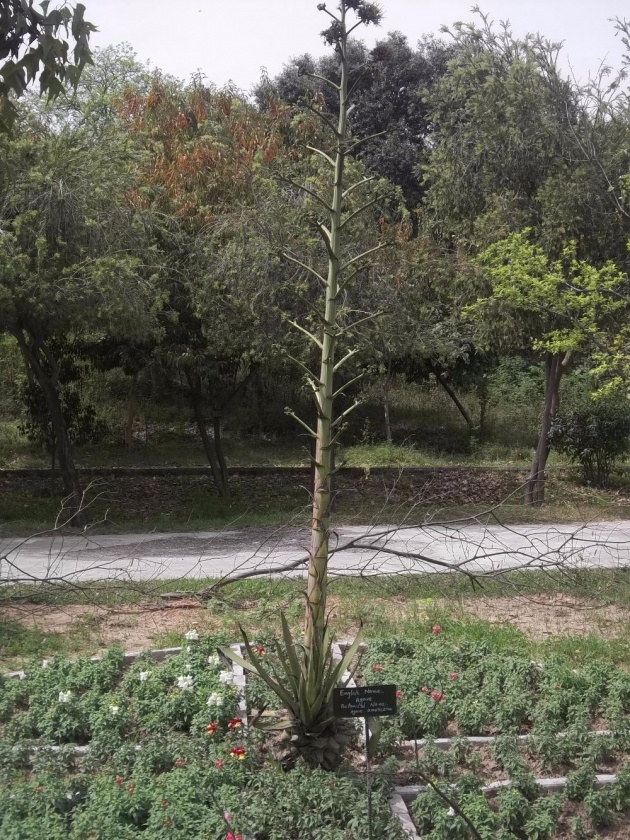 Indian Laburnum (Cassia Fistula)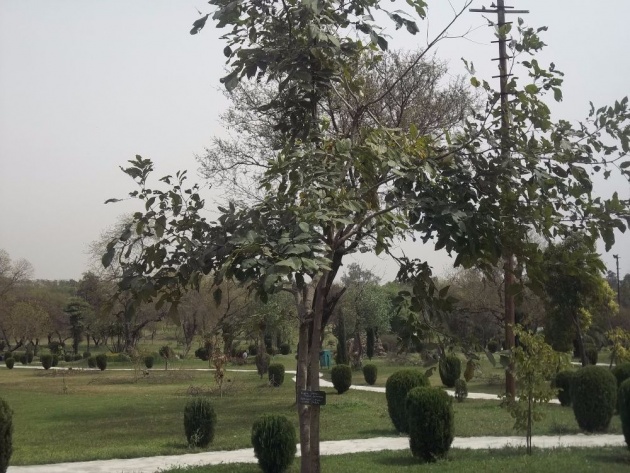 Jasmine (Jasminum Grandiflorum)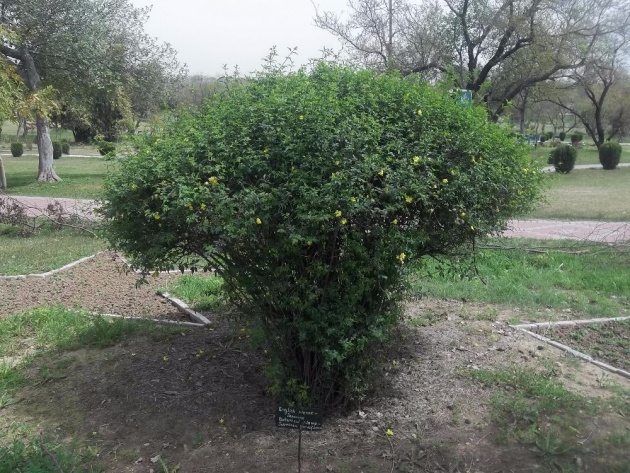 Yucca Variegated (Yucca Desmentiana)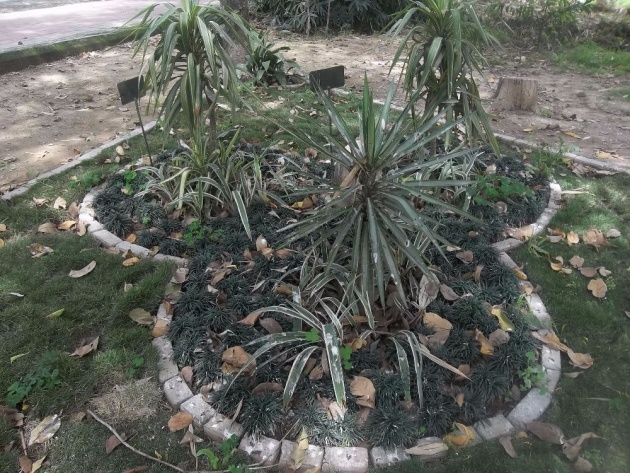 Common Bamboo (Bambosa bumbos)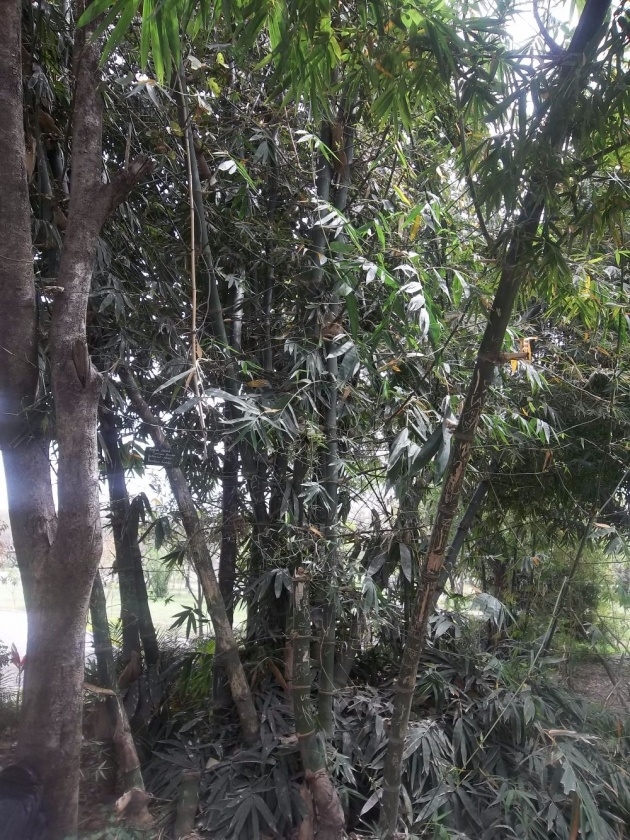 Falcatus (Aspargus Falcatus)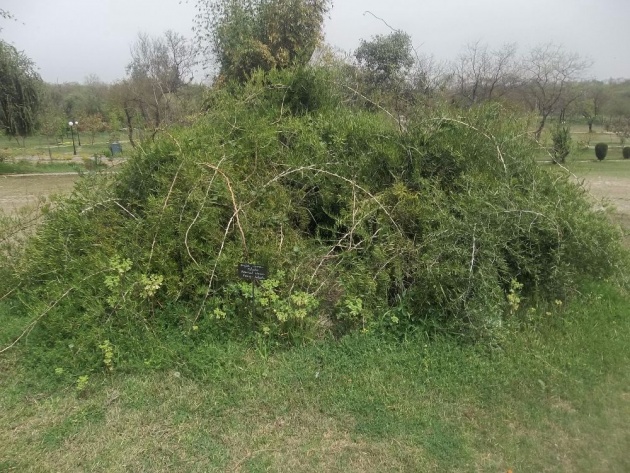 Alpiniam (Alpinia Gerumbet)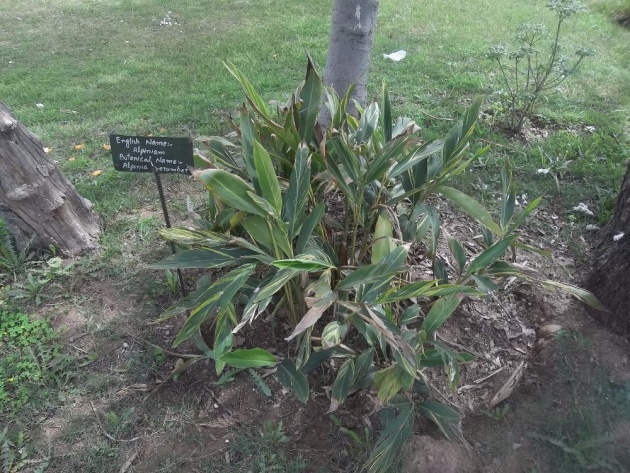 Pittospirum (Pittospirum Tobira).
Phulai (Acacia Modesta)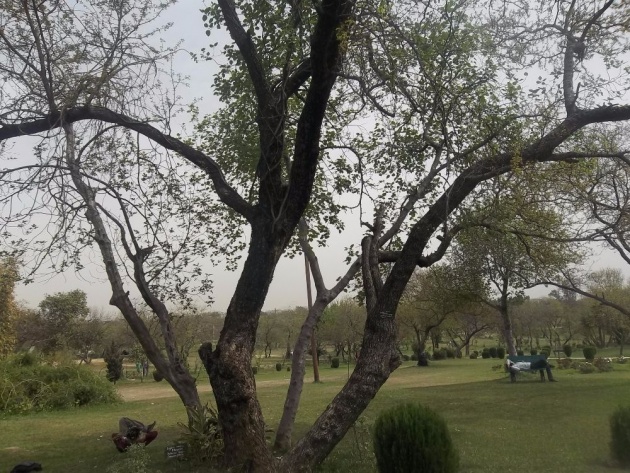 Fig (Ficus Crica)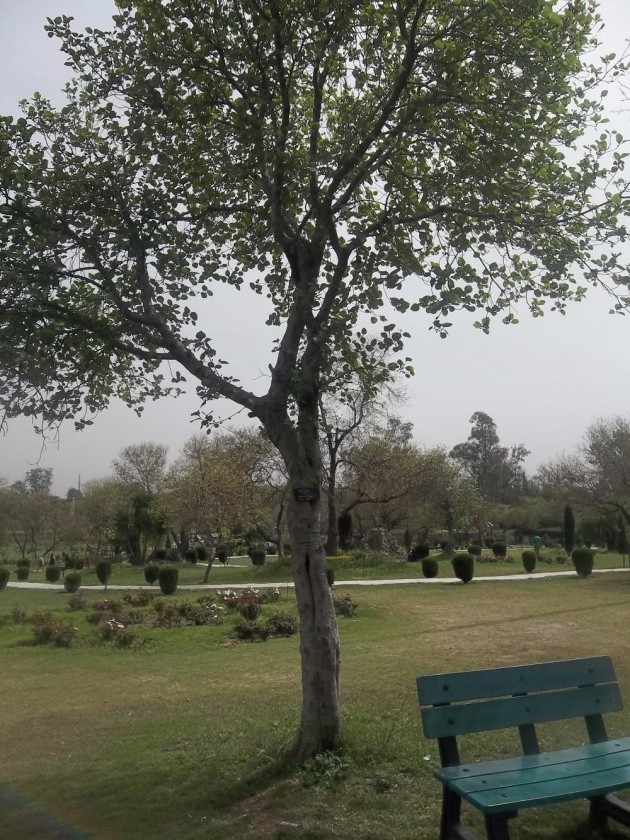 Yellow Cassia (Cassia Surattensis)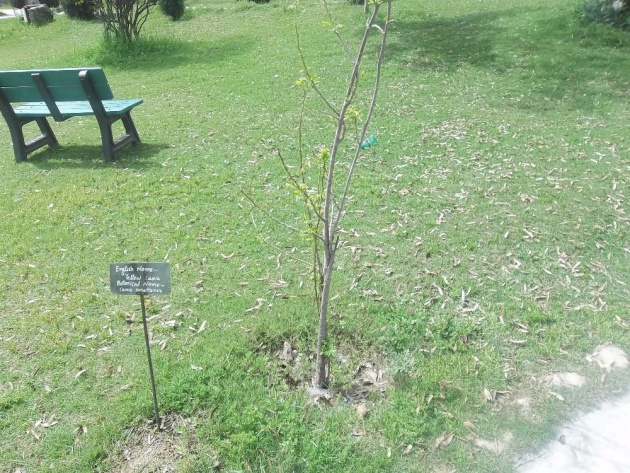 Aspargus (Aspargus Africanus)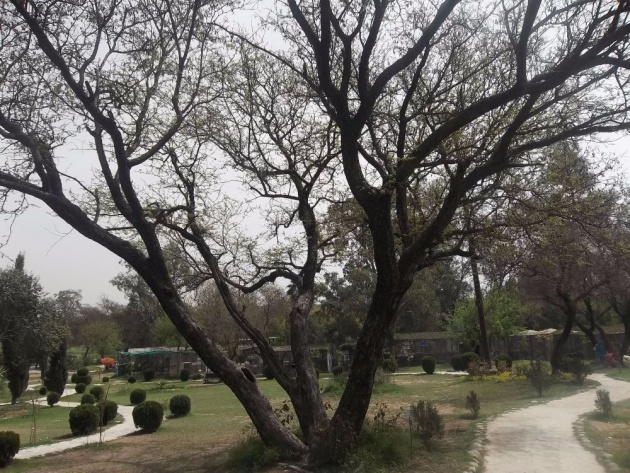 Myrtus (Myrtus Communis)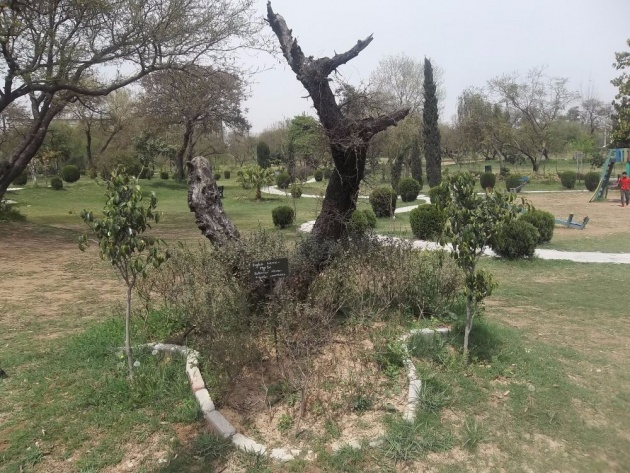 Cronda (Carrissa Macrocarpa)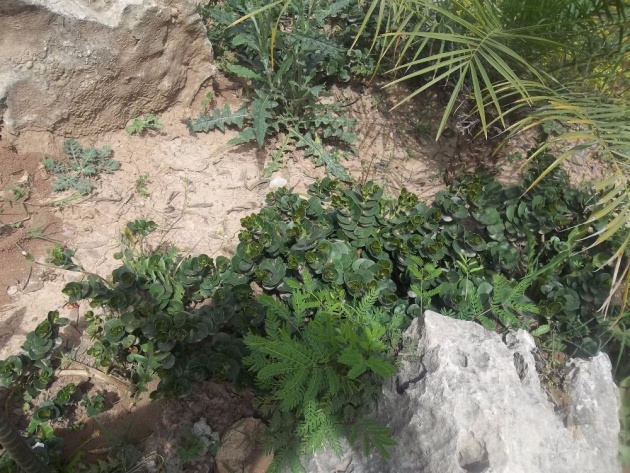 Ravenea Palm (Ravenea Rivulayis)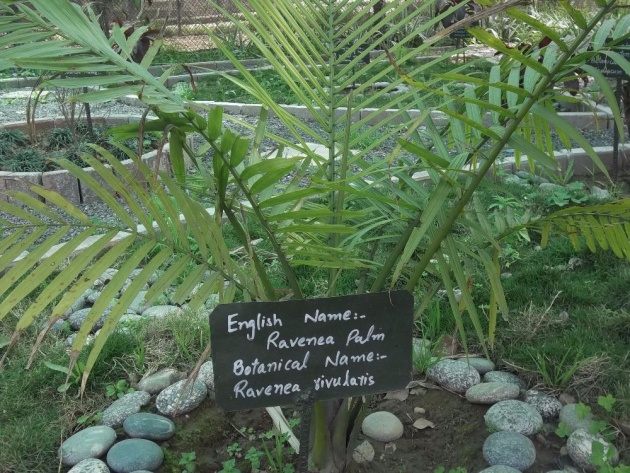 Dracaena (Dracaena Marginata)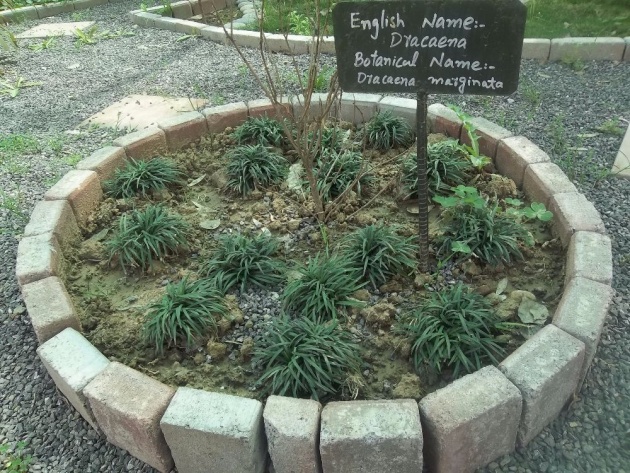 Dracaena Red (Dracaena Elegans)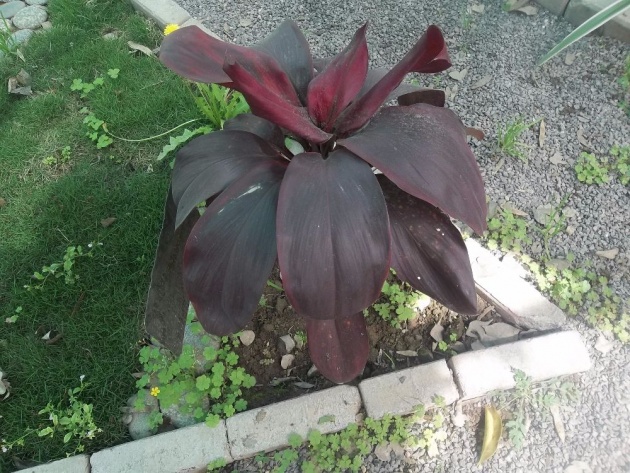 Cat Palm (chamaedorea cataractarum)
Banana (Musa sapientum)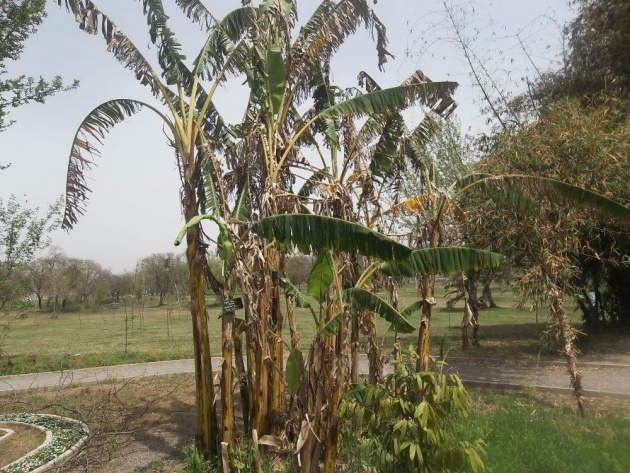 Black Ficus (Ficus benjamina)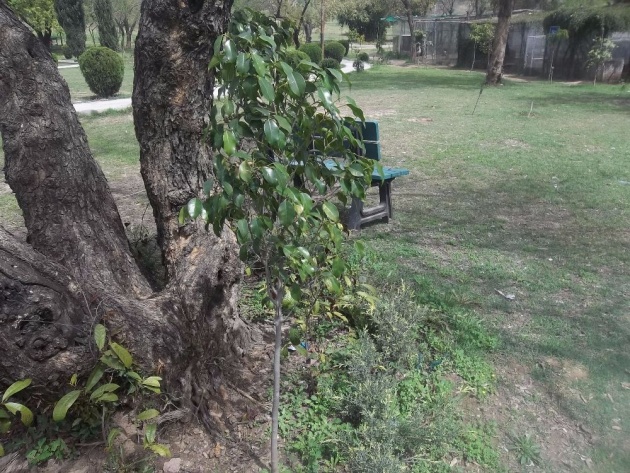 Golden Bottelbrush (Melaluka Alternifolia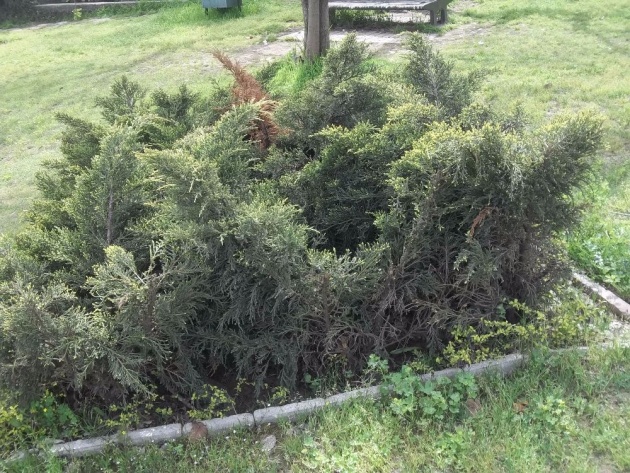 Olive (Olea Evlopaea)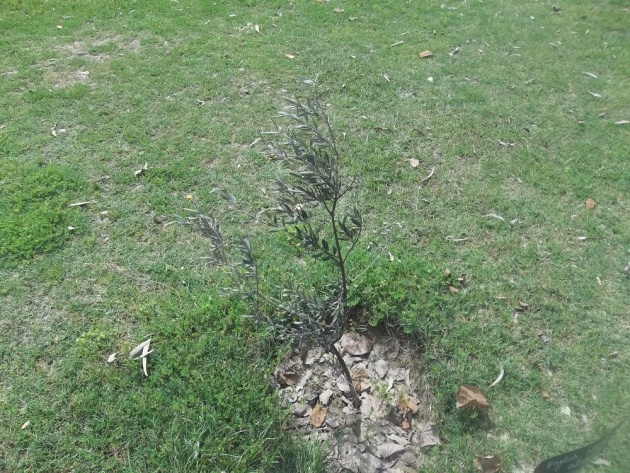 Golden Duranta (Duranta Rapens)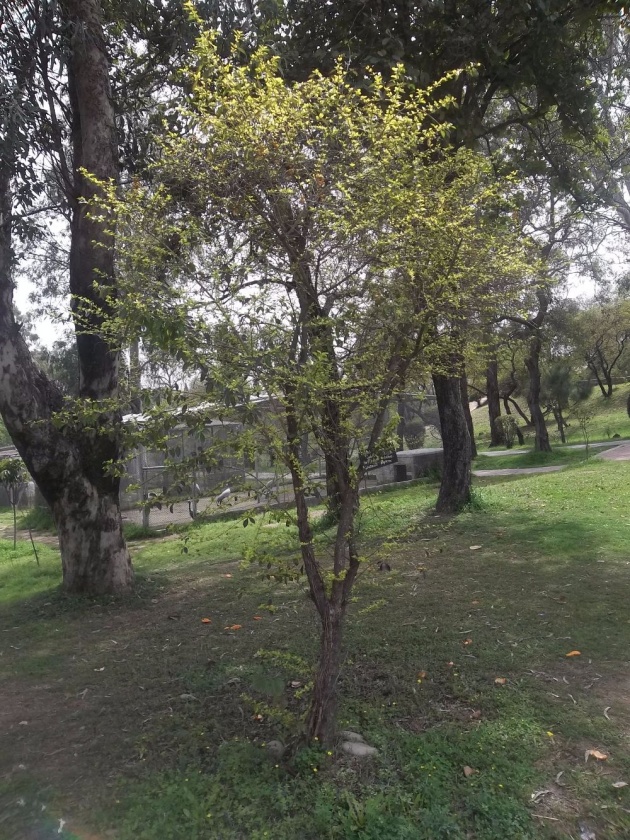 Thuja (Thuja Arientalis)
Pine (Pinus Yoxburghii)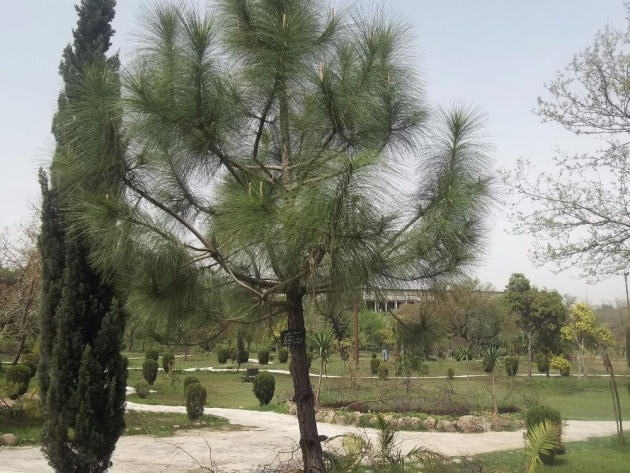 Apricot (Prunus Armeniaca)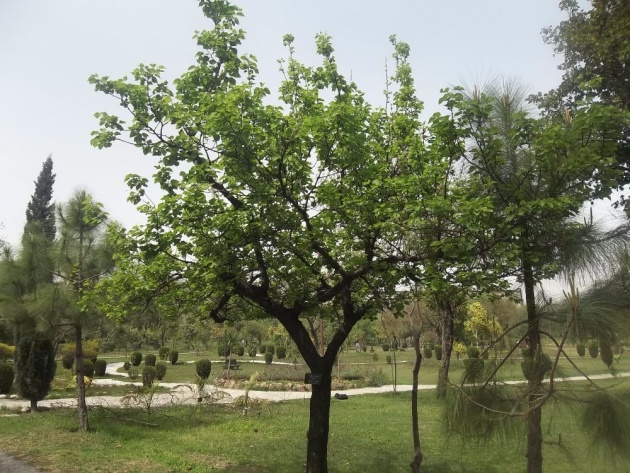 It was the evening time and the light was shedding down and the battery of the camera was also low,apart from that i thought without wasting my why not to take the pictures those beautiful

Trees

,

plants

and

Flowers

.In Fact we came in

Garden

at 10'o clock morning but by taking pictures and seening the every side or corner of the Garden Its just like everything is new and i am in heaven.At 5'o clock we decided to leave the Garden beacuse of having no time more to spend in it.
Its just nothing ,there were many other plants and natural herbs but due to short time i will definetly do it at other day
Inshallah!