Premier League or Barclays Premier League is the English top tier Football Competition and is the most renowned and most watched football competition and is also the most supported competition all over the world. Started in 1992 it quickly became the most exciting and money rich league. Its main competitors are Spanish Premier League (La Liga), German Top Division League (Bundesliga) and the Italian Top Division League (SerieA).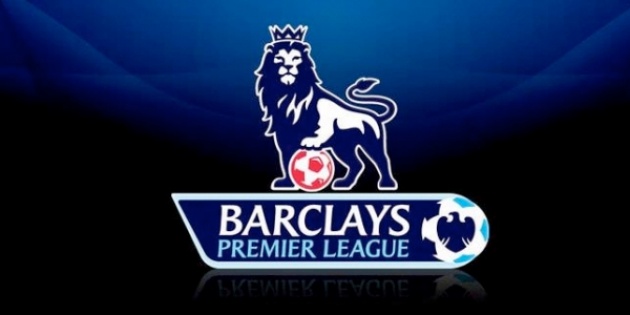 Though Spanish La Liga is its biggest competitor and even some people suggest that Spanish La Liga is now the biggest League in the world because of the presence of some biggest stars and two biggest teams in form of Barcelona and Real Madrid the most famous football clubs in the world right now.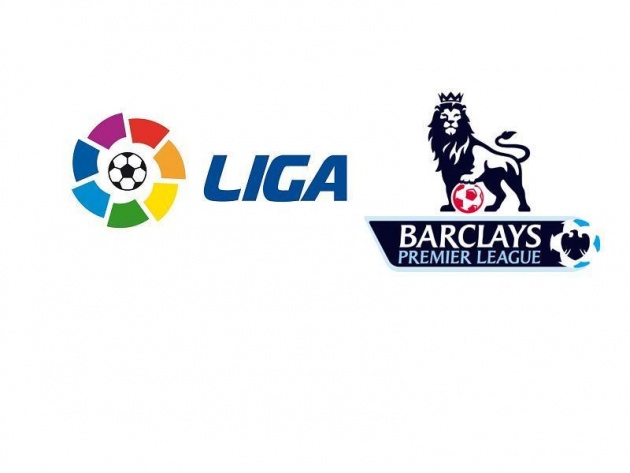 But the facts speaks for themselves, stars are not bigger than the drama and excitement because every drama or film depends on the plot, script and act from all of its actors now this is what Spanish La Liga fades when it comes to the excitement and the ultimate drama.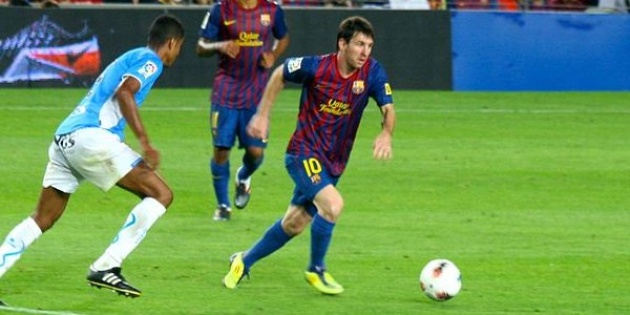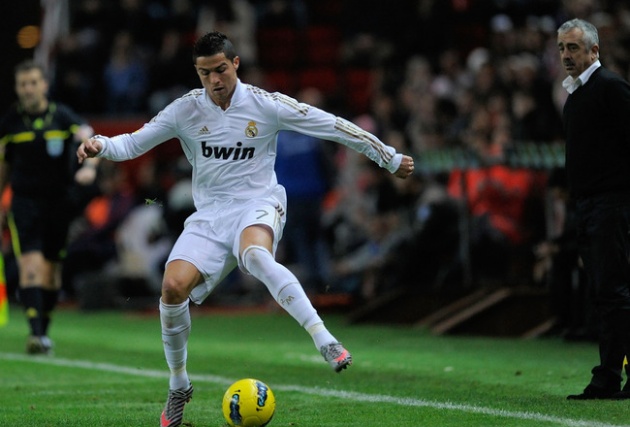 Premier League the competition of 20 football clubs comprises of 38 football matches for every club, the top clubs are Manchester United, Manchester City, Chelsea, Tottenham, Arsenal and Liverpool, these six clubs compete every season for the top six places of the Premier League table and this is not the only beauty of Premier League because no place is guaranteed for any club unless they deliver on the football stage from top to bottom every club competes for themselves and every club thinks that they can beat every other club, this is what Premier League have in regards to La Liga, now when we say that we have a history of facts looking at La Liga there are only two main forces Barcelona and Real Madrid the two stars of the show, every year they share the top two places and now it seems like boring to see the same giants competing year in year out for the same two spots, while in Premier League this changes every season with the rise of Manchester City and Chelsea in recent history there became six clubs that compete in real for the top spots and there is always tension, excitement and drama every season. Look at season before last season when Manchester City won it in the last minutes of the competition and the bottom three positions were decided in the same way, this is what the real excitement and drama for the fans of this competition and also for the club supporters.