I am always going writing blogs ranging from a set of various topics; some of which debatable/political topics, social issues in our society, to sports and hot commotions in music. However, this time I want to talk a bit about the environment contained in the USA; the atmosphere around us (which includes all of us). This atmosphere consists of the people in the area, the mod of the aurora, and basically just the depth of the location. Except more specific: in this case, I will write about the most unfriendly, hostile, and dangerous neighborhoods found in the USA based on accurate statistics from 2012.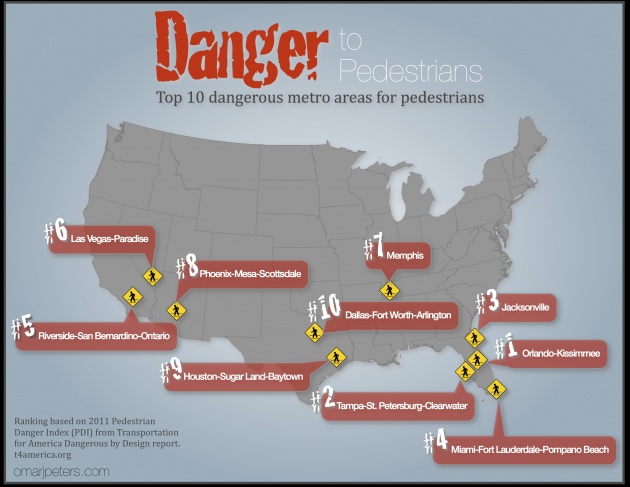 It is no surprise that Michigan as a state, any day of the week will give away the city of Detroit to any nearby state for free; considering the amount of insane, ferocious, daunting crime that goes on their EVERY DAY. Some people might meander to themselves- how dangerous can Detroit be? Well here's a "thrilling" food for thought- your chances of becoming a victim of violence in a time interval of a year is 1 in 7. How bad is in 1-7? New York City's chances of becoming a victim of violence is in between 1 in 47- to 1 in 52 (estimated) and well, if you live in NYC, you would know it's not the safest in the world either (only being safer than 26% of the rest of USA's territories). The New York (as the whole state) national median for people inflicted by crime for every 1000 people is about 30; next to W Chicago/Livernois Avenue in Detroit, a speckle in size compared to NYC, which have a nasty 150 people damaged by violence for every 1000.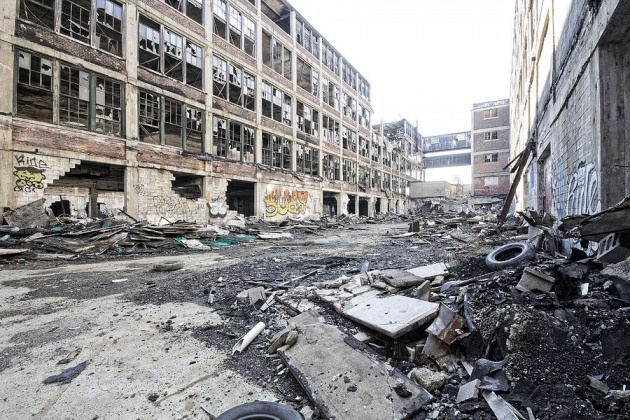 There was one statistic that shattered any hope for Detroit, however it was never confirmed if it was factual, or a myth, that 7 out of 10 deaths that occur in Detroit go on accounted for; meaning that someone can get murdered, than the body might be hidden…and nobody would ever find out that something went missing in the first place. The 3 worst areas in the USA are all in Detroit- but Detroit isn't the only ghastly area. Chicago, Illinois, is not commonly perceived as a bad place to live in- but little do people know that it contains areas to be considered one of the worst places to live in the world. S Halsted St / W 77th St to be more specific; also having a rate that is to be feared- 1 in 8 are found to be victims of violence around the area. Chicago overall is known to be one of the most illegal-gun populated locations in USA as well- and we sure are familiar of the power a gun has in an area contaminated with gangs. Chicago over all has a rate of 1 in 20 people being sufferers of property abuse/crime…which is relatively high.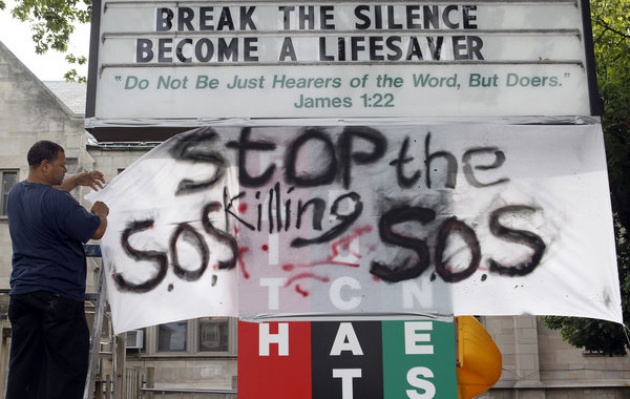 To summarize, they most dangerous cities are found in the southern states…and this is based on 17,000 local law agencies all across America. From the most, states with the most appearances are Illinois, South Carolina, Michigan, Texas, Indiana, Tennessee and couple others…the statistics there are nearly no match for the statistics found in Eastern USA. Does it have to do with race? What do you think, and how exactly can people decrease the amount of crime produced in USA?