Some days before I was thinking that how a civil man can do something for country or people of his country?
I try to get my answer from different people but I get no satisfied answer. One evening I was sitting with my friends and suddenly I received the breaking news sms on my cell phone that:
"A student of 9th class attempt to stop the suicide killer and in this mission he lose his life" the name of student was Atazaz and he was the student of 9th class in a government school Hanghu near the Banu and in Peshawar, when a suicide killer wan to enter in his school for the bomb blast. When Atizaz come to know that he is a suicide killer and he will finish everything by blast, then he try to stop him and in this mission when bomber come to know that the student have more power than him, then he blast himself along that student.

This news spared in the country very fast and every man is proudly because the Pakistan has such type of brave nation which face the enemies and defeated them. He prefers the cry of his mother but save the cry of hundred other mothers.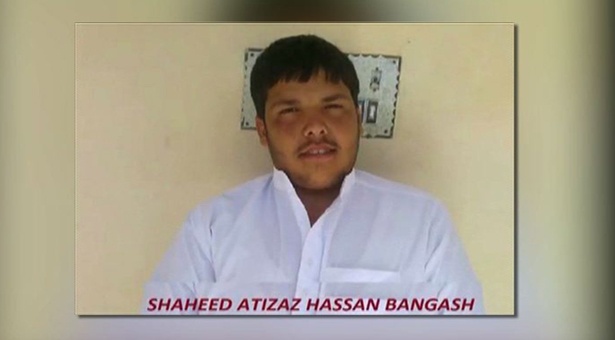 Atizaz saved the hundreds of life of his other friends and they are all proud of him including his parents. He is also nominated for the biggest civil award of Pakistan from the prime minster of Pakistan Mr. Nawaz Shareef.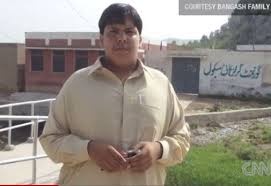 I want to say for him that he is real hero of Pakistan and whole nation of the Pakistan is proudly on him and may God bless him and rest his soul….. (Ameen)
Abid Rafique
BS Chemistry