We do not experience the same type of climate in all parts of Pakistan. In summer the plains are extremely hot whereas the hilly areas have pleasant weather. This is because the higher a place is above the sea level the colder it is. So during summer the people from the plains of Punjab and Sindh go to the hilly areas like Abbottabad, Muree, Nathiagali, swat, Quetta and Ziarat.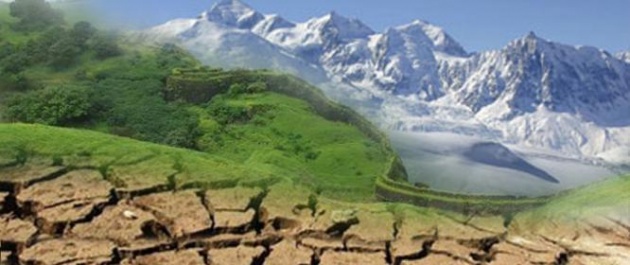 Similarly during winter snow falls in the hilly areas and they are extremely cold whereas the plains are less cold. The place situated near the sea, e.g. Karachi have moderate climate. In the plains of Pakistan the temperature of Jacobabad in Sindh, Sibi in Balochistan and Khushab in Punjab rise up to 58°C during the summer season. In the mountainous area the temperature falls below 15°C in the winter season.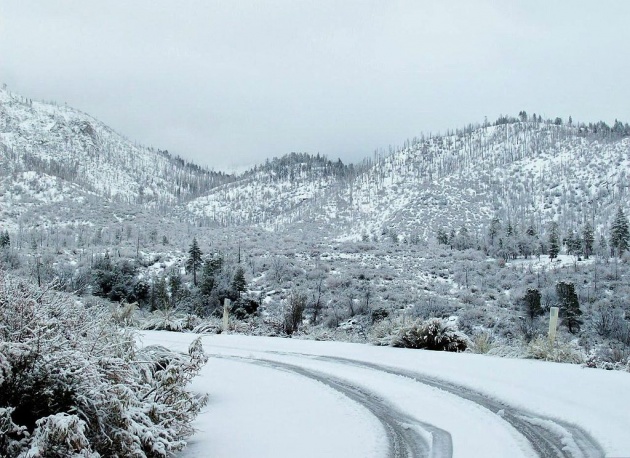 As for the rainfall the northern mountains of Pakistan receive heavy rainfall and also snowfall whereas the plains receive rainfall up to 1267mm and Sialkot up to 796mm and the areas like Thar in the Sindh receive rainfall even below 50mm during the year.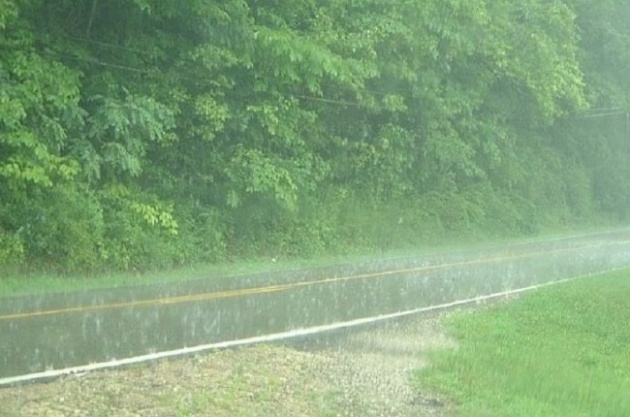 In the light of above facts we can say that the climate of Pakistan on the whole is dry and extreme. It means that during the year it is extremely hot in summer season extremely cold in the winter season and there is a little rainfall during the year. But overall the temperature and climate of Pakistan is very beautiful and enjoy full and people from all over the world come to Pakistan and visit the beautiful places of Pakistan.