The Color of a Woman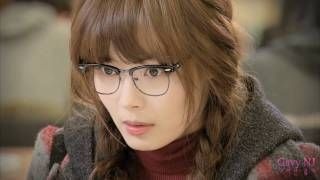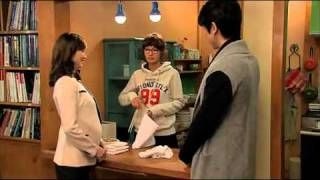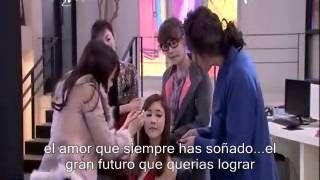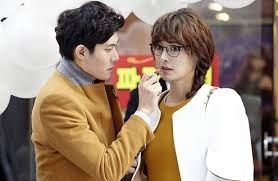 Would you use your brains or your looks to get what you want in life? Byeon So Ra (Yoon So Yi) graduated at the top of her class and wants to use her superior intellect and hard work ethic to achieve career success, but she finds that her blunt style can get her into political hot water more than it can advance her career.
Her roommate, Wang Jin Joo (Lee Soo Kyung), wants to use her beautiful looks and effervescent charms to snag a successful husband but unintentionally gets entangled in So Ra's love interests. Due to career setbacks and fortuitous misunderstandings, both women start work at the same cosmetics company - So Ra in marketing and Jin Joo in secretarial.
Jin Joo immediately sets her sights on Yoon Joon Soo (Jae Hee), the company director who happens to be the chairman's son. But it turns out that Joon Soo has a history with So Ra, and the feelings may not be completely over.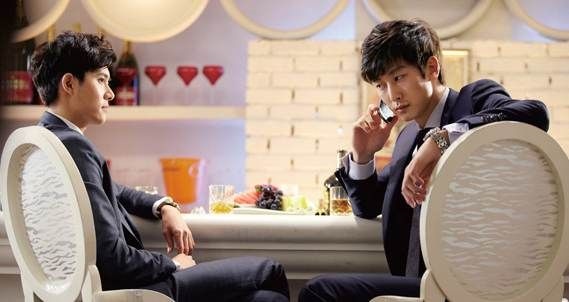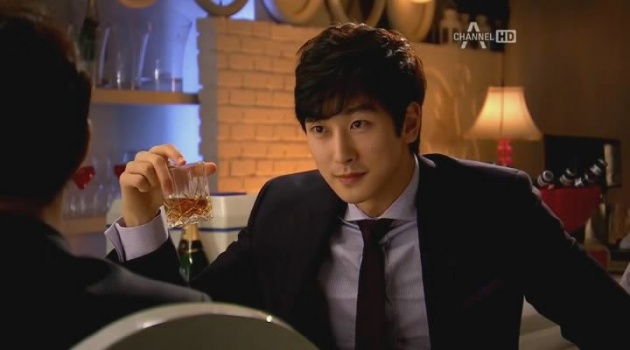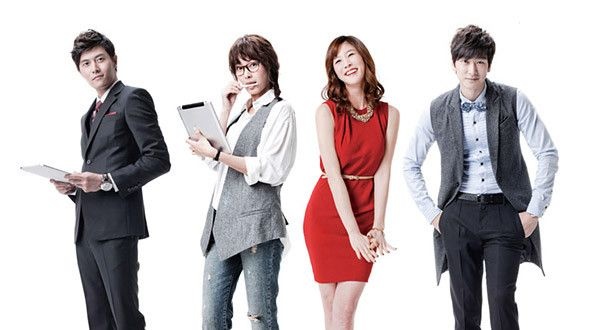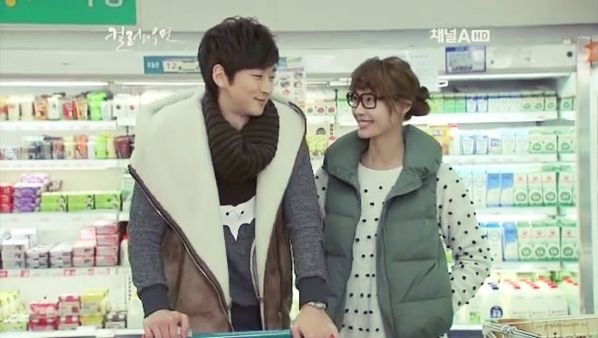 Kang Chan Jin (Shim Ji Ho), a college friend who helped So Ra get her job, provides a chummy friendship to both women but may be secretly harboring feelings for one of them. In the end, will beauty or brains get the man? "The Color of a Woman" is a 2012 South Korean drama series directed by Kim Soo Young.
Original title
The Color of a Woman
Romanized title
keol leo o beu u meon
Broadcast Network
Channel A
Broadcast Period
2011-12-05 to 2012-02-07
Rating PG-13