The Costs of Having a Car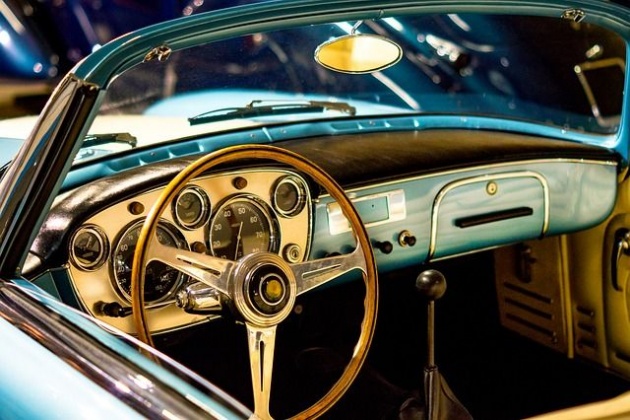 Photo credit: melkhagelslag via pixabay.com
So you wanna have a car?
Congratulations! It must be one of your greatests assets/(investment?), other than your house and investment portfolios. Though it loses value over time, the comfort it brings to you and your family may justify your decision in purchasing it.
Out of town trips? Let's start my baby's engine! Want to buy food at midnight? No problemo, eventhough public transportation has stopped its operation for the day. Got neighbors with work at the same location? Hop in, but Imma charge how much Uber charges.
But just like a house, there are other stuff you need to take care of after you have bought one, and they involve money. Here are most of the stuff that you need shelling out for when you have four wheels:
Car Registration and Renewal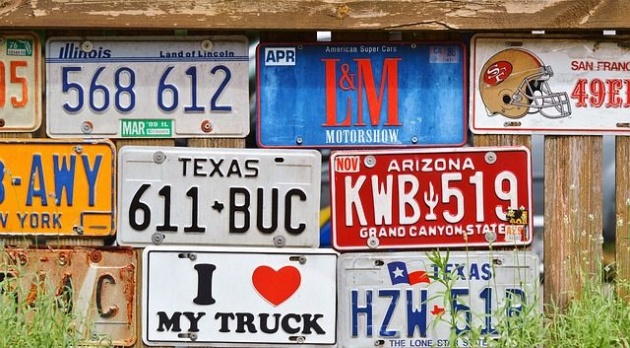 Photo credit: Capri23auto via pixabay.com
Every year, you are required to register your unit at the Land Transportation Office (if you're in the Philippines), the government body responsible for such transactions. The logic behind it is that your vehicle needs to have a sense of legality--have been issued a plate number--so you can cruise along public roads.
Registration is also helpful to establish relationship between vehicle unit number and owner's name, in case you have traffic violation/s, or your car gets stolen.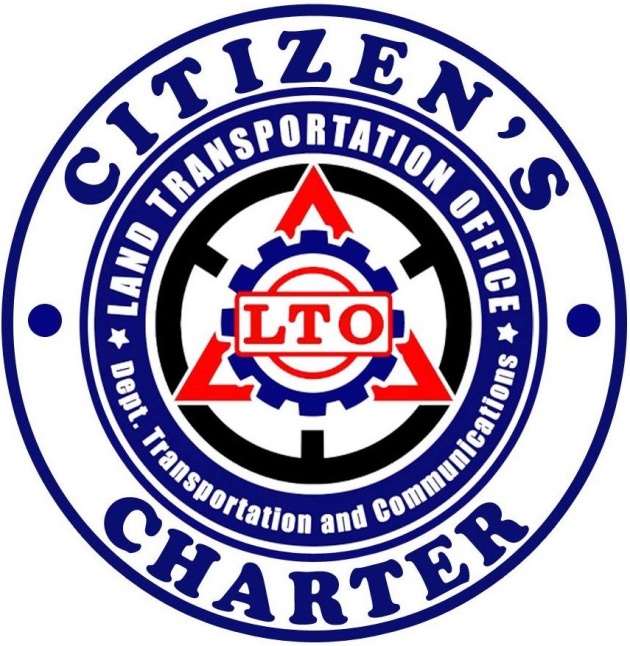 Photo credit: http://www.lto.gov.ph
In the Philippines, schedule for annual registration is determined by one's plate number's end digit. So, if your plate number ends with 2, you must register it during February every year, and so on. There's also a weekly deadline of registration determined by the penultimate digit on your license plate.
For more info regarding schedule, car category, required documents and tests for renewal, and price, visit lto.gov.ph or contact the LTO trunkline: 9229061 to 63.
Driver's License and Renewal
The car isn't only solely registered, but also the person behind the wheels. Driver's licenses are mandatory to have if you want drive even 2-wheeled motor vehicles.
Here in the Philippines, it's kind of easy to acquire a starting permit when you are just learning how to drive, as long as you pass the medical exam. It's called a student's permit, and it's valid for 1 year. When you have this permit, you cannot drive alone; you need to be accompanied by a driver's licensed individual whenever you're on the road.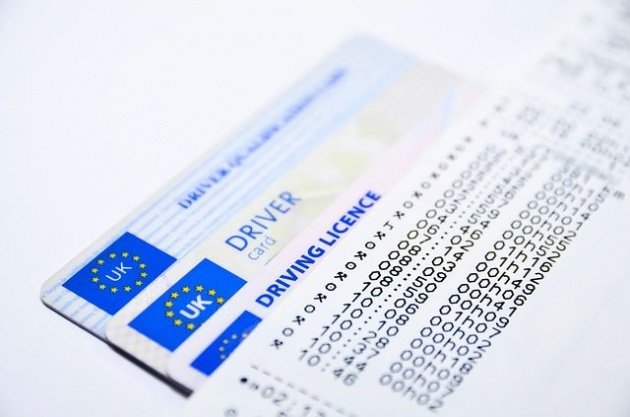 Photo credit: Robfoto via pixabay.com
After getting accustomed to driving, as early as a month after getting the permit, you are now allowed to level up your license by getting a non-professional driver's license. It has additional requirements like theoretical and practical driving exams, and you need to pass them, otherwise you will need to start the process all over again at a specified time.
If you want to apply for Uber or Grab, you need to upgrade again your license to professional, because it is on a commercial level of driving, like driving trucks.
Your license has restrictions, depending on the type of vehicle you will drive, whether it is a motorbike, automatic or manual transmission car (which also depends on how heavy it is). Right now, the goverment extended one's driver's license validity up to 5 years, so it's more convenient for renewal.
Insurance
Car insurance (Compulsary third party liability insurance policy, or CTPL) is also mandatory, regulated by the law of the land. While basic insurance is compulsary, a comprehensive insurance policy will save you much headache if you regularly travel along accident prone roads and/or shady towns.
A comprehensive one ensures you that the insurance company will cover all or part of the costs when your vehicle gets into an accident, damaged or even stolen. Do note however, that on top of your insurance payments, there will be a participation fee involved should you file insurance claims from your chosen insurance company.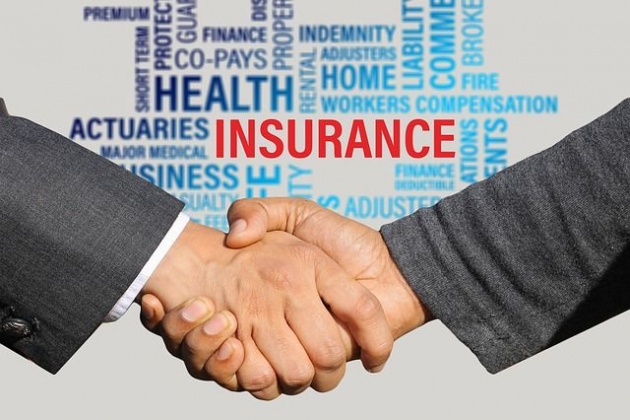 Photo credit: geralt via pixabay.com
One's premium does get cheaper over time because your car will lose its value as it deteriorates annually, but it gets lighter on the budget every time. An automatic sedan type of vehicle might have a premium of around 23,000PHP initially, while a sports utility vehicle might bleed you around 35,000PHP (Malayan Insurance) on its first year. On its 2nd, via FPG Insurance, the cost maybe around 20,000PHP.
Note: when you buy a new car from an authorized dealer, they will handle the registration (1st 3 years) and insurance (1st year) of your vehicle.
Maintenance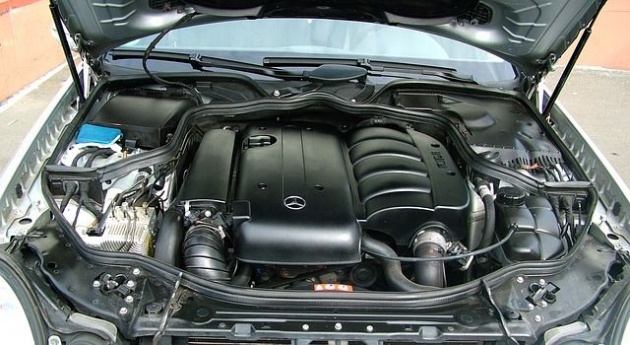 Photo credit: emkanicepic via pixabay.com
Change oil is the most regular maintenance procedure in a car, strictly done when you reach a certain mileage on your car (3000-5000 miles) or a certain period in time (every 3 months). You can do-it-yourself, provided you really know how, or go to an auto repair shop and have it changed.
Oil change tutorial. Video credit: Advance Auto Parts via youtube.com
Other things you should need to look out for are the car's battery, tires and brake pads as these will lose their power and efficacy over a short time, like half a year (for brake pads).
In an emergency, you can jumpstart your car's battery provided you really know how to do it and some car owner is willing to pair up with you. For replacing a spare tire, watch videos and tutorials catered to your car's specific model.
How to jumpstart a car. Video credit: Art of Manliness via youtube.com
Regarding car maintenance, this is where you should focus on what brand to choose. For example, parts for a certain vehicle brand is harder to obtain than a Toyota's, which also among the cheapest. Nissan's air conditioning is superb, but you should only seek their official repair shop should you need them repaired (otherwise you will regret it). Isuzu's, with big bodies, eat away a big chunk of battery.
Gas
Everytime you use your vehicle, you need to make sure it has adequate fuel for it to function. Humans are to food as cars are to fuel. With the looming prices of gasoline every week, you should be smart on whether your car has a high fuel economy. It means that the fuel it is eating is maximized to its use by your car's engine, and it won't clog the engine with gunk easily.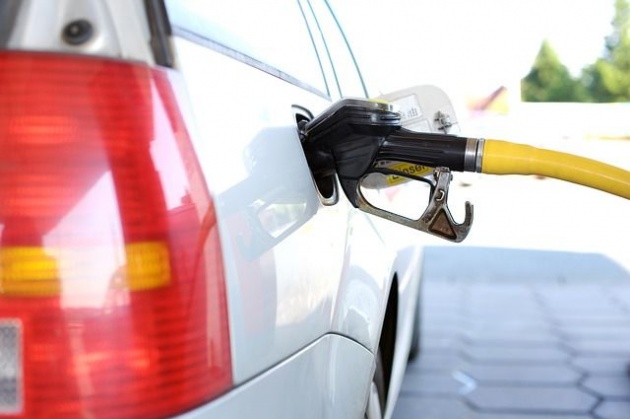 Photo credit: andreas160578 via pixabay.com
Basically your car might be running on diesel or unleaded gasoline . Diesel prices are cheaper, and it is mostly used by big cars. Unleaded, on the other hand, is utilized by smaller cars like sedan or a hatchback. There are other SUVs running on unleaded and vice versa, so you need to find out if the car of your choice runs on diesel or unleaded.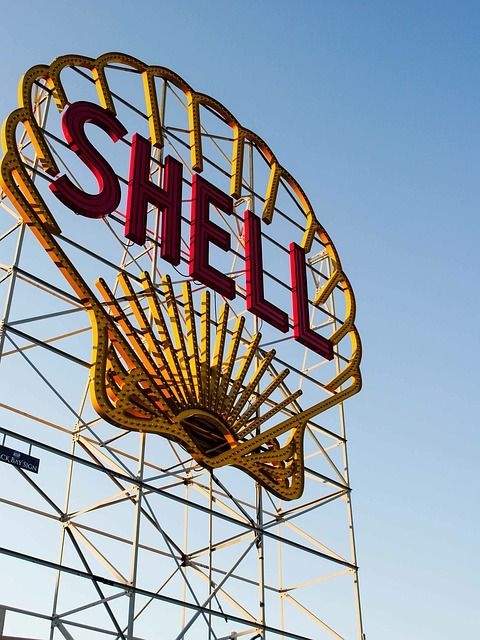 Photo credit: StockSnap via pixabay.com
Other gas types have added power and is cleaner but they get pricier. Other gas brands have better perfomance compared to other, lesser known brands. Once you gas up at a certain brand, like Shell, it is advisable that you should stick to the brand, otherwise your car's engine may act up.
Parking Fee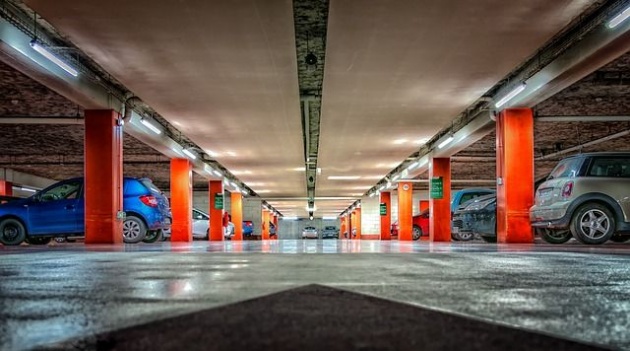 Photo credit: Tama66 via pixabay.com
When you go somewhere, you need to park your car to a safe place, otherwise its parts might get stolen or its entirety be carnapped. That's where parking areas came into being, ensuring you of your car's safety.
A parking lot will charge you for a fixed price (40, 50, 120PHP, etc...) or per hour or even nothing, while they guard your vehicle from damage or theft, though it isn't guaranteed. Another purpose for parking areas are for the sake of not having to park on illegal or prohibited spaces.
Tipping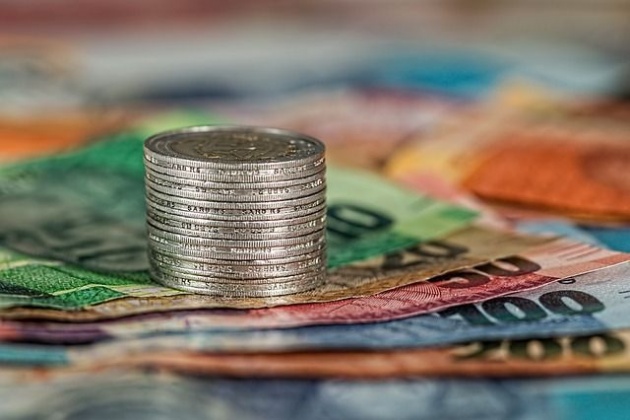 Photo credit: stevepb via pixabay.com
When you park on a driveway, street kids/people or the security guard of an establishment will automatically guide you (at most) so you wont bump into other objects while shooting in your car at a parking slot. Also, gasoline boys will ask for your windshields to be cleaned or check your tires' air pressure. It is an endearing Filipino value, but tipping is really up to you.
Disclaimer: Information stated in this blog post are for educational purposes only. Seek advise from an expert in the given field. Pictures, videos and write-up are originally shot/written by lapiz-lazuli, unless otherwise stated. Views and opinions in this blog post are truthful but subjective and are not influenced by sponsorship of any sort.