Part one;
Peshawar the center of Khyber pashtonkhowa state of Pakistan country which called the center of Pashto music, now it's a dangerous place for singers.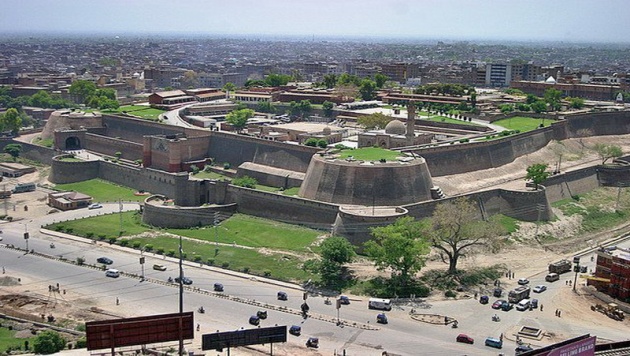 One time in Peshawar hold the big music exhibition and from different countries Pashto singers participated in this which has more keens and wached by more people who were like the Pashto music.
There were living the famous Pashto singers, but in due to insecurity there forced to leave the Peshawar and most singers feel unsafe their self in there.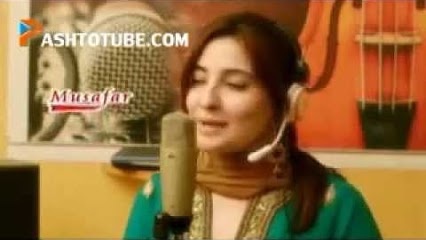 The militants warned for them to stop singing otherwise they will attack by them which the militants done by a few singers. One of them was gulzar alam who has a special place in the heart of people in this attack he got injured on his foot.
Whose say for the Peshawar the city of flower, but now its looks like died city to him.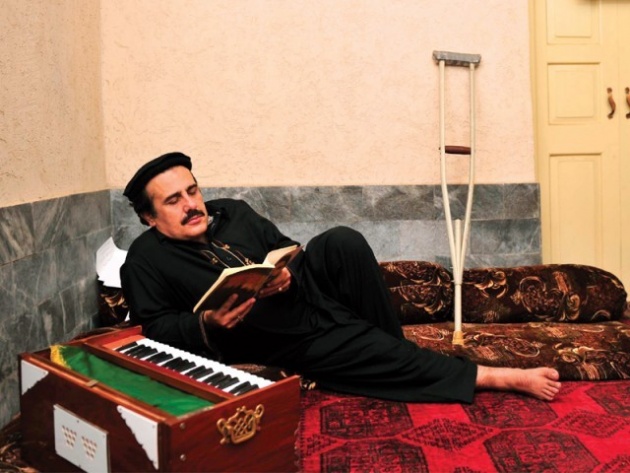 Another singer who's always sings for Peshawar and all poshtoonkhowa also leaved Peshawar now living in Canada he is Haroon Bacha who is most famous in Afghanistan and Pakistan and his every song has a lot of eagers. But now he can't to be with his people and his keens because he is very far from his home town.

The younger singer shahsowar says I love to be with my people to sing for my people and to laugh with my people and to cry with my people, but we fell unsecure our selves so we should be more careful and we aren't go to for the public ceremonies and when we go to some wedding ceremonies we should have the security guard.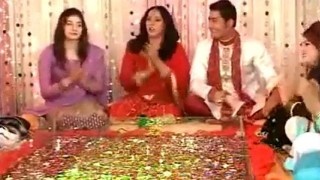 Its not just shahsowar who's faced with these problems a lot of those new singers who's want to became for this field also concerned about their future because they know that , if they go to for this field there life will faced with terrible events which will happened in every day and every time.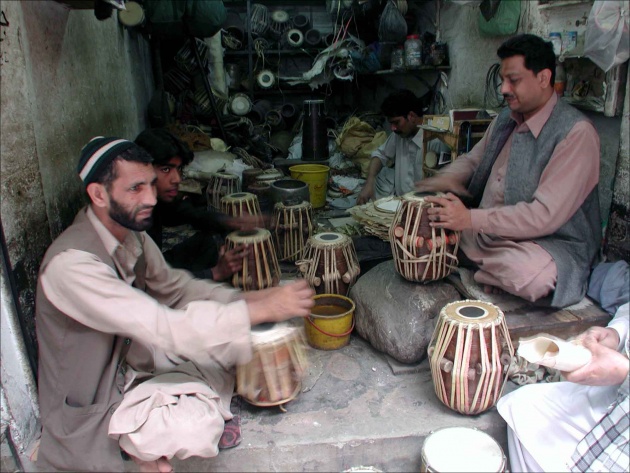 One of other local singer said < at the first when I started the singing I was very happy and all my family supported me , but the last attacks on singers my family terrified and now they don't allowed me to go for weddings and other exhibitions >
Continue…………
writer : Abdulrahman alkozai