Some of the most impressive billionaires have to be the Facebook billionaires, which are also the youngest in the billionaire league. We know the name Mark Zuckerberg like the back of our palms but how about the remaining characters in The Social Network?
The youngest billionaire of them all in the Facebook squad is Dustin Moskovitz at a prime age of 28 and a net worth of $3.8 billion courtesy of Forbes magazine. What I love about Moskovitz is his humble nature.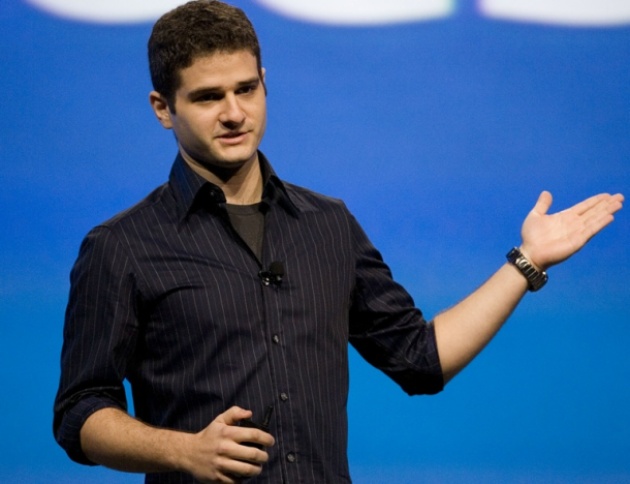 Zuckerberg's former roommate and co-founder of Facebook, Moskovitz still bikes to work, flies commercial just like the rest of us and has also signed on to Bill Gates' and Warren Buffett's Giving Pledge. This man is the epitome of someone who does not allow currency dictate his morals.
Next on the list is the one and only Mark Zuckerberg who is a mere 8 days older than Moskovitz and CEO of the Facebook giant with a net worth of $13.3 billion. Zuckerberg is constantly under the intense scrutiny of the media and financial sectors after going public in May of last year. He is truly one of a kind and the epitome of an entrepreneur.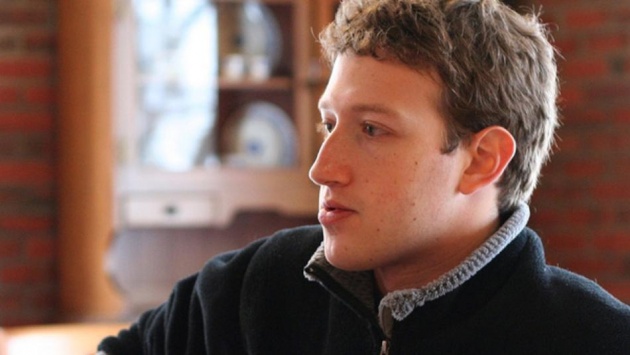 And how can we forget Eduardo Saverin, co-founder of Facebook and Zuckerberg's controversial onetime best friend with an estimated net worth of $2.2 billion at the prime age of 30. Severin has a very rocky relationship with the social networking giant, after settling a lengthy legal battle leaving him with a reported 5% stake in the company.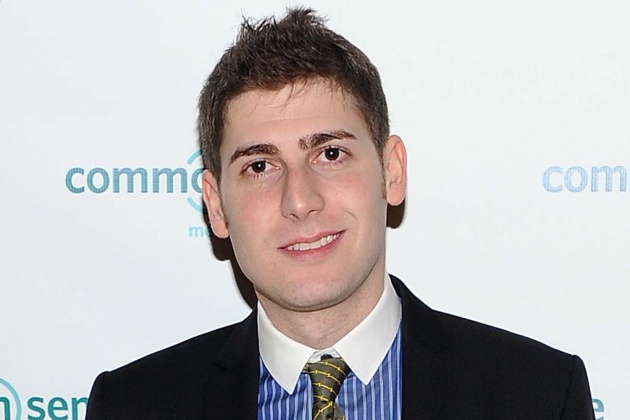 Now comes one of the greatest risk-takers in the Facebook gang, Sean Parker aka the guy who skipped college and founded Napster at age 19 revamping the concept of sharing music and the music industry aka Facebook's very first president at 24 years young. Talk about experience in the world of social media, entertainment and technology. Imagine what Parker will be capable of achieving by the time he reaches his 40's.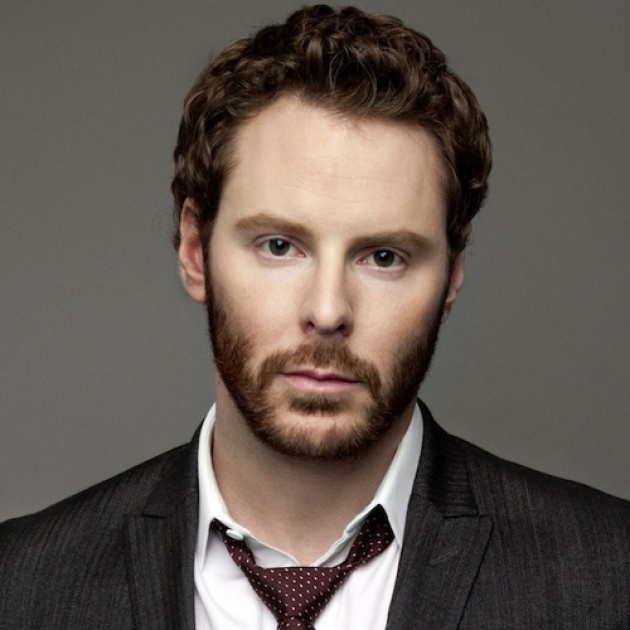 The Facebook gang has revolutionized the Internet and social media industries and, as we now know, they have raked in the billions from their entrepreneurial mindset and innovative ideas. At the end of the day, these guys started with an innovative idea, a goal and the drive to succeed; that's really all we need.