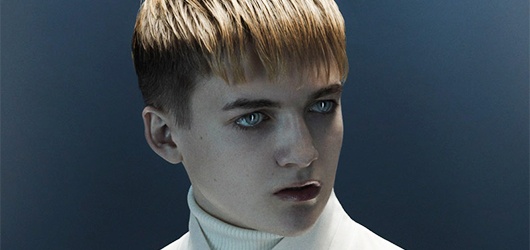 King Joffery from Game Of Thrones is known for his selfishness and overall horrible, evil nature towards practically anything. Fans of the show know this and catch on early that he's not one to mess with having a family guarding his every step and watching the Lannisters experience this first hand.
The actor, however, seems to greatly differ from his role. Guess he's quite the actor then, right? Jack Gleeson, the 21 year old gentleman who plays King Joffery on Game Of Thrones, spoke at the Oxford Union very candidly openly admitting his distain for celebrity culture.
Watch Jack Gleeson speak at the Oxford Union here.