BY: KEELY-SHEA SMITH
I previously wrote a piece for Film Annex titled The Fashion Film: Expecting the Expected that discussed the banality of many fashion videos being pumped through the web. After doing further research, it seems as fellow bloggers agree. Many thanks to Stacey Jacobs for writing "Why (Most) Fashion Films Suck" in which she notes, "Considering the budget and talent that gets thrown at most of these branded promos, the majority of them should be impeccable works of art. Rather we often see over indulgent, overtly long and boring displays of narcissism which, outside the close knit world of fashion, barely get a mention." I wholly agree with Jacobs, and am always thrilled to shine the spotlight on the few who get it right.
Introducing Dominique Palombo also known as "The Master of Movement." Accurately dubbed, Palombo takes movement in the fashion film to a new level through experimenting with different filming techniques that leave viewers in a mouth open/glazed eyes trance (no exaggerations here.) The subjects of Palombo's works are often dancers, producing a naturally more stimulating visual performance than even the best fashion films.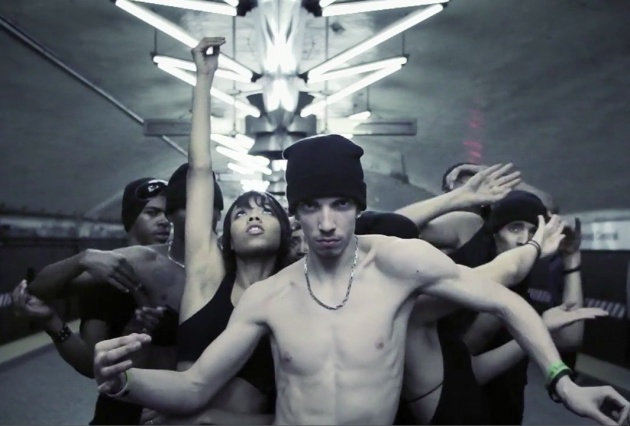 But the element that differentiates Palombo's works from others is his distortion of time during the editing process. Through various combinations of slow motion and time remapping, the dancer's movements are accentuated, allowing the viewer to take a moment and note details that would otherwise be lost.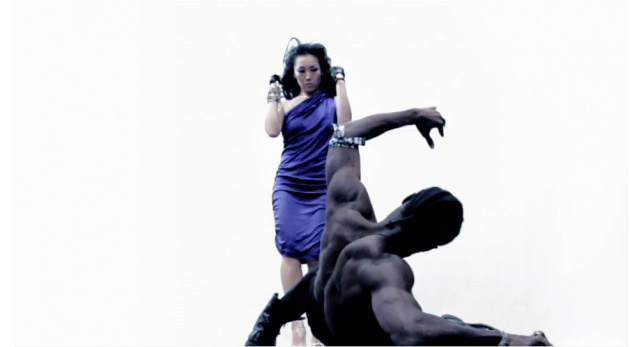 In his award winning fashion film, "MOVE", Palombo showcases Rachel Roy's 2011 Spring collection. The film is a constant transition between slightly haunting and edgy, one that is facilitated by movement, music, and the colors of the featured garments. The film opens with a single dancer in front of a white background. Wearing a bright dress, she dances to the song "MOVE", which won the work Best Music Award at the La Jolla Fashion Film Festival that year. As the film progresses, the music escalates and the lone dancer is joined by a mélange of talents who are all wearing pieces from Roy's spring collection.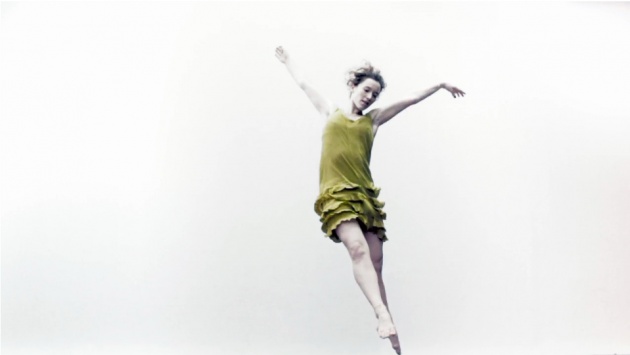 Considering the numerous elements of the video (think dancers, choreography, styling, music, setting, etc.) it is truly amazing that, when intermixed, they produce something so fantastic. Combine these with Dominique Palombo's editing style and a genius advertisement and marketing piece is created.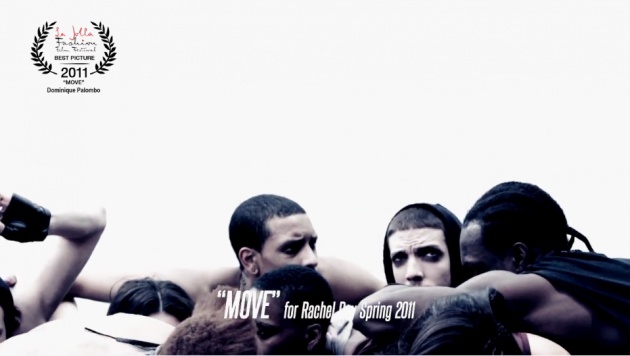 The purpose of the fashion film has been questioned. Some say its sole objective is to sell a product, others deem it an expressive form of art, and many say that the fashion film is used to convey a brand image or story the designer wishes to tell. When executed successfully, as in Palombo's case, it can fulfill all of the above objectives and serve as a real asset to designers in the industry.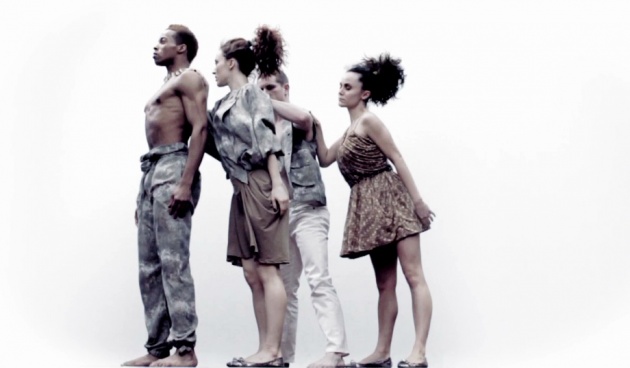 Although its purpose is not definitive, fashion marketing has arrived and settled (for now) with fashion in film. And as editing techniques are Dominique's forte, other directors will also need to discover their creative niche in order to differentiate themselves in the constantly changing and ever growing world of the fashion film. @keelysheasmith