Nowadays there is a lot of talk in the smartphone community about the upcoming phone samsung galaxy note 7. Yes the note 7. You may be thinking that why note 7. Well the thing is that Samsung decided to go with the number 7 just to coordinate with the galaxy S line so people don't confuse with it. Like every year a galaxy S phone is released but the Note is always one number behind. Just like in 2015 the s6 was released but note 5 was released.

So the note 7 will probably come with two variants. One with a curved screen (like in the s6 and s7 edge) and with a flat screened one.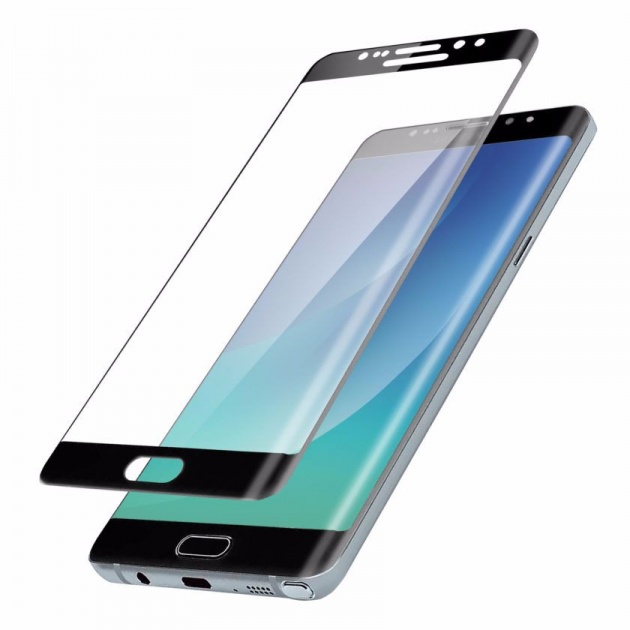 These are the renders for the edge variant. The flat screened version will be identical to note 5. Their have been numerous rumours about the specifications of the phone. The round up of all the specs are


1. Quad HD super AMOLED screen with curved and flat variants.
2. 4 or 6gb of RAM
3. S-Pen with enhanced capabilities
4. Snapdragon 821 processor (Quad core processor 2.2 GHz) in the US and Exynos 8893 processor (Octa core processor 2.1 GHz) in the rest of the countries
5. An Iris scanner
6. 12 Megapixels camera with dual pixel technology
7. 64 gb or 128 gb storage with micro sd card expansion.
8. Waterproof and dust proof with ip68 certificaion
9. Android 7.0 Nougat pre-installed


Now when you wrap all of this up It looks like a complete package for a phone and with a tons of extra features. This phone will bring major rivalry to the upcoming iphone 7 and the upcoming HTC nexus.
I will be updating about these two in my upcoming blogs.