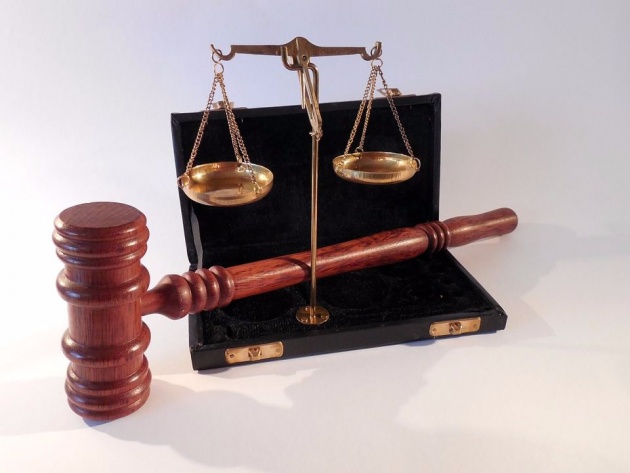 Photo Credit: succo via www.pixabay.com
I am currently listening to the debate between two law schools in the Philippines contending about the practicability of imposing PhiLSAT to aspiring lawyers. This is actually the final round after a long salvo among the best law students representing the best law schools in the country. And I find it wonderful to share what transpired during that battle and perhaps extend my personal views or opinions about the issue at hand. Although the dispute was already resolved as the memorandum to implement such requirement prior to entering to any law school in the Philippines was already applied starting this year, albeit this policy has drawn mixed reactions from law students and those who are in the law profession and other concerned individuals and yet it is already final and enforceable.
The Inter-Law School debate final round which was held last April 2, 2017 was participated by the two finalist law school, JMC (Jose Maria College) College of Law, the third law school established in Davao City and University of Mindanao College of Legal Education also in Davao City.
(I actually didn't had the time to finish watching this video so I didn't know who won the debate haha but whoever did, I commend all of them for the job well done. Reaching the final round for a battle like this is not easy so both of the teams for me are all winners. You may watch the video above if you want to know more about this issue.)
Video Credit: Duterte News Stream via www.youtube.com

Photo Credit: http://talkaboutphilippinelaw.blogspot.com/
So what is PhiLSAT?
PhiLSAT (Philippine Law School Admission Test) is a government admission test for aspiring lawyers. It was implemented last year by virtue of LEB (Legal Education Board) Memorandum Order No. 7 Series of 2016, this one day aptitude test similar to the Law School Admission Test (LSAT) in the United States, Canada and Australia and other countries is required as a pre-requisite for admission to the College of Law in the Philippines. Like LSAT, PhiLSAT is also designed to assess aspiring lawyers as to their communication and language proficiency, critical thinking skills and verbal and quantitative reasoning. The first ever exam was conducted last April 16, 2017.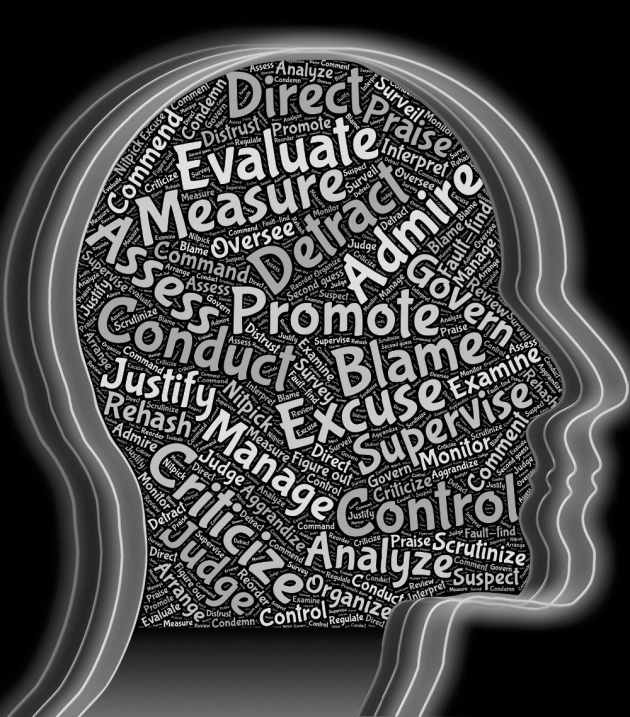 Photo Credit: johnhain via www.pixabay.com
Going back to the issue whether or not the implementation of PhiLSAT is beneficial or practical and upon hearing those contentions from the affirmative and negative sides, and if I am one of the adjudicators I would choose to cast my vote on the negative bench for the following reasons:
TO BE A LAWYER IS A DESTINY
I strongly believe that to be lawyer is a destiny. No matter how hard it is to become one considering all the circumstances, all the challenges that has to be outshined just to survive law school and eventually beat the hardest exam in the land, the BAR exams.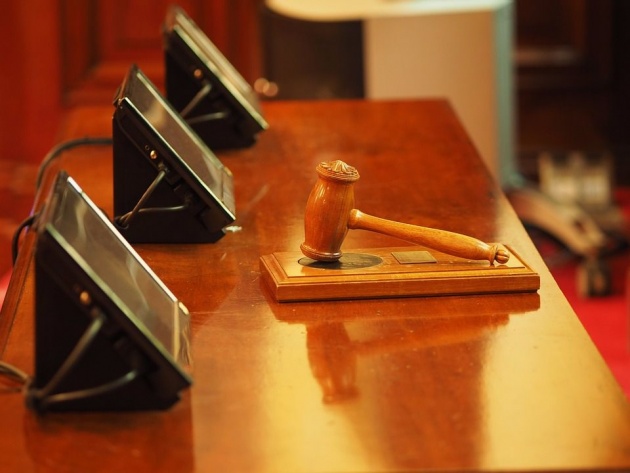 Photo Credit: Daniel_B_Photos via www.pixabay.com
However, to be certain if one is really destined to be a lawyer cannot be assessed by just a one day exam. I believe that to truly determine if one will become a good lawyer someday that is to be able to pass all the subjects in law school as well as the BAR exams can be determined in those years being in law school. I mean one may fail the PhiLSAT but could be a good lawyer someday and vice versa.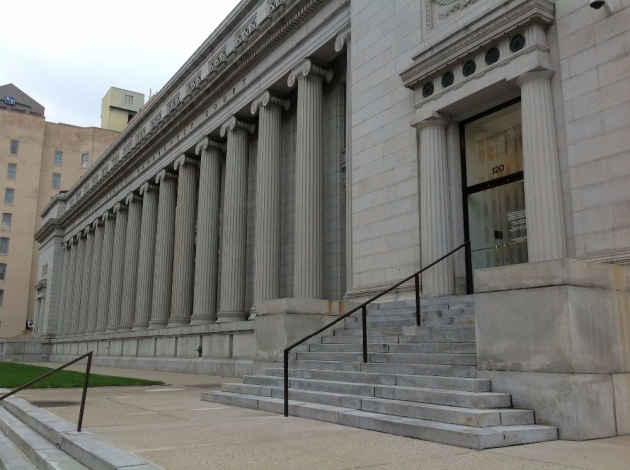 Photo Credit: ohioduidefense via www.pixabay.com (Court Room)
As observed being in law school for more than 2 years, only very few law students were able to finish the degree in 4 straight years, most of them takes about 5-7 years or more before being finally included in the list of successful graduates. I am also considering the fact that most of the law students now a days are actually working at the same time and that's the reason why they cannot take full load. So chances are instead of 4 years, most of the aspiring lawyers will become eligible to take the BAR exam only after more than 6 years in law school.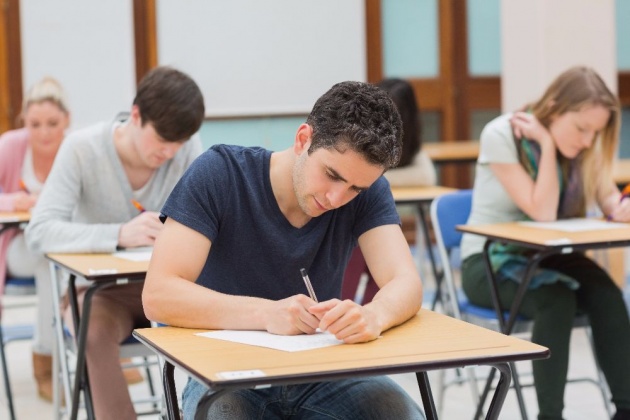 Photo Credit: http://noticias.adventistas.org
Another reason is I also believe in giving equal chances or opportunities to everyone who wanted to become a lawyer someday. I mean having this PhiLSAT or admission test would somehow give equal opportunity but what I am saying is when one failed to pass the test, he will no longer be given the chance to prove his worth in law school. Sometimes failing would make a person disappointed and undetermined to pursue what his or her heart's desire, although there is always a second chance.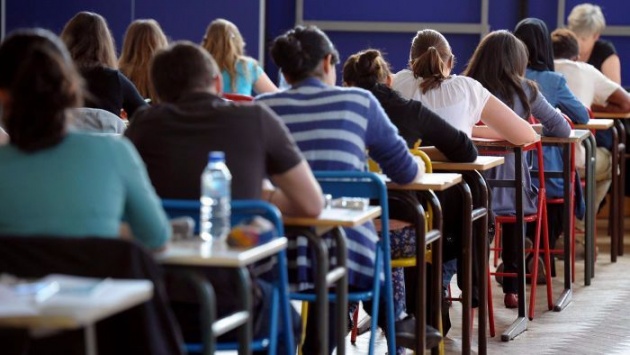 Photo Credit: FREDERICK FLORIN AFP Getty Images
Let us take as an example the fate of a person who tried to enter law school, and maybe did his best and later on discover that it is not his fate or simply not appropriate or commensurable to his level of intellectual ability and decided to quit. At least in this case, he tried. Unlike when you fail the admission test you will never get the chance to prove your worth in the field of law.
Another thing is that taking the admission test would be an additional expense that has to be incurred by a student who wanted to enter law school although it's just minimal but still it's an expense.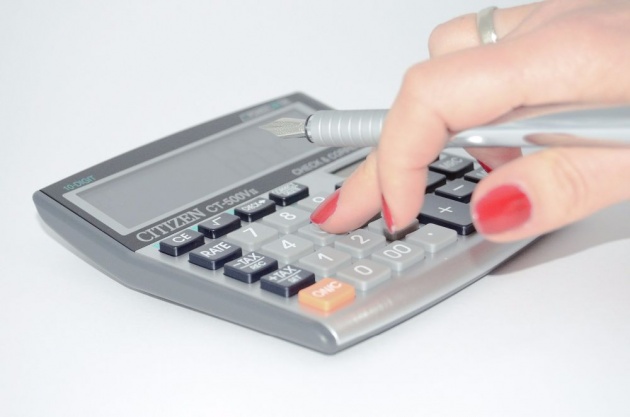 Photo Credit: jarmoluk via www.pixabay.com
ARE YOU IN FAVOR OF PHILSAT?
Lastly, the reason why I am not in favor of the PhiLSAT, oh well did I said that earlier? I think I did, yah I did! Haha, anyway the reason is when one failed unfortunately, he or she will have to wait for another year in order to get the chance to take the test again. So time will be wasted, although I think some law schools are accepting students even without passing the admission test yet but they required them to take and pass the exam or else they won't be accepted anymore the following semester.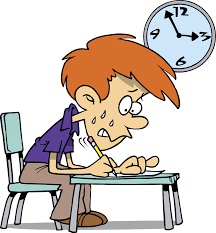 Photo Credit: https://interhacker.wordpress.com
So how about you, are you in favor with the new memorandum of the Legal Education Board? Feel free to leave your comments below.
I used to watch law debates over ANC and it really helps me learn a lot of things with regards to the current issues relating to law.
Video Credit: ANC Alerts via www.youtube.com
Are you fond of watching debates? I really love to watch a battle of words and wit. Anyhow please participate in the Querlo survey chat below to know more about this amazing technology.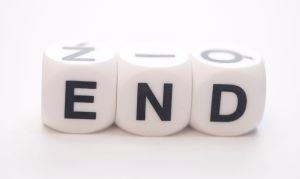 By: TRB - A father of 5, an Overseas Filipino Worker and willing to be part of the worldwide campaign against poverty, climate change, and inequality.