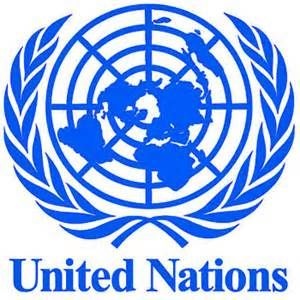 The United Nations Organization (U.N.O) was founded on April 1945. After the Second World War all the nations of the world felt that there should be such an organization that prevent the whole world from these types of conflicts and bring peace among all the nations of the world and work for the welfare and prosperity of the nations of the world.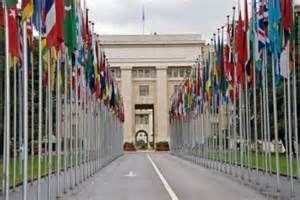 The capital of this organization is in Manhattan, New York city (America). And all that problems and reciprocal political quarrels that can be the cause of war in the world, are exhibited in front of U.N.O. To some extent this organization has got success, in this ambition. It has solved the issues like the "Suez crisis" or "The Congo conflicts" and has quite been successful in preventing wars.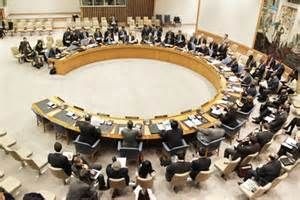 But it couldn't absolutely finish the war. As the problems like Kashmir and Palestine are still pending, so it has failed in bringing about perfect peace in the world. The other field where this organization (U.N.O) has been succeeded is in removing social evils. It has also an another department that helps financially underdeveloped and residual countries.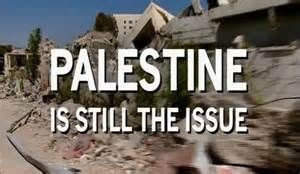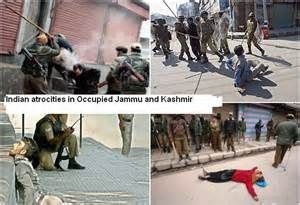 Day of United Nations Organization is celebrated every year on 24thOctober. Surely foundation of United Nations is an important exploitation of the history of the world. The main part of this organization is general assembly, which have the members of all country of the world.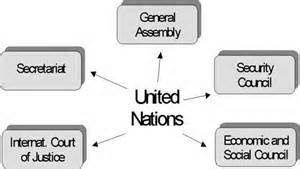 Security Council is the supreme body of the U.N.O that has total 15 members. 5 out of them are permanent members, which are China, France, U.S.S.R, U.K and the U.S.A, while 10 members are temporary selected for 2 years, 3 each years. These permanent members have veto power while other ten members are elected by General assembly. All the important matters have to be supported by permanent members by using their Veto power. The head of United Nations is called secretary General who is responsible for smooth running of this organization. He has a staff of about 3000 members for his help. This is called UN secretariat. There are many branches of secretariat in all of countries of the world. The secretary General has six members of experts, who advise him on the important matters.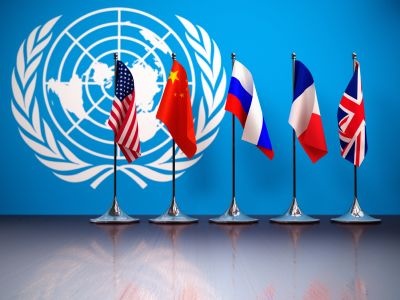 Different specialized bodies working under U.N.O.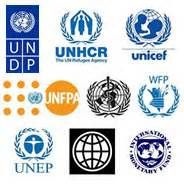 One of them is International bank that provides loans to underdeveloped for carrying out different plants like construction of electric power plants, roads, railways, canals and flood. International bank had also given loans for agreement of Indus water treaty between Pakistan and India in September 1960.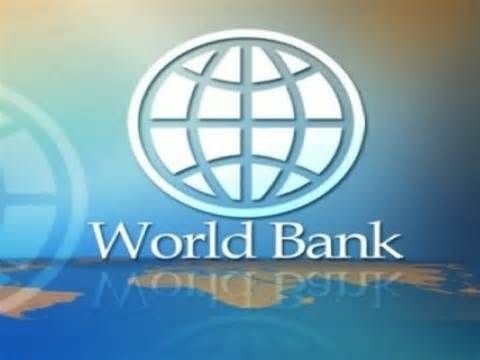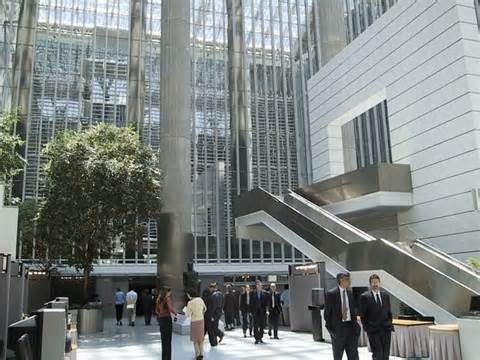 Another organization called Unicef is children funds organization, working for the welfare of the children all over the world. It helps in opening new schools and hospitals for children and guides member nations by advising about child health and diet and also publishes useful literature and displays films.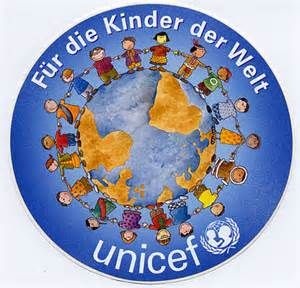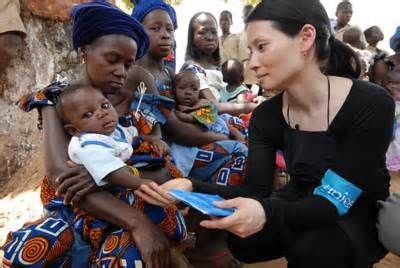 WHO, The World Health Organization, is another department of U.N.O that works for public health and also fights against widespread diseases. WHO has been quite successful in fighting against malaria in the districts of U.P (India), and against disease of Yaws in Indonesia.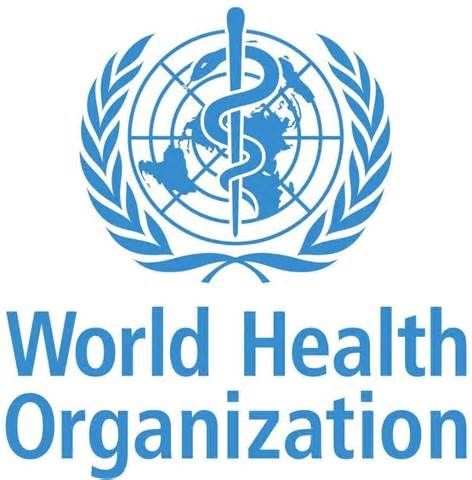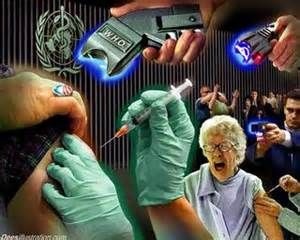 FAO (Food and Agriculture Organization) is another useful unit of U.N.O. It solves the problems of food and works for improvement of agriculture fisheries and forestry.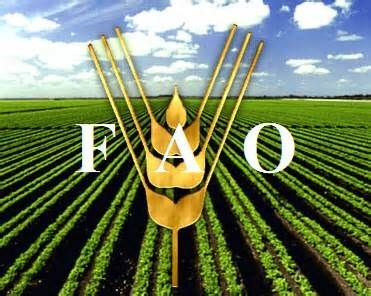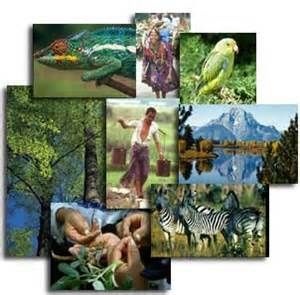 Another organization of UNO named UNESCO is working for development of science knowledge and culture of the world. It is fighting against illiteracy and ignorance and is quite successful in its mission.