Fifa international federation of football has announced that Afghanistan's national team ranked 129 in world ranking with climbing of four bridges. According to the observation of fifa among 820 teams across the world and by announcing the new ranking national team of Spain is in first position and Germany, Argentina and Columbia are in second up to fourth positions. And Afghanistan's national team besides America and Venezuela has unprecedented rise in world ranking since 1993 and has first position in south Asia.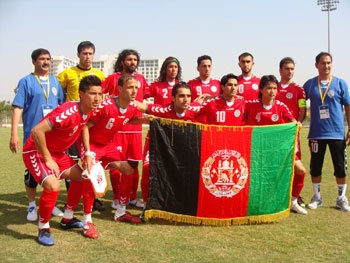 Football federation of Afghanistan official page wrote that they will win 2014 challenge cup of Asia in which 8 teams of Asia will participate and the game is scheduled to be held in Maldives.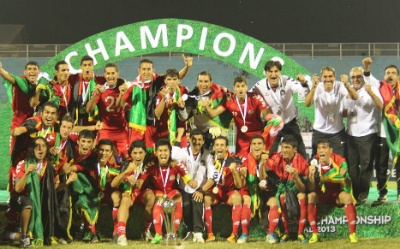 Federation also intended to have friendly matches for their further preparation next year before they face to challengers so they will have better preparation in Asia challenge cup games.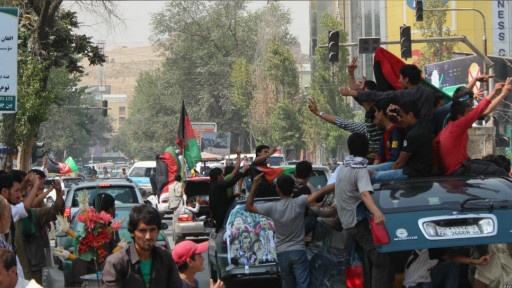 Afghanistan football federation as defending championship of Asian challenge cup intended to participate in initial matches of Asian cup which is scheduled to be held in Australia in 2015, but they still have many challenges to reach to their goal and it wants too much work and we hope that one day they will reach to world best teams and will bring the world championship to country.