Everyone who wants to lose weights has at least once tried a crazy diet.
Here are the weirdest food diets ever invented.
Juice Cleanse
No solid food. Just fruit and/or vegetable juices.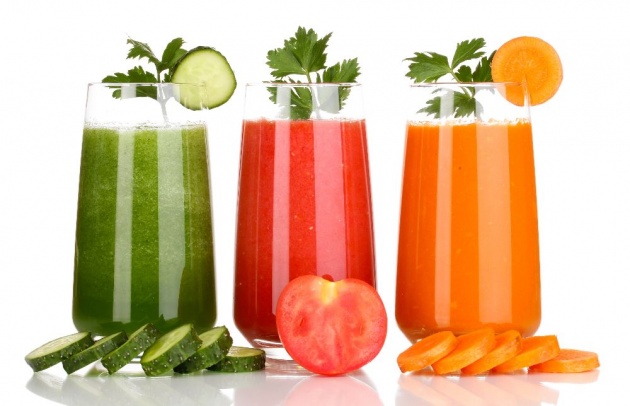 The Baby Food Diet
You eat 16 jars of baby food per day and one regular meal.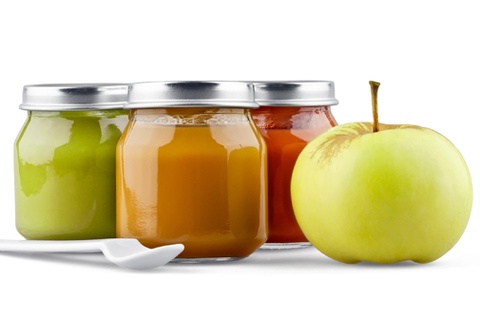 The Ice Diet
You eat a liter of ice per day, meaning you let it melt in your mouth.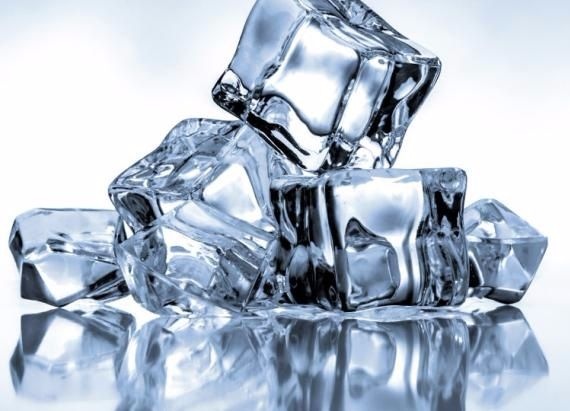 Which diet do you think is the weirdest? Do you know other crazy food diet?
Tell us in the comments!