Hello there... just want to share this things...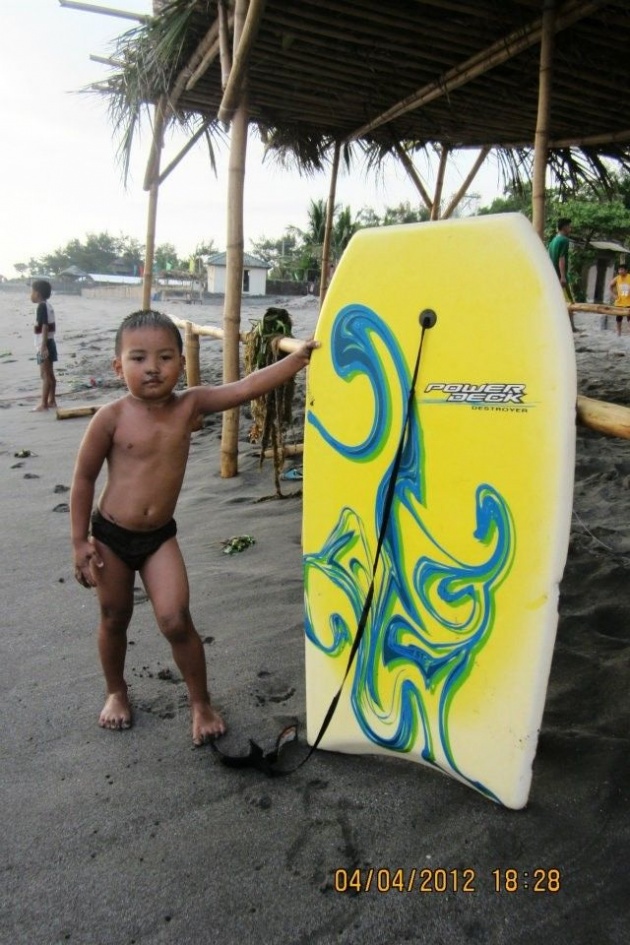 My 1st day in the beach somewhere in Iba, Zambales, where we enjoy 2 nights and 3 days staying at seashore.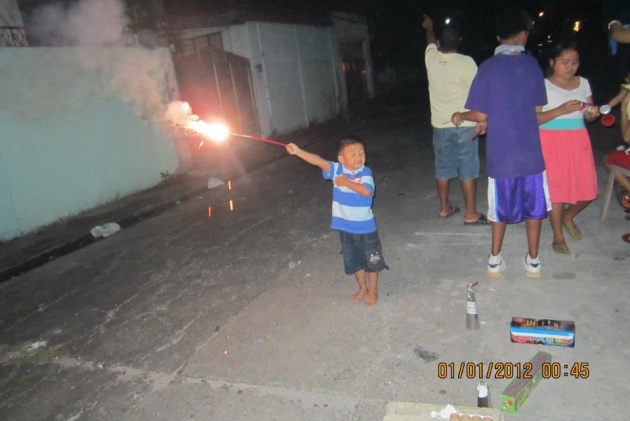 the New Year Celebration, that they allowed me to hold sparkling firecrackers.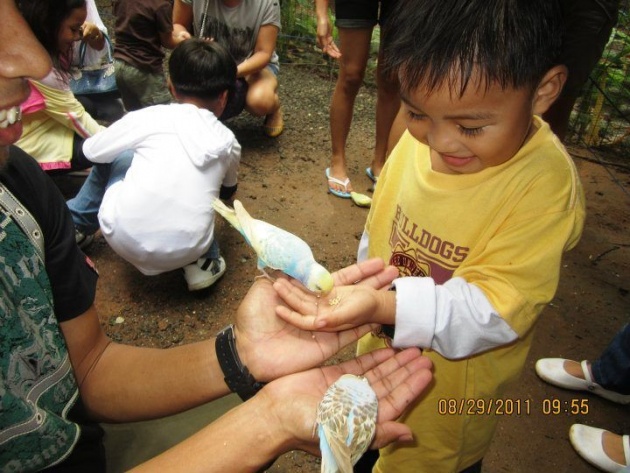 Feeding small birds at Subic Zafari. Birds come closely once they see you holding small pieces of grain as they always want to feed them.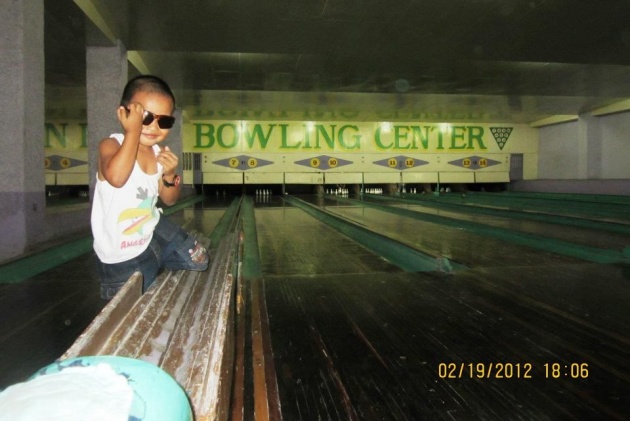 Together with my family in a Bowling Center here at San Pedro, Laguna.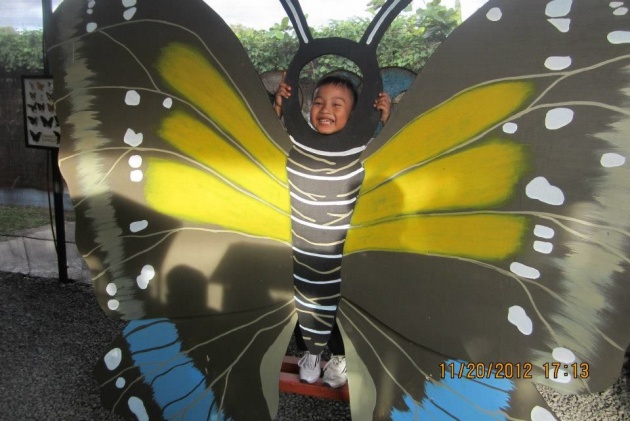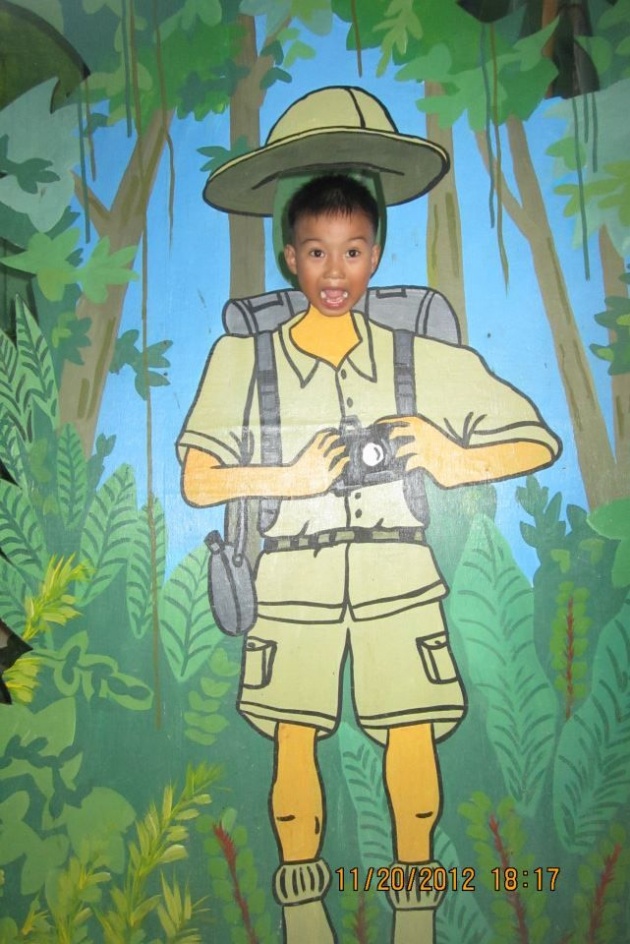 Taking pictures in different drawings and cut out form of animals and hunters....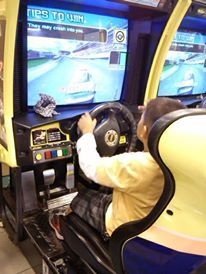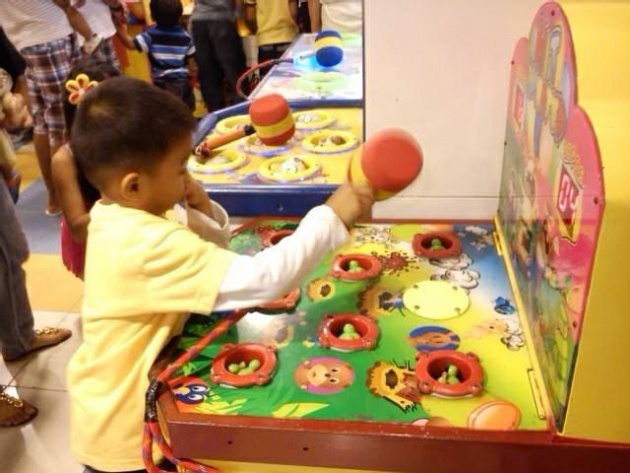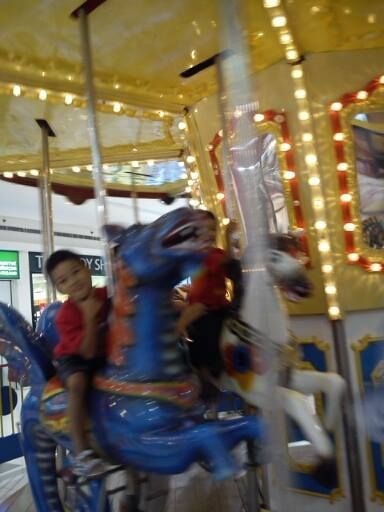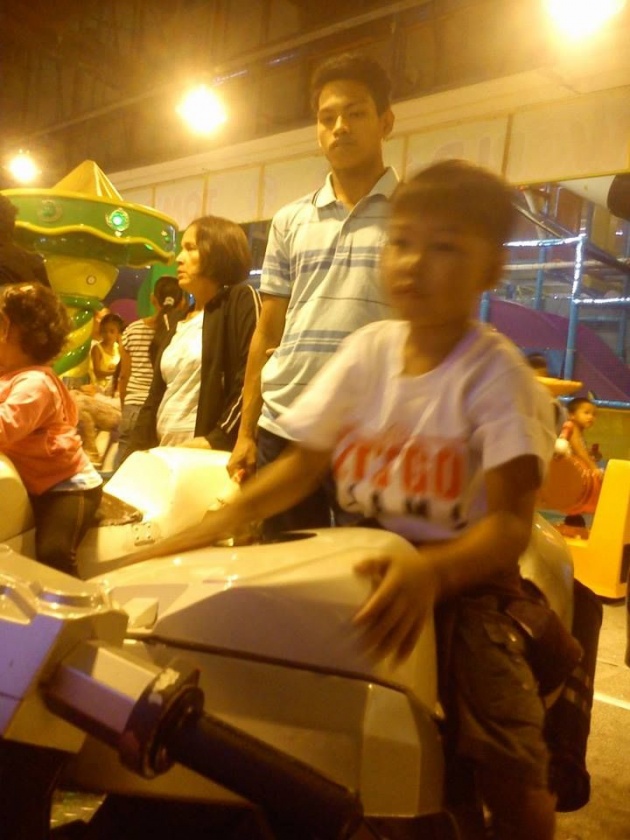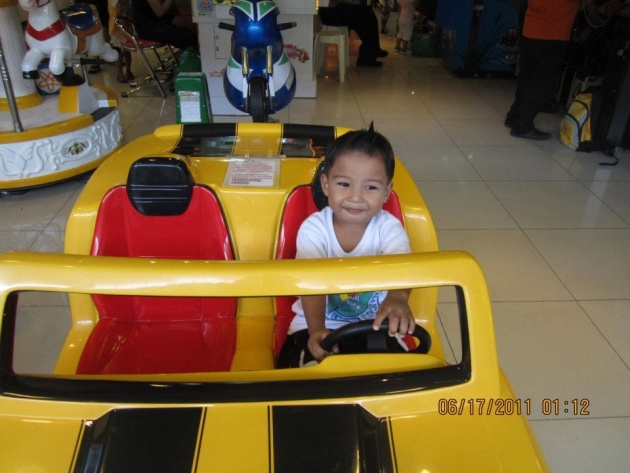 Spending time in Tom's World, playing anything, riding car or motorcycles, Driving a virtual car.....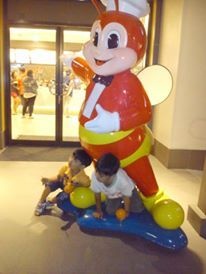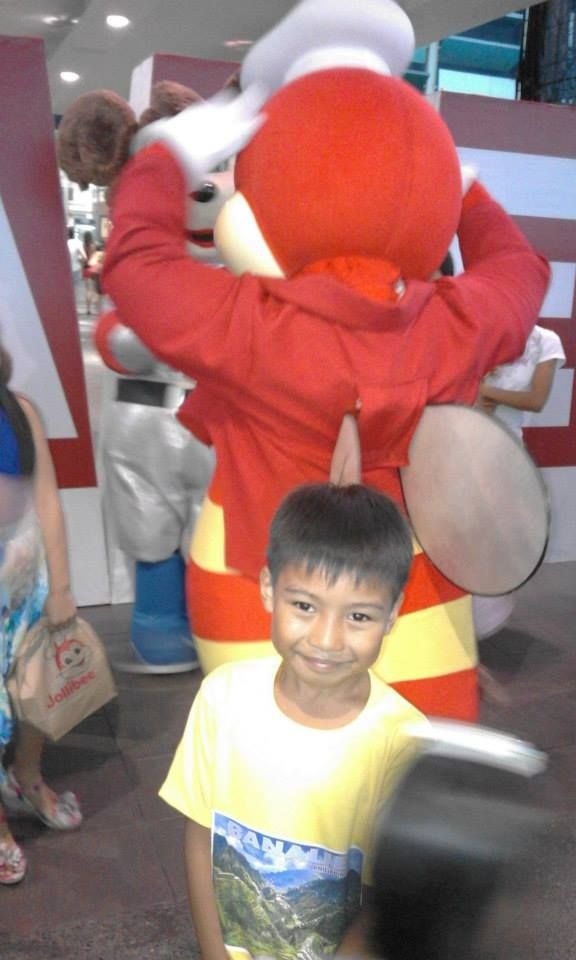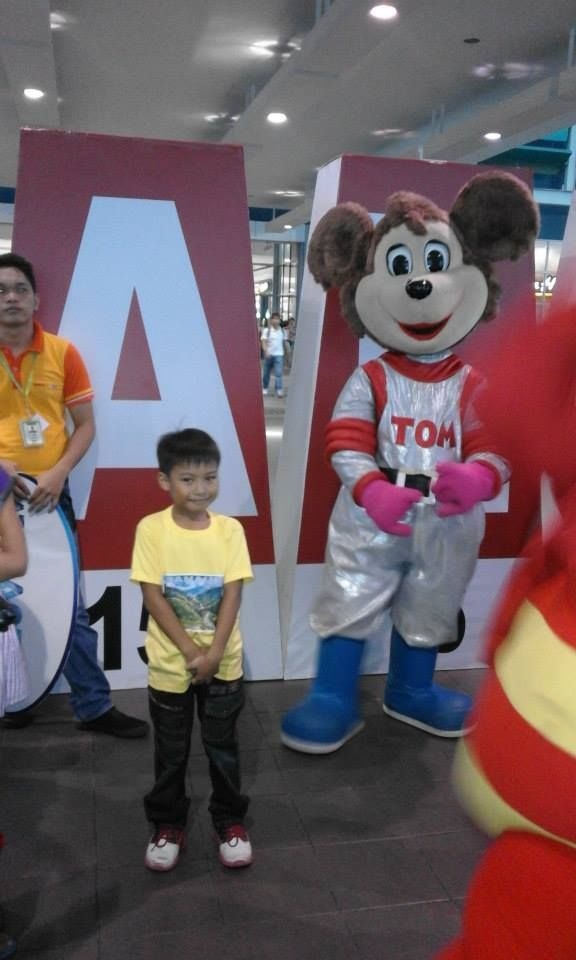 Eating and Playing in my favorite fast food (i know you like it too)...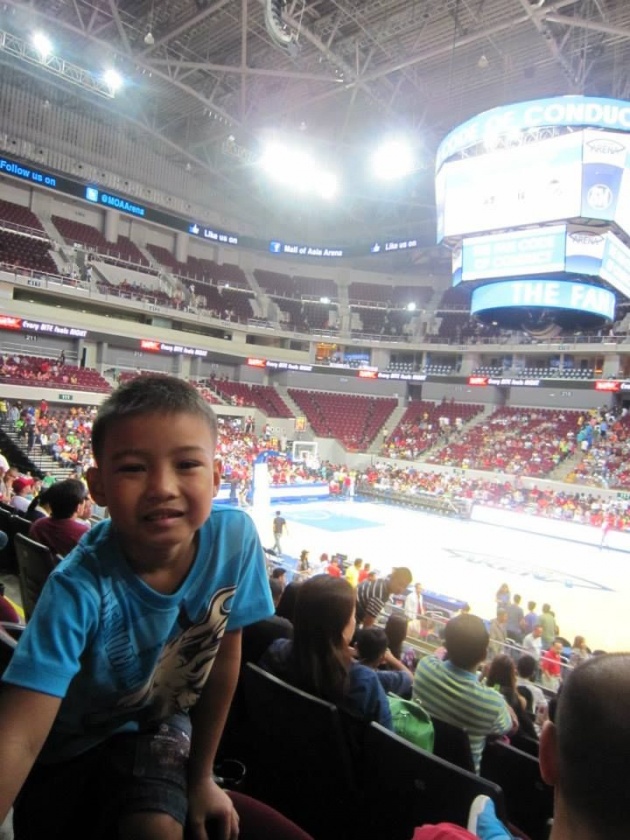 Sometimes, watching my favorite sports (Basketball) live....
Hope you enjoy....