Time is like wealth and everyone knows the importance of wealth in life. Those people are always successful who give importance to time and their every task is on time. And on opposite side those who are careless and always out of time. They face many problems in life. Once time is passed, it never comes back. Wasting time in purposeless activities is the ignorance of importance of time. Those who know the importance of time are always on time. They complete their task in a given time. Time is like sand in hand as time passes sand pours slowly from hand and a time comes when the hand becomes empty. When someone wastes time he is left with nothing slowly and gradually.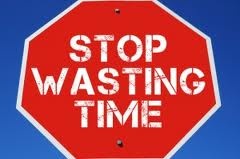 If we look around in nature we will see that everything is on time like sun rises early in morning and sets in the evening on a fixed time. Winter, summer, spring and autumn all four seasons come on time. From all this we can understand the importance of time in our lives. In student life being on time is very important. Some lazy students waste their time in extra activities like playing, games, make unions and bunk their classes. These students always face challenges in life. Students are the future of a nation. They should be punctual.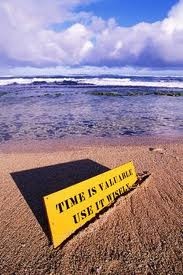 All students should passed time cannot be reversed in life. Time is like a treasure and we should know its importance. Life is short and we have to do a lot of work. This can be possible only by doing everything on its time and in a given time. Being on time will make us successful in every field of life.