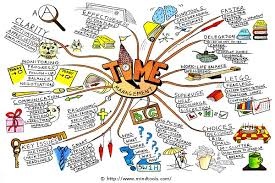 Time management is a much difficult task in these days for every person, whether it is a man or a woman. Time should be managed by every person in this world. And due to this time management all of the country's system is going on day by day. Just due to time management all of the countries are running by the government and different bussiness.
Time management for students in their student life is much more difficult task nowadays for them. Teachers teach them so much course that they cannot understand how to deal with it. And secondly there are so many subjects in their class or grade that it is much difficult for the students to survive nowadays, not really survive but rather they are much upset or they are being tensed by the daily drill or you can say that daily doze at the school or college level. And due to that drill and that kind of dose they are much more tensed due to that grill and some of the students ran away from study or college in fact they are afraid of the studies or that kind of fat and thick books they think that they cannot understand it.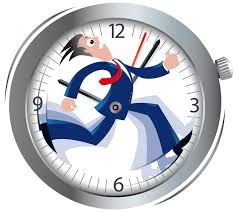 And the second thing is that the influence of the teacher on the students. The teacher knows how to take work from the students. And time by time different lectures of different subjects are delivered to the students. On one side The student life is full of enjoyment with the friends and on the other hand it is full of tensions and narrow mindedness.
A good student knows how to manage his / her time to compete with other students in this fast world. All this is achieved by the time management and the hard work of the student.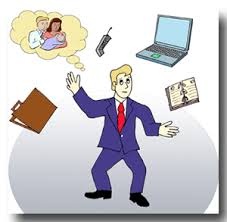 Time management by women is also an important task for the ladies whether they are in any kind of profession. If they are house wife they will manage their time by different techniques. If they are house makers they will also manage their time but in a different way. And if they are an employ in a firm they will look upon their duty timings and according to that she will also give some time to her family, she will give time to her husband, she will give time to her children if she is a mother. The main thing is the management of the time these days. That how the time should be managed in such a way that the daily routine is not disturbed and your work is also completed so that you can do the desired tasks or you can do anything else and the tasks of the daily routine.
If she is doing all the things explained earlier, I mean if she is all the of the things like, if she is house maker, if she is a wife, if she is an employ some where, if she is a mother of children, if she is another kind of employ etc. if she is all that combine then her life will be much tensed. She will be managing her own time. So that nothing should be disturbed in her daily life routine, so that if she is a wife then she can look after her husband and including if she is a mother she can look after her children too and also if she is an employ she could do her own job tension free. So that she could the desired tasks all over the day. Her life is not disturbed.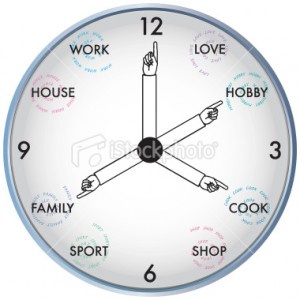 Another thing is that of the men. A man can also be a student. , if he is a father. If he is an employ somewhere, if he is doing a private business so the time management matters a lot in our daily life that how we manage it and how we tackle with all of the problems due to mis management. Being an employ somewhere in a firm it is much difficult for him to do so I mean to give time to his business, to give time to his children, to give time to his family, to give time to his wife, to give time to his own personal work, to give time to his boss's business or that firm. Everything must be well managed so that there should be no problem in his / her daily life. So that their routine cannot be disturbed and every ting should go in one direction smoothly and those people are always happy with their life. As they are perfect managers of their pernicious time.