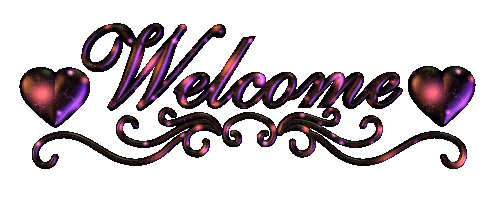 Hello newbies! Yes, this is for you guys. I'm making this blog as your guide aside from Bitlanders' tour guides when you registered here, Micky The Slanted Salerno and Hillary Summers. But I would like to share first my journey in Bitlanders.

Me as a Newbie
Just like you, I was curious about this social media that will pay you just by posting anything under the sun. Unlike in other social media sites like Facebook and twitter, they don't pay us by posting anything there. So I tried to check this site and asked for help from other Filipino members who joined here first.
I registered here late October 2014, through Gmail. I'm a member here for a year already. During that time, there's no free gems yet upon registering on this site and no leaderboards yet. We have no idea how to increase scores as fast as this time. All of us keeps on buzzing and visiting and posting only. It's really hard for us to reach BTC0.025 or almost $10 during my first 2 months here that is equivalent to P400+ pesos during that time and It took me more than a month before I hit the Redeem button.
Later on, they introduced GEMS that can be used in buying avatar accessories, improving buzz scores and many more. Then on December 2014, there's a limited item added in the shop, the Christmas costume set with rewards when you purchase them. I didn't care about it not until I saw the results to other members, where buzz scores increased a lot, I was like "OMG! those sets are Buzz score boosters!" But I wasn't able to buy a set because it's only until December 28,2014. I have no enough BTC yet before. That's the start for the buzz scores to increase, buying the Christmas set. Next is the Heart Balloon followed by the Cricket sets, then Chinese costumes, Easter bunny set, Bitcharity T-shirts and many more.
(Sis Jean's Christmas Outfit)
Leaderboard was introduced here on February 2015. It is a chart of members ranked according to buzz scores (highest-lowest). I'm happy because the first time it came out here, Rank 1 - Rank 5 were all from Philippines. Rank 1 - Jean Beltran, 2 - Ako-eto, 3 - Manny the Movie Guy, 4 - Migi and I was at Rank 5 that time. As you can see, sis Jean's score is so high even before. She inspires us a lot and keep on posting many tips.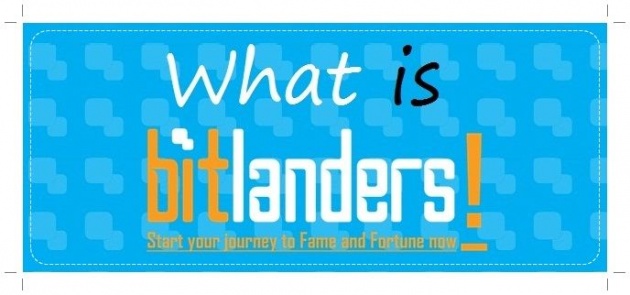 What is Bitlanders?
-It is a social gaming, posting, sharing, connecting and marketing platform - A gamified marketing platform.
-This is a platform where we are paid by posting our short thoughts and updates in microblogs, sharing our pictures in gallery, a site where we can write blogs, post short video clips in movie section, interacting and connecting to other members through global chat.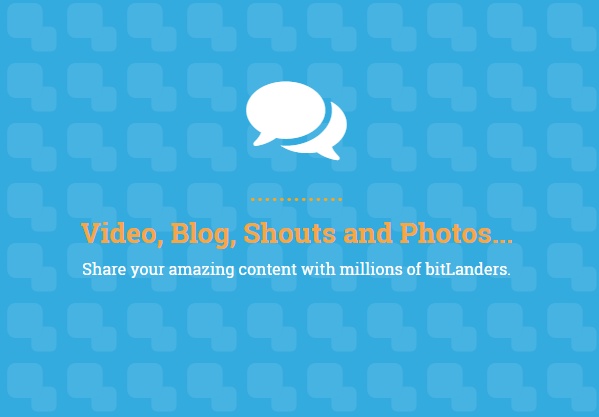 -It's a paying site. It's a social media site that pays in .
Bitlanders pay us with Bitcoins. Payments will be delivered with in 2-3 working days. Based in my experience, usually they pay us every Mondays, Wednesdays and Fridays.
Most Filipino that earns Bitcoins uses
. Why? It's because it has NO FEE transaction unlike in Blockchain. We can convert Bitcoins in our own currency and can easily transfer funds from our accounts to our banks, cards, through remittance and 24/7 Instant withdraw through coins.ph Egive-cash, which I used lately.
This will be posted on your page when your payment is already delivered.
These are my latest payments I redeemed for November.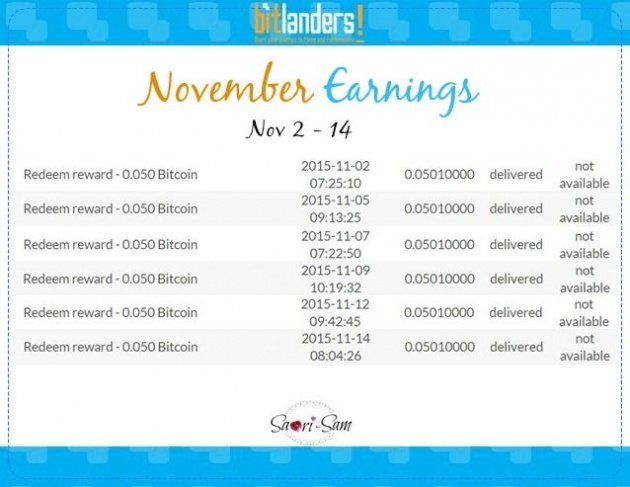 See the Live Exchange rate of Bitcoin - Philippine Peso Here!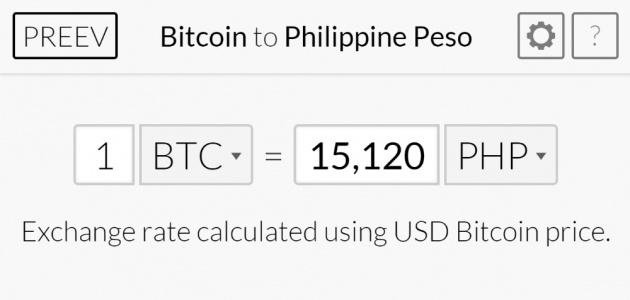 -A Cause Marketing Platform through .
We, the Bitlanders' users, triggers donations to Bitcharities by claiming satoshis, reading blogs, watching video clips or galleries, sharing contents to other social media sites, posting contents, shopping avatar gears, buying gems or stickers and many more.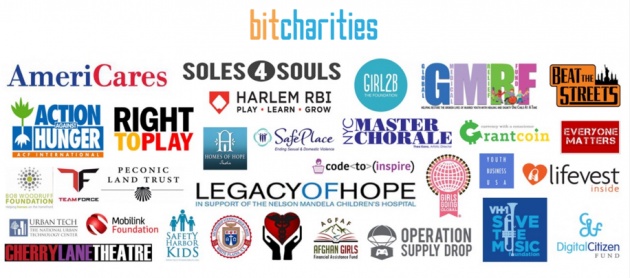 By completing a task, it triggers a Donation to One of our top 3 Bitcharities we selected.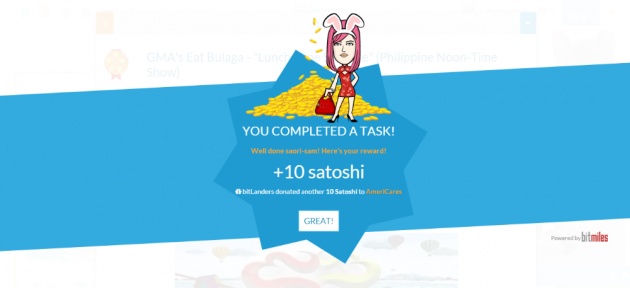 Donate To Bitcharities
Benefits/Rewards: (powered by )
-Get reward for every activity/tasks you make.
Discover/Experiment anything that you can do in Bitlanders. Every activity translates to earnings. Meaning, earnings depends on your activity. Any task or activity you make will activate a donation directly to your Top 3 charities you selected. For more rewards, check Bitlanders' Rewards.
Be active. Log in everyday.
Share interesting contents here in social media sites like facebook, gmail or in twitter.
Complete daily tasks.
Post/update your contents everyday.
Invite friends.
Subscribe.
Interact with other members.
Shop in Bitfashionista for avatar's accesories.
Donate in Bitcharities.
Buy Stickers.
Buy Gems.
Collect satoshis.
Submit content for review.
Play FlapPig available for Android and IOS phones.
-Get Reward for Submitting High Quality contents.
Submitting high quality contents will boost up your buzz scores. When you submit blogs for review, don't plagiarize/ copy paste a paragraph from any site in internet. If you did, expect that your blog will not be reviewed and no refund of gems. Getting information from one author to another author is not copying, It's a research. Before submitting check your blog if it's plagiarized or has common phrases used in other sites. I use Plagiarism Checker. Check these rules as your guide for submitting high quality contents.
Copying exactly a whole paragraph from a site is Plagiarizing that will show result of 0% Unique in red color.
Check this.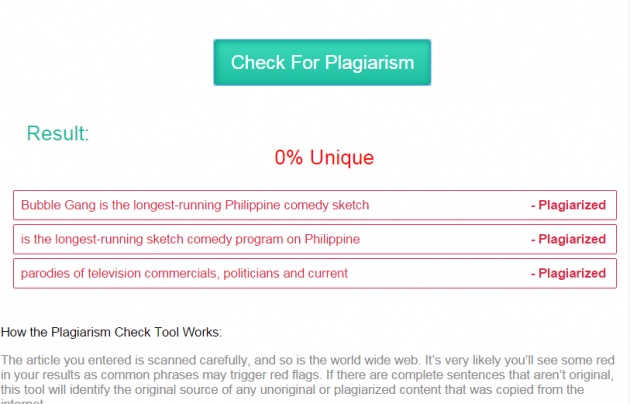 Check your content if it's plagiarized or has common phrases from other blogs. If you have common phrases from other sites, it will turn red. Common phrases is normal unless uniqueness is below 50%. You need to rephrase them.
-Collect Free Satoshis -
Collect satoshis as many as you can because there's so many satoshis in this site.
*Where to collect Satoshis?
Homepage Posts - there's more satoshis in your homepage. Just view posts that were boxed with bitcoins. You'll earn +10 satoshis directly to your earnings by claiming them.
Ads powered by Bitmiles - Hunt these ads and get +30 rewards maximum of 3 times each per day. They are everywhere in this site. Start collecting them.
Watch videos - Hunt satoshis as many as you can just by watching videos, and you'll be rewarded with +100 satoshis. Just keep watching video clips.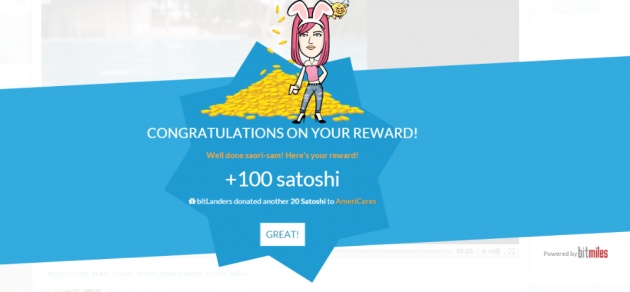 Compairing Bitlanders from other social media sites
This image below obviously shows the differences of these social media platforms. Aside from it's the only social media site that gives rewards for your high quality posts and your time, you can also help others by activating donations to charities.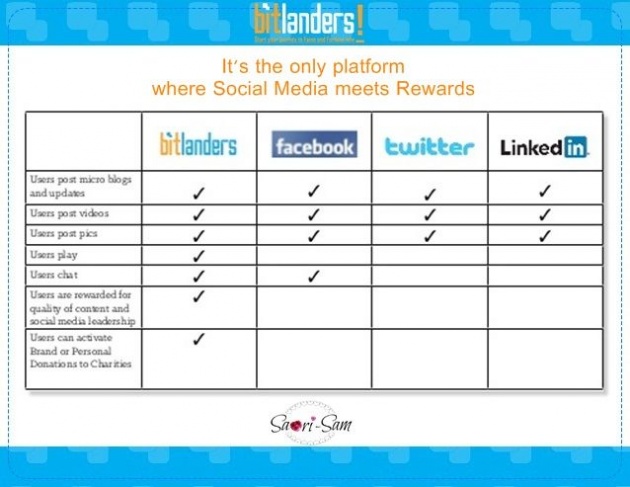 I hope this helped you and added some information you need to know here. Good luck to all of us my dear Bit-friends. Hope to see you on the Leaderboard soon.