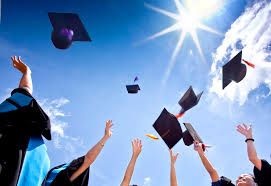 Unexplainable burst of tears, excitement and the urge of throwing your graduation caps above you has now made it all sense. You are now a graduate! All your sacrifices, as well as to your parents, have finally paid off by this day. Today you'll march your way of exit from college life and soon enough you will enter the world of reality. I know you have struggled much before walking on to this day, but I am sure that your family and friends are also deeply happy that you have made it all through. Congratulations!
As what Orrin Hatch said,
"There is a Good reason why they call these ceremonies commencement exercises. Graduation is not the end; it's the beginning."
Soon enough you will have to work and experience what it means to be living. I know some of you now have something on your mind as to where you will be or what career path you will take. While most of you, are yet undecided and let fate dictates your path.
Well, basically all of you will think that after this day, you will have the freedom to take your chances and be to a place that would give you a lot of choices. Choices that will prevail living, includes fortunes and misfortunes, and also inspirations and motivations.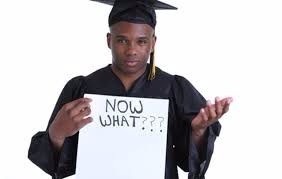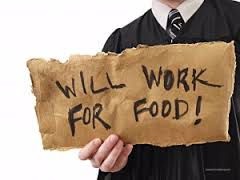 It is very important that at this point in your life you have all your drivers moving to know where you will be few years from now. Do not stop yourself from believing that this time is enough to handle all the hurdles along the way, its not gonna work like that all the time. Believe me, there are a lot of things coming that is beyond your control and without any reasons.
Be equipped and confidentially ready for the direction of your dreams and live the life you have imagine. If you have sound mind and proper goal setting, your body will work from what you have imagine it to be. Of course you would expect so many downside but with a strong mind and firm will you'll never back down and keep your wheel rolling.
Just always remember that,
"If you can imagine it, you can achieve it.

If you can dream it, you can become it."