Is cricket coming to Afghanistan as well, will it find its way to all provinces? Will the outcomes of Asia Cup 2014 in Bangladesh be a ladder to quarter finals in ICC T20 World Cup 2014 and ICC World Cup 2015?
That's cricket, now coming to Football's side.
What's next after our win in South Asian Football Federation Championship 2013 in Nepal? Well of course being the best side in Asia, True that… The 'Ballon D'or' Award, ah the memorabilia, the amazing moment in the football history of our nation. The past year have been the most challenging yet the best year for Afghanistan sports in decades.
All these questions lead to others, but importantly what counts most is the availability of talent, the quality of training, the support of the nation. That's what brings us to victory, at least in my view point.
Last two days have been very interesting or if I may recall 'very motivating' for our national cricketing side, the win against Bangladesh with a huge margin and then today, Pakistan's win against India is a plus point for our side.
Our players are playing more than effectively, as Imran Khan states for a cricketer the three most important things are the 'Talent, Temperament and Technique'. There is a big difference in their game as compared to last year. Yes indeed, tomorrow is a big day, a big game against a very challenging side, which probably is the favorite team for the Asia Cup, 'India', the toughest side on the tour, however, 'Cricket is an unpredictable game', I believe anything can happen, which leads to me to the 'Hunger Game' famous quote,
'Hope…… hope, it's the only thing that's stronger than the fear'
Yes that's what gets our team going at this moment, may the odds be ever on your favor 'Team Afghanistan'.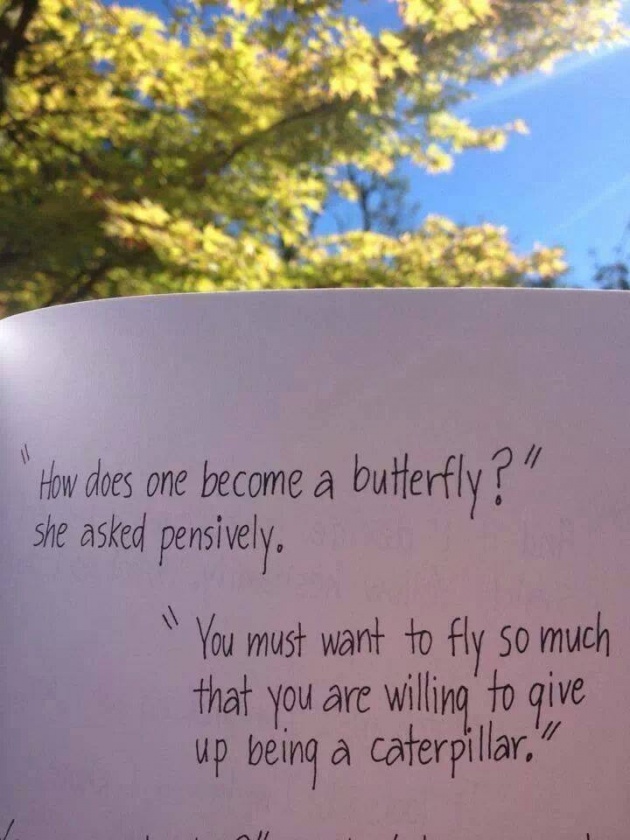 ......To Victory......